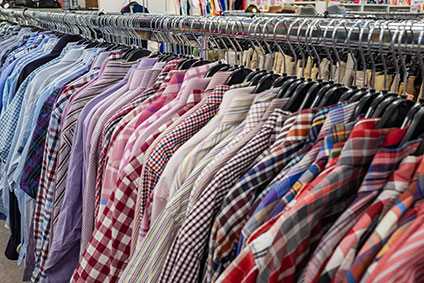 Free Report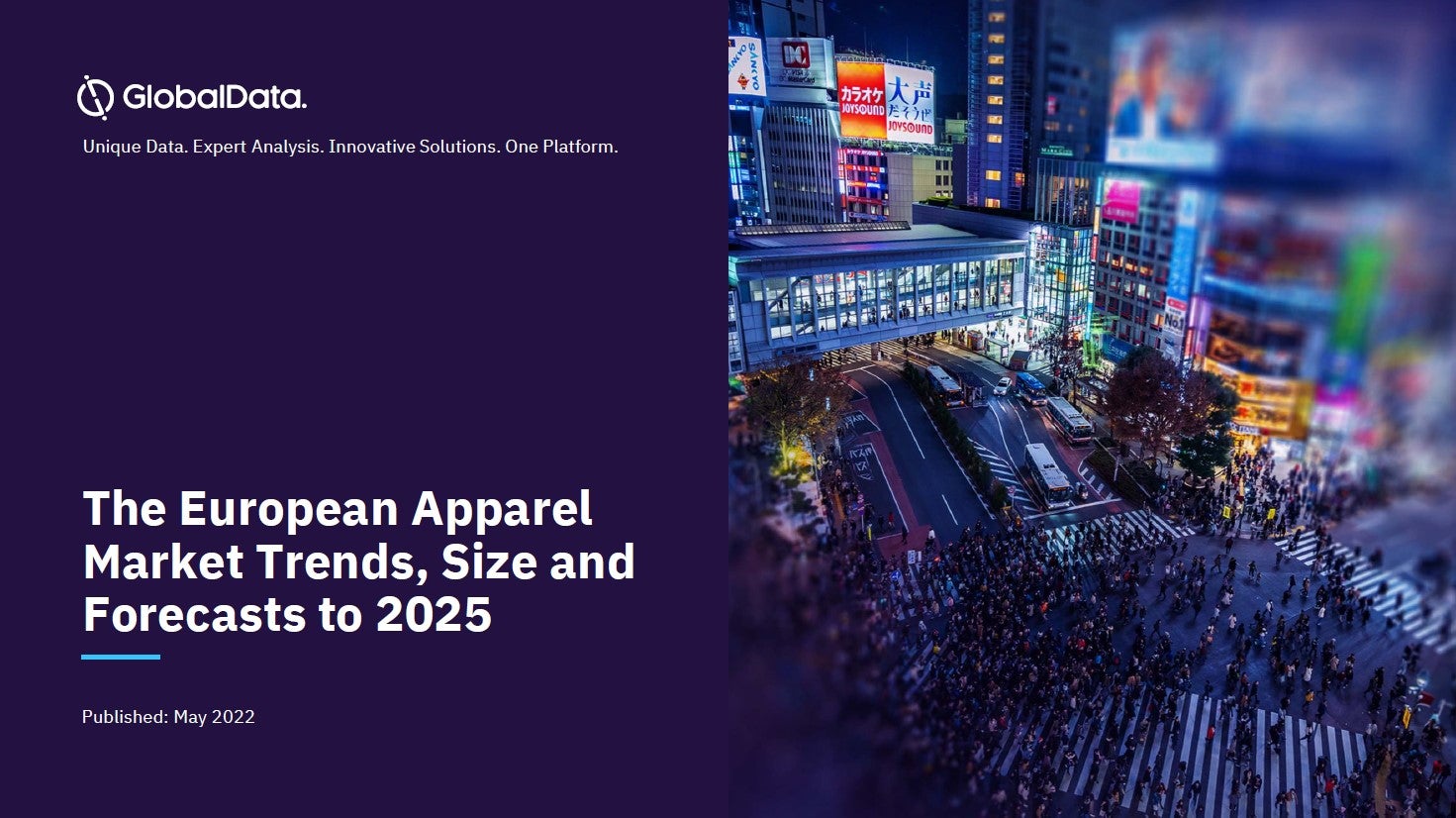 Stay ahead of the European apparel market
After witnessing a dip of 21.2% in 2020, the European apparel market has seen a significant growth of 22.7% in 2021. This comes as, despite lockdowns and social restrictions in the first half of the year, mass vaccination drives meant consumers returned to their workplaces and began reattending social occasions in the latter, putting money back into apparel. However, increasing inflation and costs of living in 2022 are severely affecting consumers' discretionary incomes. It is now crucial for European brands to understand how shopping habits are changing in order to stay ahead of their competitors. The Apparel Market & Forecasts in Europe to 2025 report will help you:
Explore how different subsectors and countries are performing within the European apparel market, and which offer the most growth potential
Understand how European consumers' shopping behaviors have changed post-COVID-19
Find out which retailers are making the most gains, and what they are doing to remain competitive
Gain insight into the key trends affecting the European apparel market
Download this report now to get ahead of your competition and formulate winning business strategies.
by GlobalData