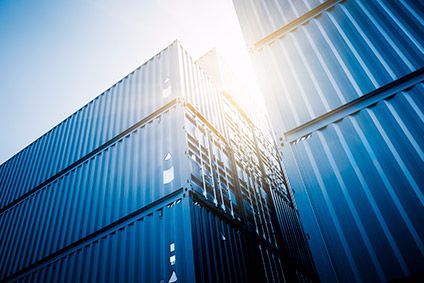 Free Report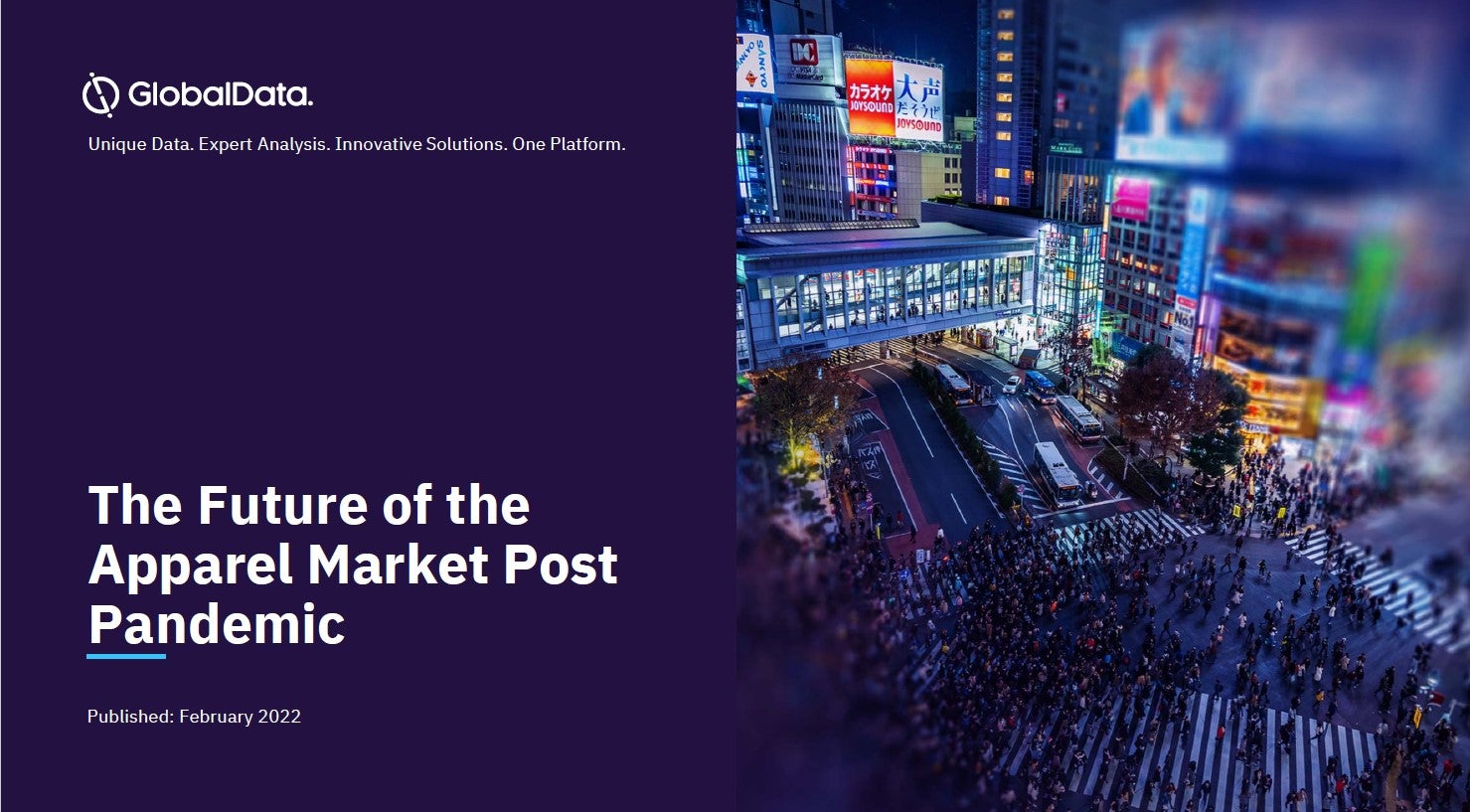 How can brands navigate the post-COVID-19 Apparel market?
In 2021, the Global Apparel market remained at 3% below pre-pandemic levels, with Europe and LATAM lagging behind. If they want to see full recovery, brands must look ahead. GlobalData is therefore offering this free report, Future of the Apparel Market Post Pandemic, to assist companies in adapting to the future market. This report explores the following topics:
Latest forecasts for the online apparel market out to 2025
How different regions and categories will perform, including which regions are lagging behind and which are performing at pre-pandemic levels
Which categories within the Apparel market are displaying resilience
Which brands are driving online spending
Impact of inflation on the Global Apparel market
What the biggest trends are that apparel businesses must adopt to succeed
Read our report on the Future of the Apparel Market Post Pandemic to gain valuable insights on how to best position your brand in a post-COVID-19 world.
by GlobalData