just-style authors and correspondents
Kitty So
Articles by Kitty So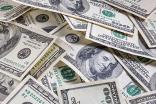 Software for financial planning and operations 2 December 2016
Clothing brands and manufacturers wanting to maximise their financial performance are being offered an increasingly varied and sophisticated array of software systems to guide their planning and operations.
---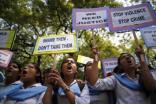 Reducing risk – How to avoid disruptions through detailed planning 3 June 2016
Forward planning; managing supply chain partners well and staying on top of potential regional issues such as changes in weather or currency values can help apparel and textile companies avoid key supply chain disruptions such as out-of-stock situations, eroded margins and missed market opportunities.
---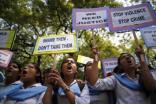 Reducing risk – Why preparation is key when switching suppliers 2 June 2016
Preparation, preparation and more preparation are key if brands and retailers are to reduce risks when shifting their sourcing to new countries and suppliers.
---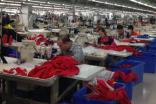 Sourcing shifts – The potential and pitfalls of local sourcing 4 May 2016
With fast fashion demands growing and China's costs rising, sourcing closer to home is a more commonly considered option for apparel brands and retailers.
---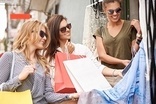 Fast fashion: How to navigate complex logistics issues 3 November 2015
Fast fashion companies are facing greater pressures and more complex supply chains in developing products and getting them to stores quickly. Planning ahead to ensure quality, as well as having the flexibility to make swift decisions and changes, is key to success.
---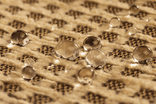 Fibres and fabrics: Innovations in sports textiles 7 October 2015
Sportswear innovators are focusing on growing demand for environmentally-friendly fibres and fabrics and lightweight materials that can keep sport consumers comfortable while optimising performance.
---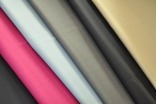 Fibres and fabrics: Multi-functional wool for outdoor wear 7 October 2015
Apparel and textile companies worldwide are increasingly demanding lightweight wool for outdoor wear that can perform a variety of functions.
---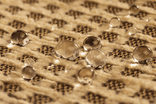 Fibres and fabrics: Functional finishes meet environmental concerns 7 October 2015
As functional finishes for textile products become increasingly effective and innovative, producers are looking for new ways to meet brands' environmental concerns with ecologically friendly solutions.
---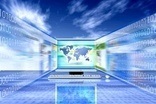 Software solutions: Digital design and prototyping tools 3 August 2015
Apparel producers face increasing options in digital design tools as software providers expand into new markets and offer more advanced and innovative features.
---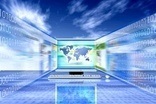 Software solutions: Developments in digital showrooms 3 August 2015
New solutions for digital showrooms and improvements in established services are opening up sale opportunities around the world for apparel producers, as well as smoother, more accurate digital shopping experiences for their customers.
---