just-style authors and correspondents
Michelle Russell
Biography
Michelle Russell brings to just-style a decade-long career as a journalist, with experience in both consumer and trade publications. As the site's deputy editor she writes news, comments and insight on the latest apparel industry issues, in the process interviewing and building relationships with many key figures. Particular interests include industry data, sustainability and the challenges related to supply chains.
Articles by Michelle Russell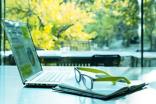 Covid-19 hampers fashion industry's circularity drive 30 November 2020
A new status report from the Global Fashion Agenda (GFA) suggests that despite encouraging progress and continuous introduction of new initiatives, the fashion industry is still far from being sustainable and circular. It notes the global Covid-19 pandemic as a key reason for impeding signatories to the 2020 Circular Fashion System Commitment from reaching all set targets.
---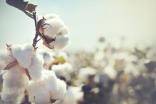 BCI trained 2.3m cotton farmers last season 27 November 2020
The Better Cotton Initiative (BCI) says more than 2.3m cotton farmers received training on more sustainable farming practices in the 2018-19 cotton season, with participants achieving a reduction in water and pesticide use while increasing yields and profits.
---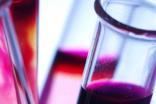 New guide helps retailers with chemical management 27 November 2020
Non-profit Clean Production Action has published a guide for retailers wanting to address consumer and investor concerns about hazardous chemicals in products.
---
Chinese spinner Tiancheng to trace recycled cotton 27 November 2020
Chinese recycled cotton spinner Tiancheng Recycolor is teaming up with Dutch fibre solutions firm The Movement to verify its fully traceable recycled cotton yarn.
---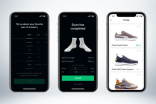 Neatsy app aims to solve online footwear fit problem 27 November 2020
Start-up Neatsy AI is tackling the problem of online footwear fit with an app that makes an accurate 3D foot scan using only an iPhone.
---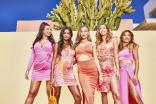 Boohoo appoints Sir Leveson to oversee supply chain revamp 26 November 2020
Boohoo has appointed retired judge Sir Brian Leveson to provide independent oversight of the UK online fashion retailer's Agenda for Change programme as the company looks to drive improvement in its supply chain and business practices.
---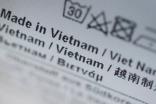 US could impose Vietnam 301 tariffs by January 26 November 2020
Plans by the US to place new tariffs, quotas, or other restrictions on imports from Vietnam could be imposed as early as January 2021.
---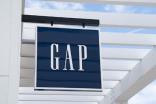 New appointments to help steer growth plan at Gap 26 November 2020
US speciality apparel retailer Gap Inc has appointed a new head for its Banana Republic brand and created a new chief growth officer role to help execute its strategic agenda.
---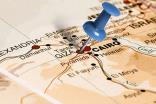 Egypt garment exports down 20% to September 26 November 2020
Egypt's ready-made garment exports declined by nearly 20% in the first nine months of the year, but grew in the month of September, according to new figures.
---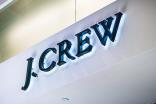 J.Crew Group promotes Libby Wadle to CEO 25 November 2020
US apparel retailer J.Crew has appointed Libby Wadle, the head of its Madewell brand, to the role of group chief executive officer.
---