just-style authors and correspondents
Paul Cochrane
Articles by Paul Cochrane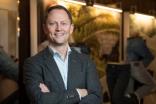 Turkish denim major Mavi doubles down on global growth 7 December 2020
Turkish denim giant Mavi sold 9.7 million pairs of jeans worldwide in 2019 – and is ploughing on with its global expansion despite ongoing uncertainties around the Covid-19 pandemic, its CEO and director, Cüneyt Yavuz, tells just-style.
---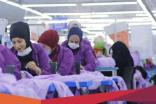 Will new government support Jordan garment sector? 27 November 2020
Jordanian garment manufacturers are hoping a newly formed government will help the country's clothing sector rebound from the impact of the Covid-19 pandemic.
---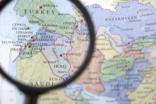 Turkish clothing makers rebounding from Covid crisis 14 September 2020
The Turkish clothing manufacturing sector says it has struck an accord with major brand buyers to complete and pay for previous orders.
---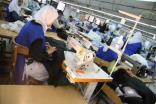 Egypt's clothing sector suffers but expects post-pandemic uplift 5 June 2020
Egypt's garment and textile manufacturing sector has been hit hard by the Covid-19 pandemic, even though factories have largely remained open.
---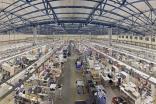 Brands have "wrecked" Turkey garment making sector 27 April 2020
The president of Turkish Clothing Manufacturers' Association TGSD (Türkiye Giyim Sanayicileri Dernegi) has complained about the treatment his members have experienced at the hands of international brands and retailers during the Covid-19 crisis.
---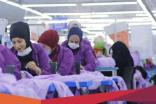 Jordan fashion training scheme bolsters local workers 26 February 2020
A training scheme aimed at bolstering the number of Jordanians working in the country's garment sector has added 350 recruits to clothing manufacturer Classic Fashion Apparel Industry  – with further expansion already planned.
---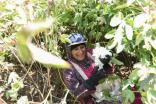 Africa apparel sector takes steps towards sustainability 26 November 2019
African manufacturers are trying to integrate sustainability into their textile and fashion supply chains as retailers demand compliance with increasingly high standards. But to do so, they require assistance from international organisations to implement change.
---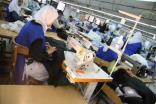 African garment makers seek supply chain synergies 25 November 2019
African garment and textile manufacturers are trying to create more synergy to better integrate the supply chain within the continent – but North African producers still dominate and are expanding capacity, particularly in Egypt, say participants at a major regional industry meeting.
---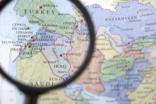 Jordan mulls increasing local design content in manufacturing 10 September 2019
Jordanian garment manufacturers and supporting institutions like the International Labour Organization's Better Work Jordan initiative plan to introduce garment design training to add value to a sector that is primarily 'cut and sew.'
---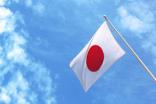 Japan backs new garment design project in Palestine 30 July 2019
Japan is financing a United Nations (UN) led project to bolster employment and garment design in the West Bank of Palestine.
---