just-style authors and correspondents
Poorna Rodrigo
Articles by Poorna Rodrigo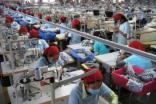 Covid and EU duty-free loss a double blow for Cambodia 6 October 2020
The Covid-19 pandemic could not have come at a worse time for Cambodia's garment sector, since it coincides with the partial withdrawal of the country's duty-free access to the European Union (EU) market. 
---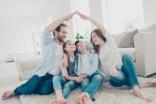 Antiviral fabric developments accelerate amid safety concerns 30 July 2020
Research is ramping up around the world to develop new technologies that tap into growing demand for antimicrobial, virus and bacteria killing fibres and fabrics generated by the Covid-19 pandemic.
---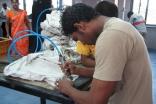 Covid-19 has taken its toll on Sri Lanka clothing sector 18 June 2020
Covid-19 has taken its toll on Sri Lanka's textile and clothing sector, with exports forecast to plummet 30% in fiscal 2021.
---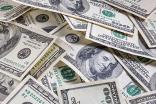 Wages on the rise in key apparel sourcing hubs 14 February 2020
National minimum wages have been rising in apparel sourcing hubs around the world as governments seek to balance export competitiveness with industrial peace to avoid production disruption and the ability to retain experienced staff.
---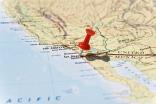 Mexican apparel industry hopeful of USMCA ratification 6 December 2019
Mexican clothing industry experts hope the current standoff over the ratification of the new United States-Mexico-Canada Agreement (USMCA) will soon be resolved – and that it will cement Mexico's position as a major apparel exporter to the US and Canada. 
---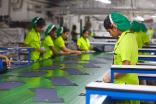 Sri Lanka apparel group boss calls for skills accreditation 27 November 2019
Sri Lanka needs to better accredit its clothing sector workers' skills through government-certified institutions to help manufacturers increase exports, the head of the country's clothing industry body says.
---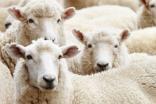 Trade tensions weigh on Australian wool prices 26 July 2019
Uncertainties surrounding the trade war between the US and China are weighing on Australian wool prices though a reduction in demand from key Chinese buyers.
---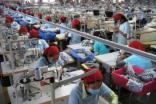 New Cambodia seniority payments cause controversy 15 July 2019
Garment industry associations in Cambodia are accusing factory owners of dismissing experienced workers without paying due compensation, claiming this is a breach of recently introduced legally mandated seniority payments.
---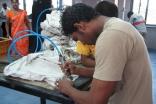 Sri Lanka sets sights on ambitious apparel export growth 22 March 2019
Sri Lanka is eyeing annual clothing exports of US$8bn by 2025 after passing the US$5bn milestone in 2018 – a move seen as especially significant for the country because it has been achieved while maintaining an "ethical and reliable brand."
---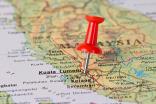 Malaysian clothing sector benefits from rising FDI 9 November 2018
Foreign direct investments (FDI) into Malaysia's garment and textile sector are set to rise further this year on the back of a strong performance in 2017, an official from the Malaysian Investment Development Authority (MIDA) has told just-style.
---