just-style authors and correspondents
Sebastian Shehadi
Articles by Sebastian Shehadi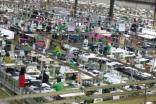 Opinion: Covid hastens demise of big factories in poor countries 5 May 2021
The Covid-19 pandemic has highlighted the need for more regionalised, tech-driven manufacturing that is closer to consumers. For less-developed nations, this spells disaster.
---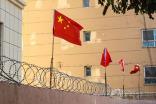 Opinion: We must care more about forced labour in China and beyond 29 April 2021
The world has responded slowly to China's human rights abuses in Xinjiang, but at least they are receiving attention, unlike similar issues in less high-profile countries.
---