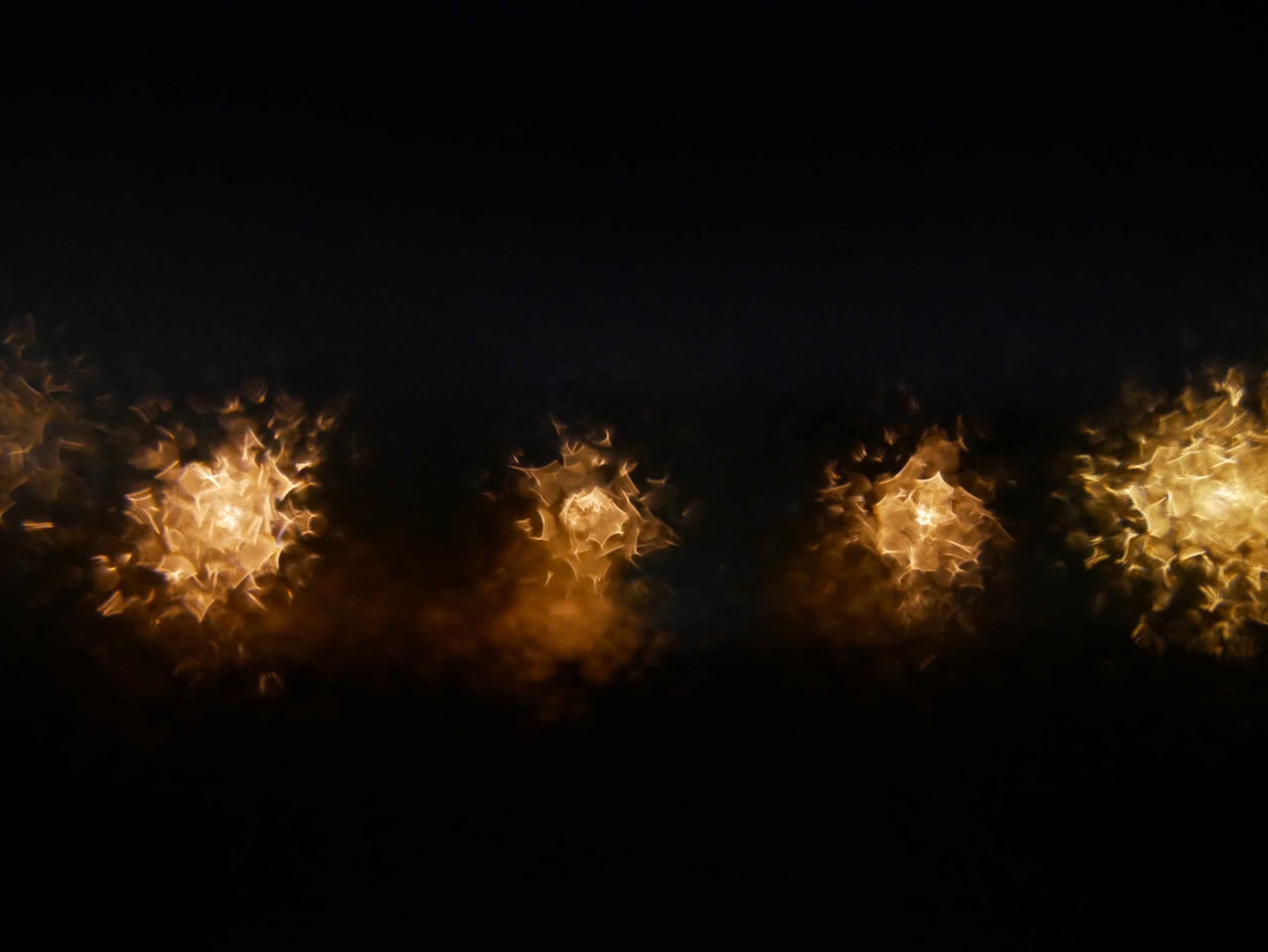 Featured Ranked Company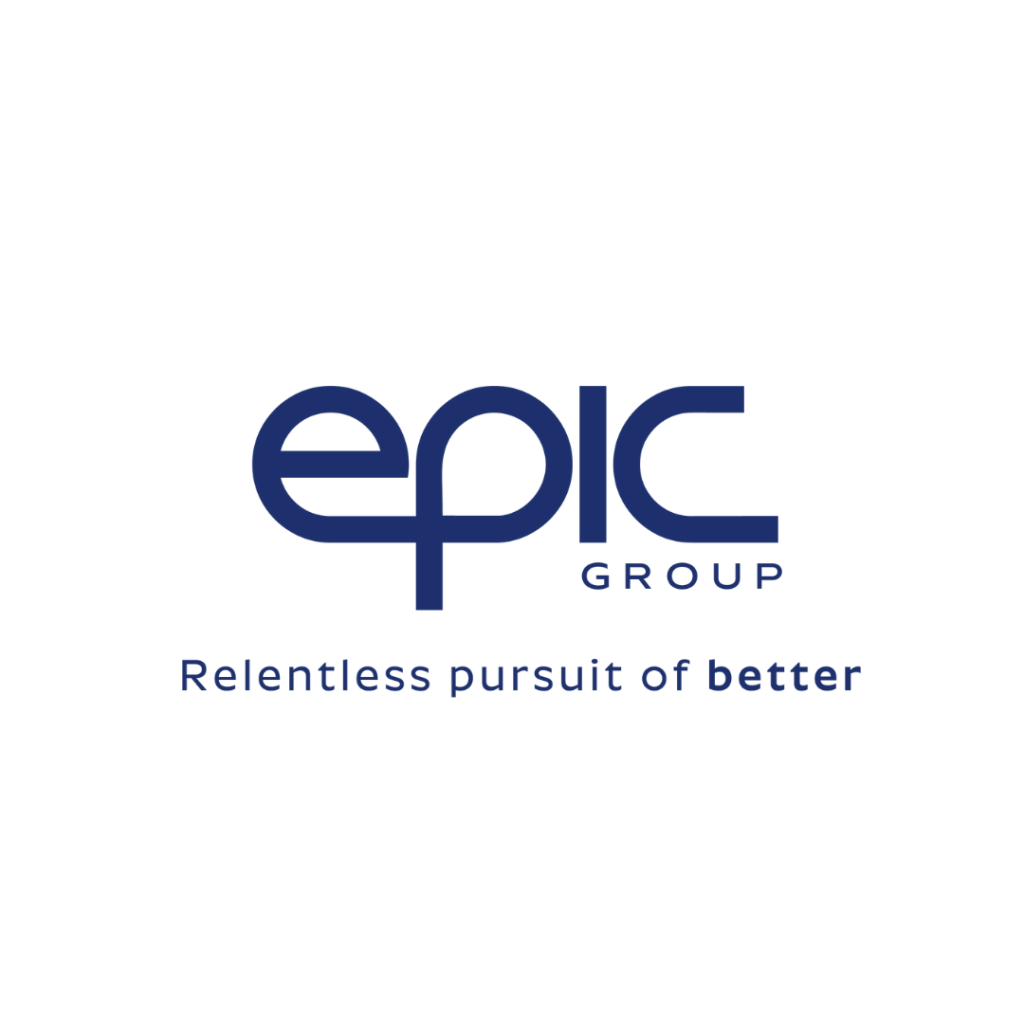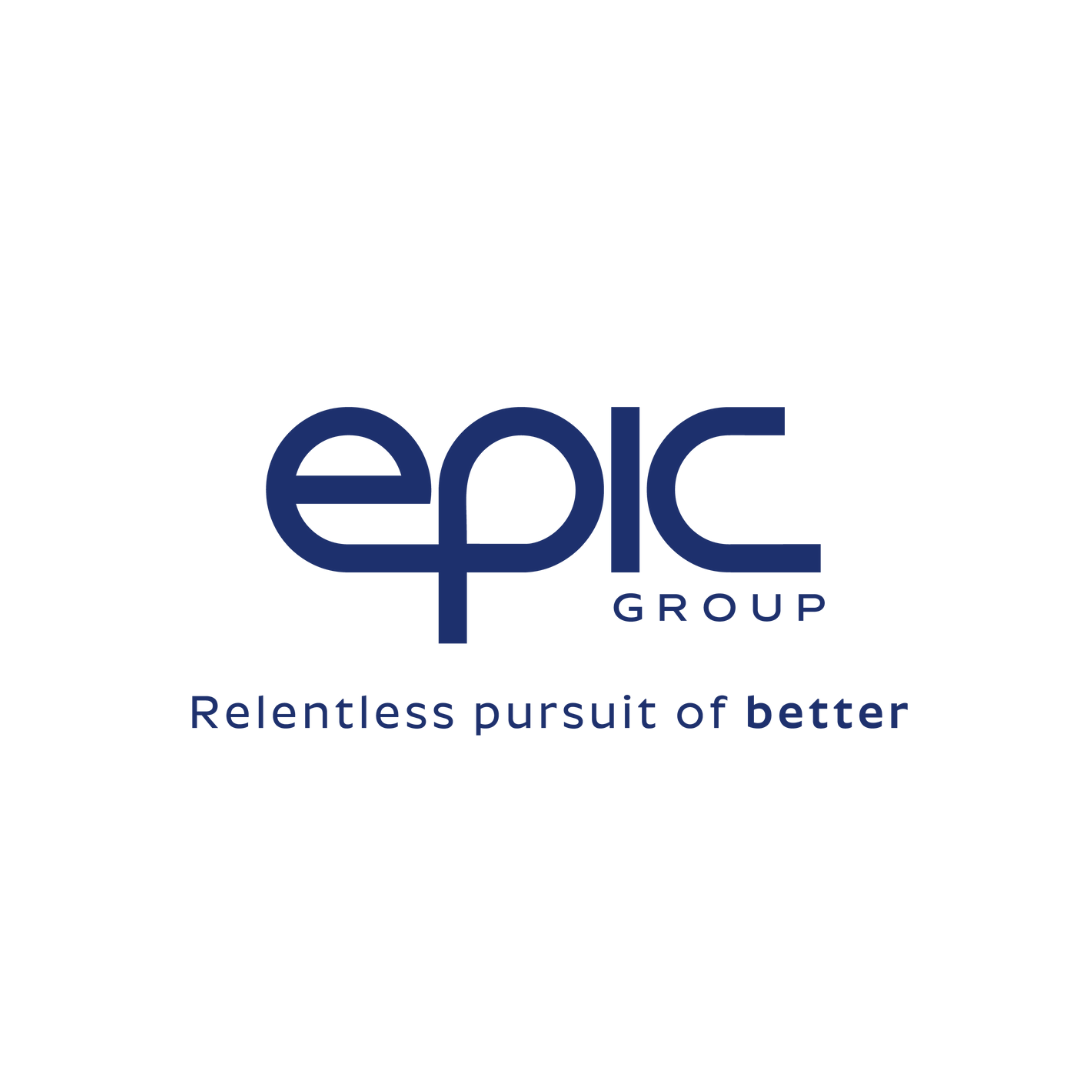 Hong Kong based Epic Group, a leading garment manufacturer for global brands, is ranked in four categories in our 2022 rankings. READ MORE
The company announced in July 2022 a new strategic partnership with CleanKore, a denim innovation and patent licensing company. This partnership aims at scaling the CleanKore patented yarn dyeing technology that provides numerous economic and sustainability benefits for both the denim mill and garment manufacturer. READ MORE
Below you can find all the winners from the 2022 Excellence Awards which celebrate the greatest achievements and innovations in the industry. The programme provides a platform to recognise the people and companies that are driving change.
Our programme is designed to highlight excellence within the sector by looking at a range of corporate activities including deals, business projects and company initiatives, both internal and in the community.
You can also download our full Awards & Rankings Report which includes all of this year's rankings, as well as the awards winners, shortlists and company profiles.
Business Expansion
Business Expansion is one of our largest categories and looks at the core functions of business operations within the sector.
This consists of any projects that have expanded the company's footprint in the sector, including: contract wins; launching in new territories; launching new product lines; the acquisition and expansion of facilities and real estate; acquisition of new machinery or other assets; improved logistics; partnerships; and significant staff increases.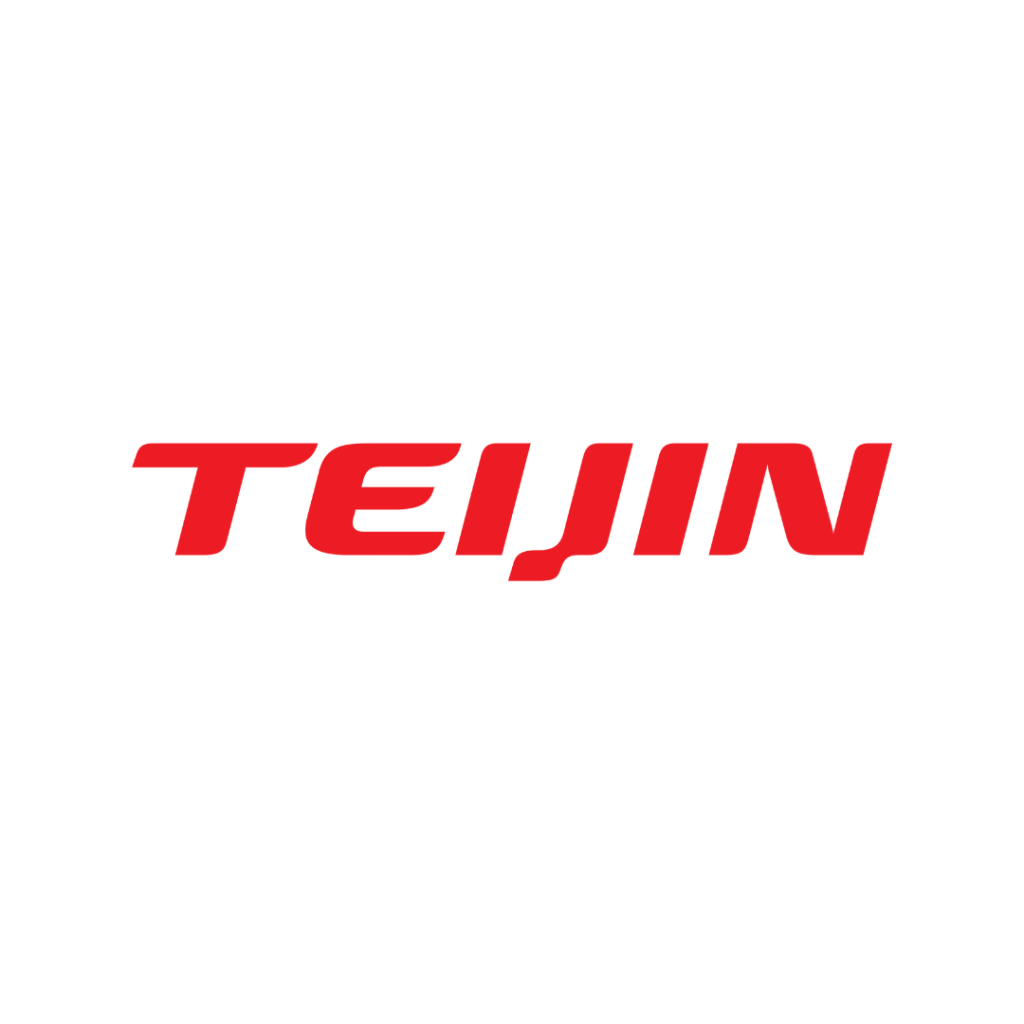 Teijin is the winner in the Business Expansion category due to its work to increase the mass production of its recycled polyester nanofibers, which will expand the company's portfolio as well as lower its environmental impact and bring the innovative nanofibres to a more broad market.
Shortlist
Birla Cellulose
Covectra
Fashion-Enter/FashionCapital
Kontoor Brands
MAS Holdings
Mendix
Origin Materials
Saitex International
Teijin
Environmental
The Environmental category aims to highlight companies that are undertaking projects that reduce their impact on the natural environment or contribute to its general health. With the effects of climate change becoming ever more obvious, corporations have a responsibility to update and change their practices to prevent further damage being caused.
This category includes any projects that have led or will lead to a significant reduction in a company's environmental impact and carbon footprint. This can include changes to materials and manufacturing, supply chain reviews; reduction in energy use or switches to renewables; recycling initiatives; and carbon offsetting. The category also includes projects that contribute to the environment such as tree planting schemes and river cleaning.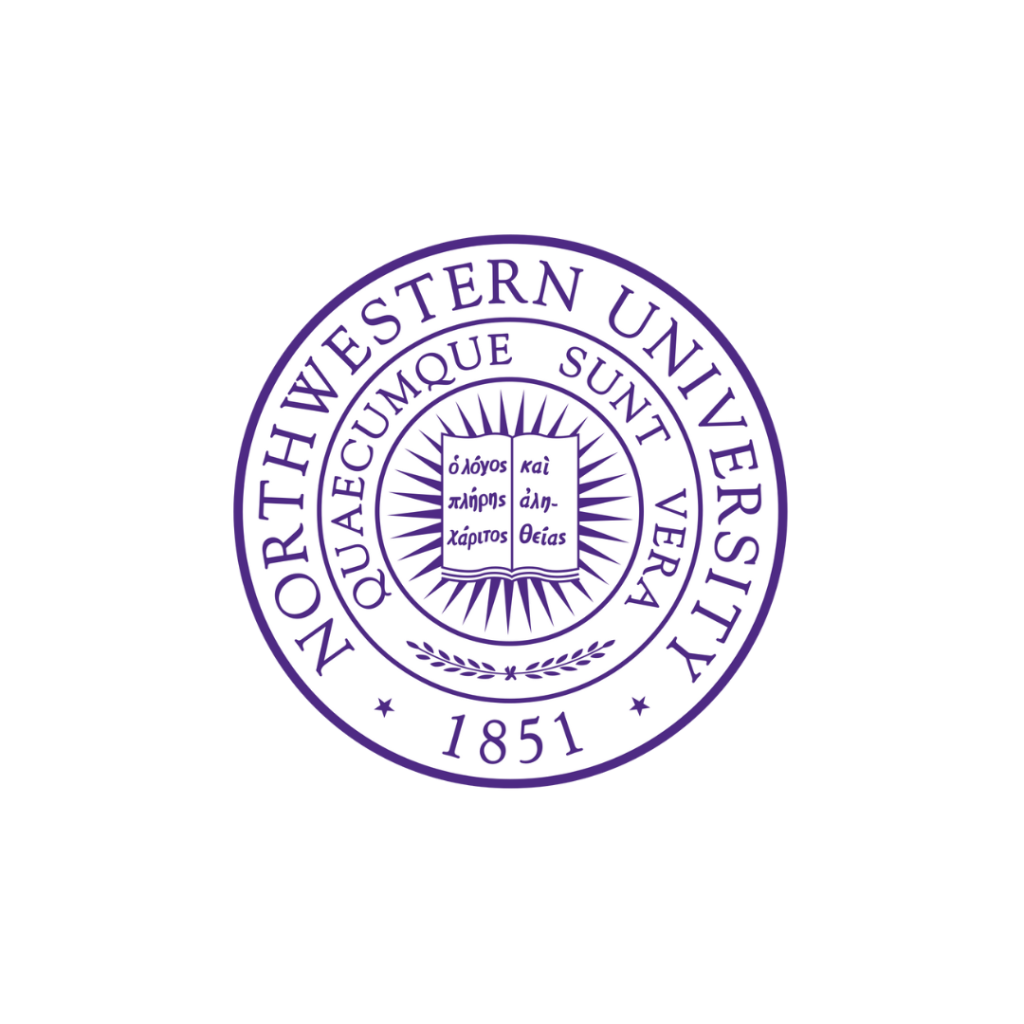 Northwestern University wins the Environmental award following the development of a polyester eating enzyme to combat microplastics.
The researchers have developed a polymer that protects the enzyme PETase which breaks down polyester but has been largely unusable until now as it fails at high temperatures.
This new enzyme could revolutionise the way the industries' efforts to combat polyester textile waste and pave the way for a more sustainable production cycle.
Shortlist
Coats
DenimX
Evrnu
Fashion for Good
MAS Holdings
Northwestern University
NTX
Pangaia
Patagonia
Spinnova
Teijin
VF Corporation
Washington University in St. Louis
Worn Again Technologies
YKK
Financing
Financing recognises companies and institutions that have raised significant capital during the research period whether it be through corporate finance, the capital markets or fund raising.
This includes any significant raising of finance by a company within the sector, this can include corporate lending, funding rounds and equity and debt capital markets issues including share offers and bond issues. We will be specifically looking at high value deals; novel structures; and companies using (for them) new forms of financing such as high-yield bonds.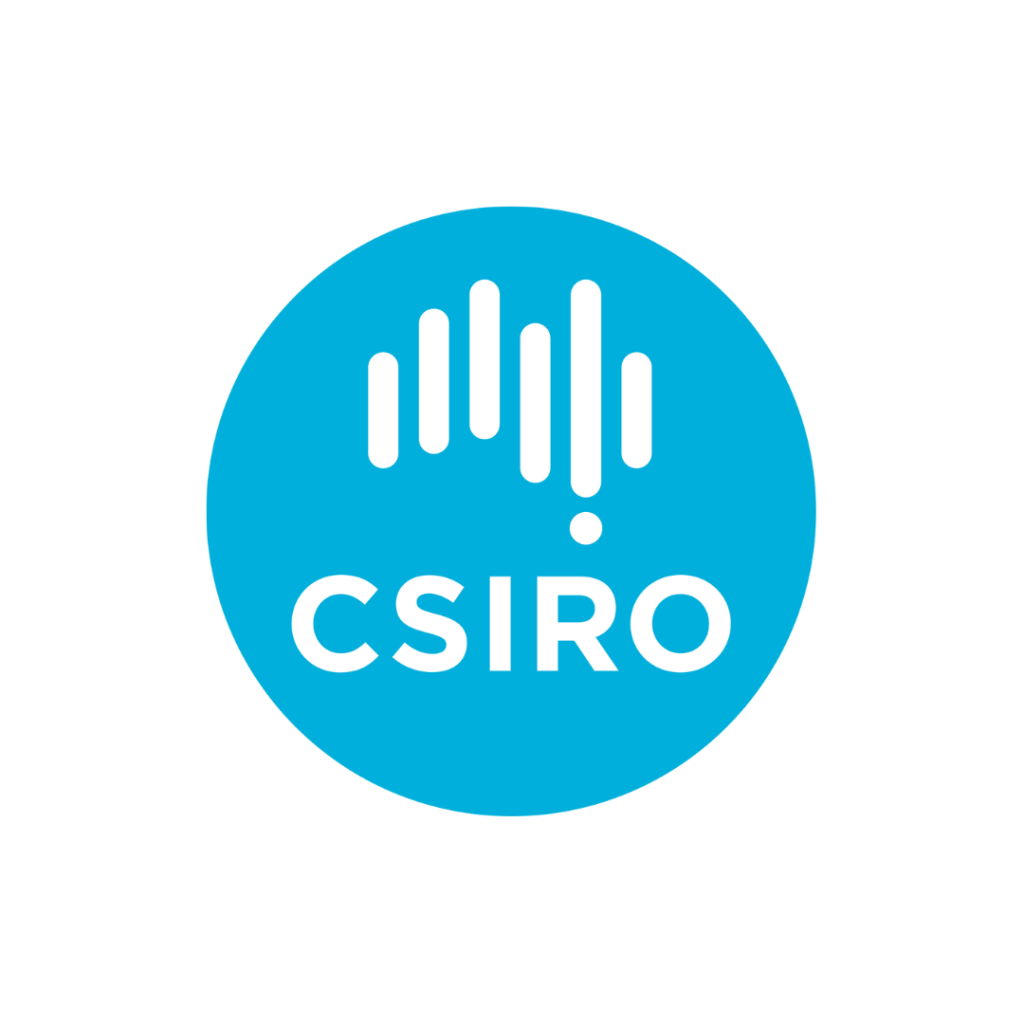 CSIRO wins the Financing award after it raised significant funds for its sustainable cotton production operations, with which it has enabled Australian growers to produce the highest yielding cotton in the world and has boosted earnings by more than AUD$5bn.
Shortlist
Boohoo Group
CSIRO
Future Fashion Factory
Nike
Trove
Innovation
Innovation is the category with one of the widest scopes within the Excellence Rankings as it looks at novel new approaches in every area, from the fruits of research and development to novel new business practices. What all the ranked entities have in common is the demonstration of new concepts not just within their own business but in the sector as a whole.
The category includes any projects that demonstrate an innovative approach to the market. The category crosses over with many of our other categories and can include new products, novel product features, new business practices, new marketing and sales strategies and more.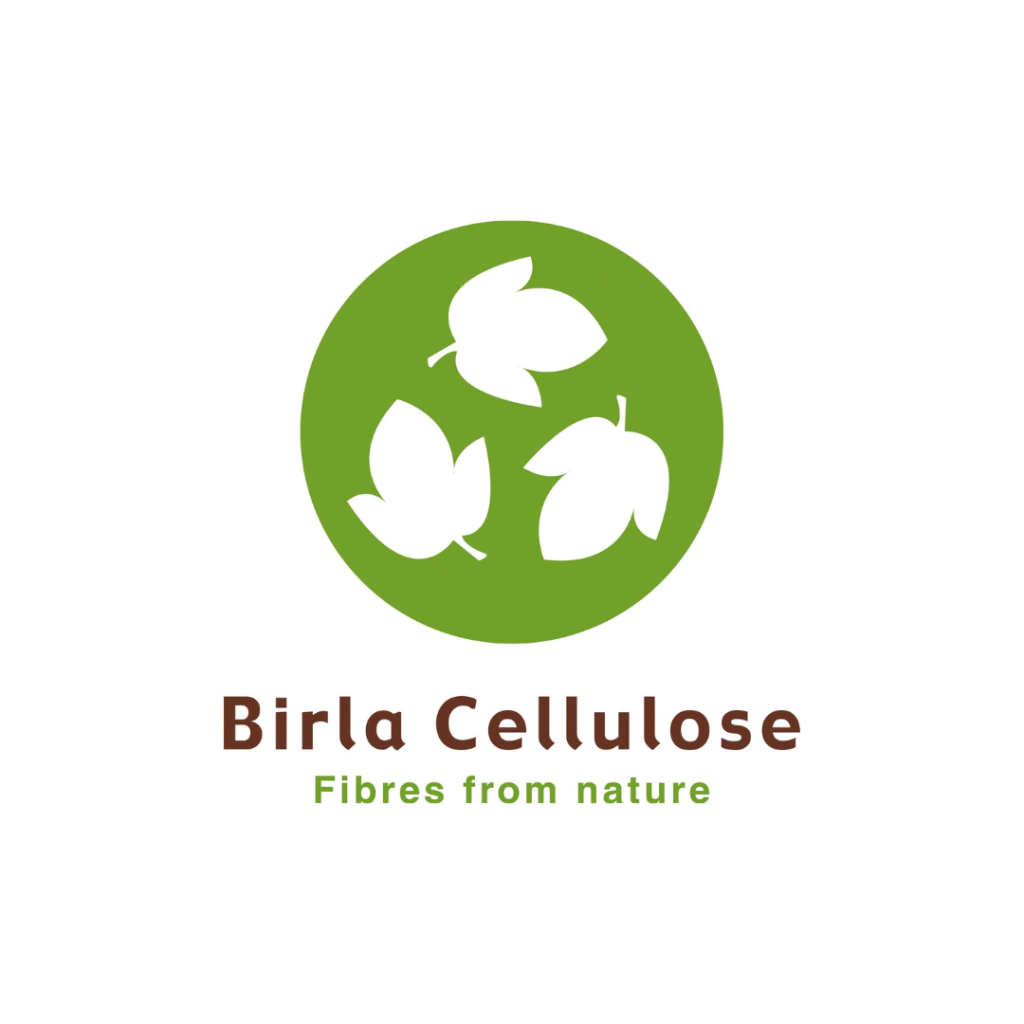 Birla Cellulose wins the Innovation award for completing the first spin of its next-gen biomass fibre containing 20% Nanollose microbial cellulose. The company is making a bid to commercialise the technology, which uses sustainable biomass produced from the fermentation of food industry waste.
Birla Cellulose's fibres are made from renewable wood and are produced using a closed-loop process, to significantly lower carbon emissions and resource consumption.
Shortlist
Birla Cellulose
Columbia Sportswear Company
Crystal Denim
Delta Galil Industries
Devan
HeiQ
Huntsman Textile Effects
Lycra Co
Nike
Ralph Lauren
Rudolf
Superdry
Investments
The Investments category looks at any significant financial investments into a company or its assets, specifically those investments that facilitate expansion of a company's operations. This can be an investment by the company itself into its operations or by an outside investor be that another company, financial institution, private equity or venture capital firm.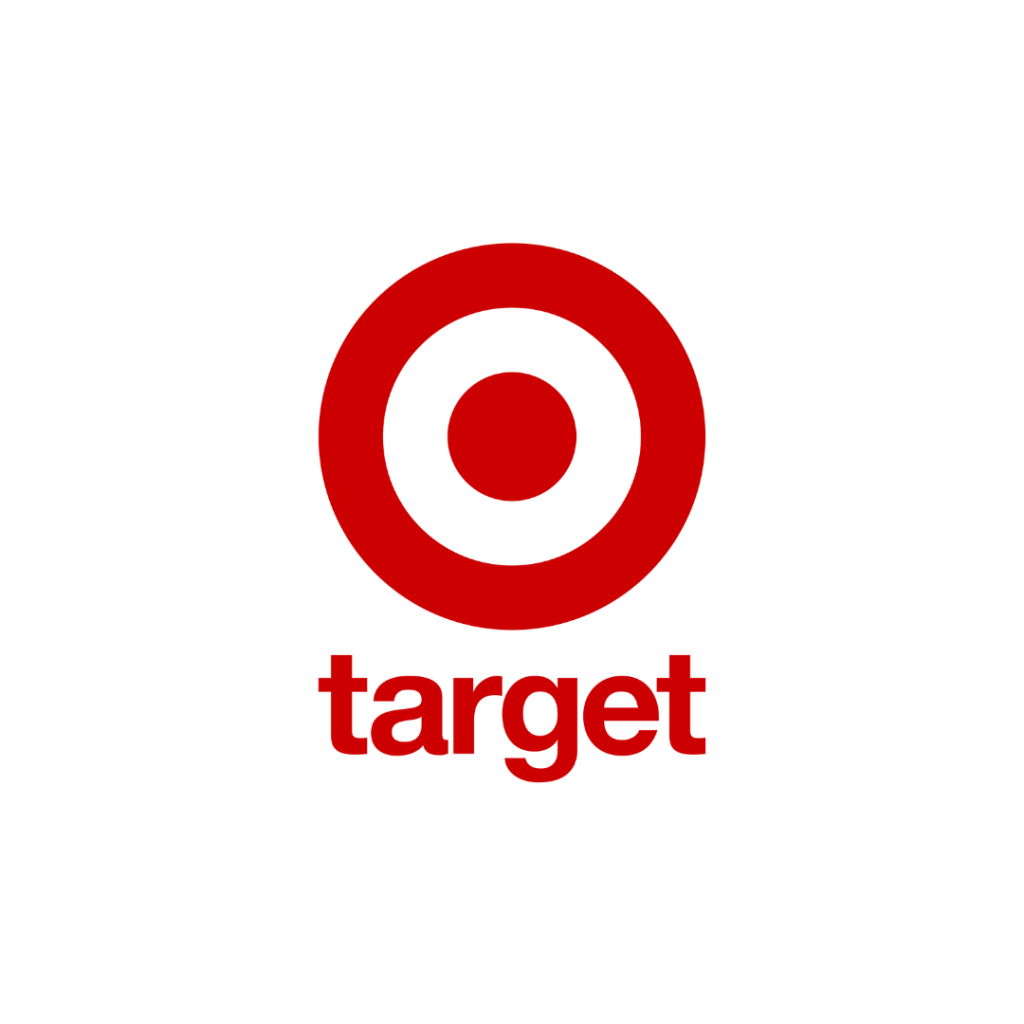 Target wins the Investments award after it committed US$5bn into growth drive with supply chain core focus. To add speed, efficiency and capacity to its fulfilment operation, Target continues to invest in sortation centres, which organise digital orders packed by local stores for fast neighbourhood deliveries.
The company is expanding this model beyond Minneapolis, with five more facilities operating across Dallas, Houston, Austin, Atlanta, and Philadelphia and five more planned.
Shortlist
Bestseller
Cotopaxi
Eastman
Higg
John Lewis & Partners
Marks and Spencer
Regeneration. VC
Royal Golden Eagle
Target
TrusTrace
Victoria's Secret
M&A
This category includes organisations that have expanded their business operations by entering into significant mergers and acquisitions deals within the sector.
The category specifically looks at the acquisitions of whole businesses or stakes rather than asset transactions and deals must have been closed during the research period.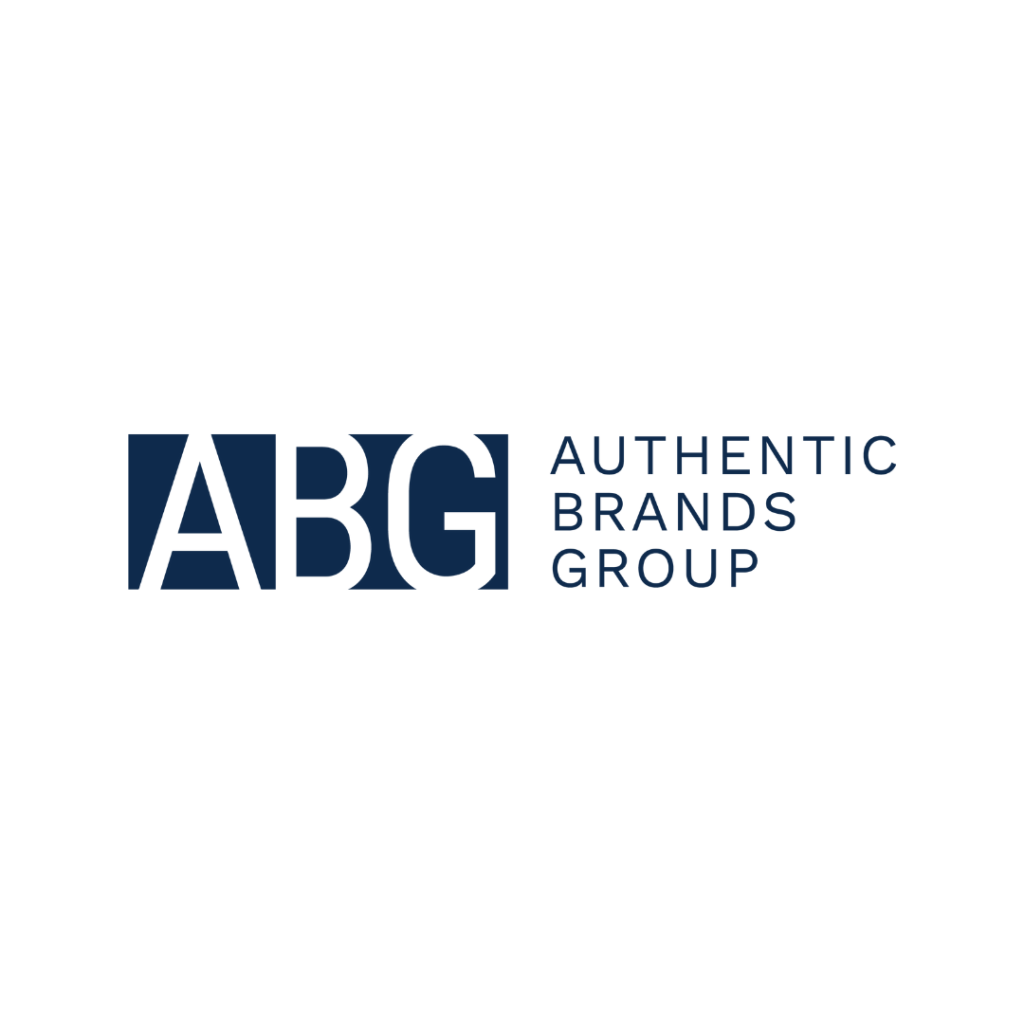 Authentic Brands Group wins the M&A award this year following its acquisition of British fashion brand Ted Baker. The company sees significant growth potential for the brand in North America. The company also highlighted the potential benefits of the brand moving to private ownership.
Shortlist
ABG-Robin BidCo (UK)
Authentic Brands Group (ABG)
Coats Group
Crocs
Fanatics
Farfetch
Frasers Group
Reliance Retail Ventures
Marketing
The Marketing category recognises any significant marketing campaign launched during the research period that has led to an increase in revenue or company profile. We will be specifically looking at campaigns introducing new concepts, imagery or taglines and those that demonstrate imagination in their portrayal of the brand.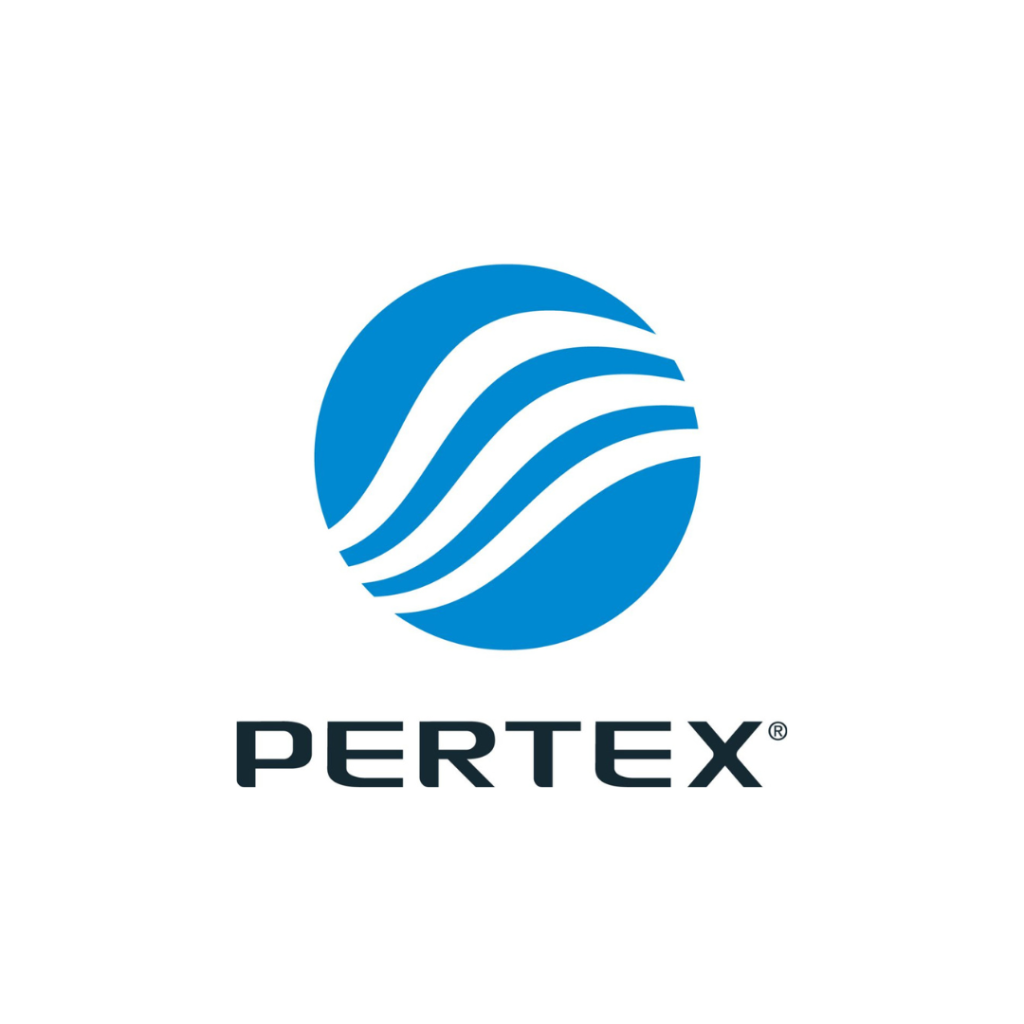 Pertex wins the Marketing award after developing an online fabric platform for efficiency – the Fabric Lab's extensive functionality includes a fully searchable fabric library, high-definition photography, complete fabric data and material sustainability insights.
Users are able to curate their own fabric selections, order swatches and samples at the click of a button; and to submit R&D requests. Further functionality including 3D visualisation and fabric data will be added in forthcoming updates.
Shortlist
Carter's
CLO Virtual Fashion
Pertex
The Woolmark Company
World Wildlife Fund
YKK
Product Launches
The Product Launches category recognises companies that have launched notable new products or services into the market. This can include physical products, software as well as the launch of services and concepts.
We are specifically looking at novelty, including companies launching products into new areas or innovation in the product's design, manufacture or marketing.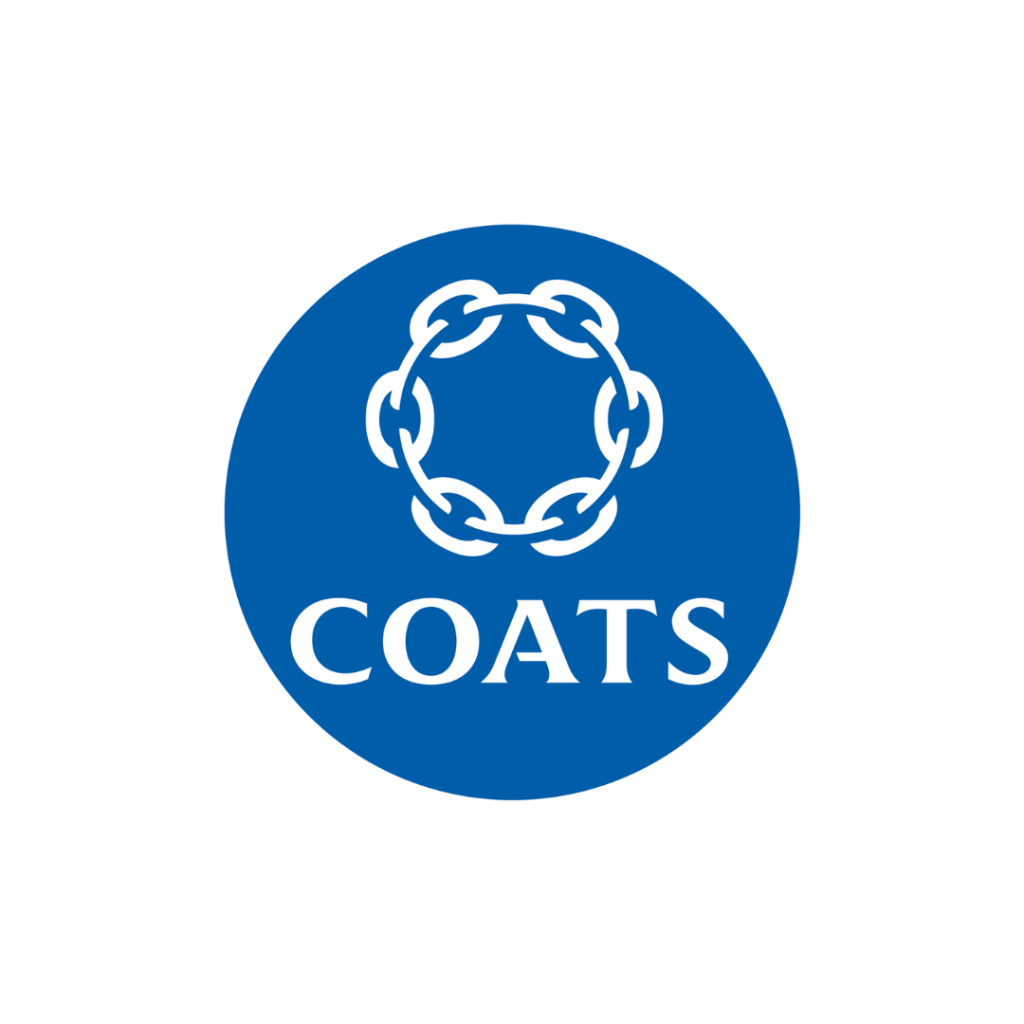 Coats wins the Product Launches award this year after launching Eco-B for reduced microfibre plastic pollution. Eco-B is a recycled polyester thread that incorporates an additive from CiCLO to reduce synthetic fibre accumulation in landfills and oceans.
This technology is known to create biodegradable 'spots' in the polymer matrix, where naturally-occurring microbes in certain environments can break down the plastics just as they do with natural fibres.
Shortlist
Coats
Columbia Sportswear Company
Creative Apparel
Higg
Huntsman Textile Effects
Inditex
Keen
MAS Holdings
Outerknown
Polartec
Ralph Lauren
Research and Development
This category includes organisations that have demonstrated a commitment to the research and development of new products and/or new processes. This can include discovering or creating a unique material, transferring a research or technology development to practice, improving the performance of an existing product or creating a new simulation or design tools.
The category also includes companies that have made significant investments into their R&D processes.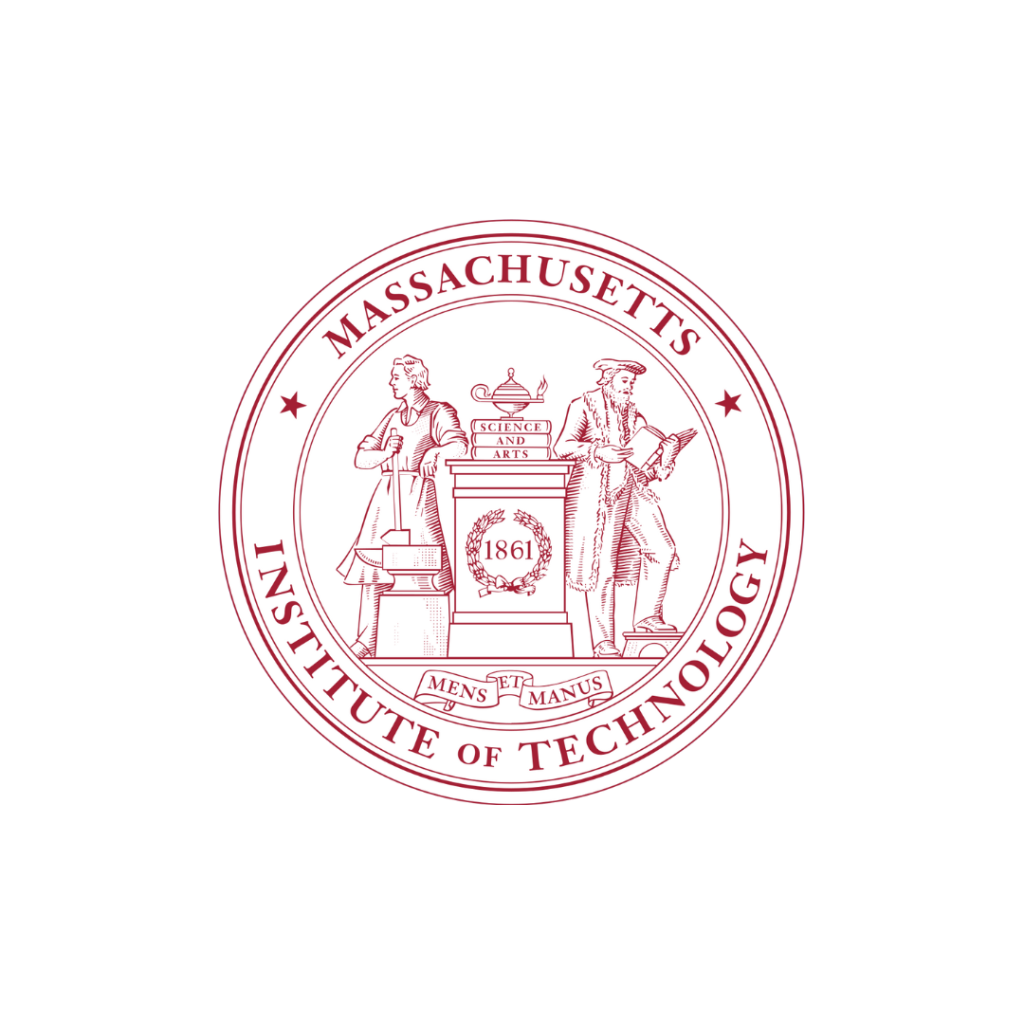 Massachusetts Institute of Technology (MIT) wins the Research and Development award for research into digital fibres that could enable fabrics to be used for physical performance monitoring, medical inference and early disease detection. The fibre works through the use of digital chips placed in the preform used to create a polymer fibre. The team created a fibre with electrical connection over several metres.
The development was followed by the launch of the MIT backed Nextiles, a manufacturing start-up using smart threads and launching into the sports and performance market.
Shortlist
Fashion for Good
Hohenstein
Huntsman Textile Effects
Livinguard
Massachusetts Institute of Technology
Safety
The Safety category includes companies and institutions that have demonstrated best practice in health and safety including compliance to standards and any initiatives taken to improve workplace safety through the introduction of new guidelines, policies or equipment.
It also includes projects and initiatives by companies to improve health and safety in other public environments other than their own workspaces.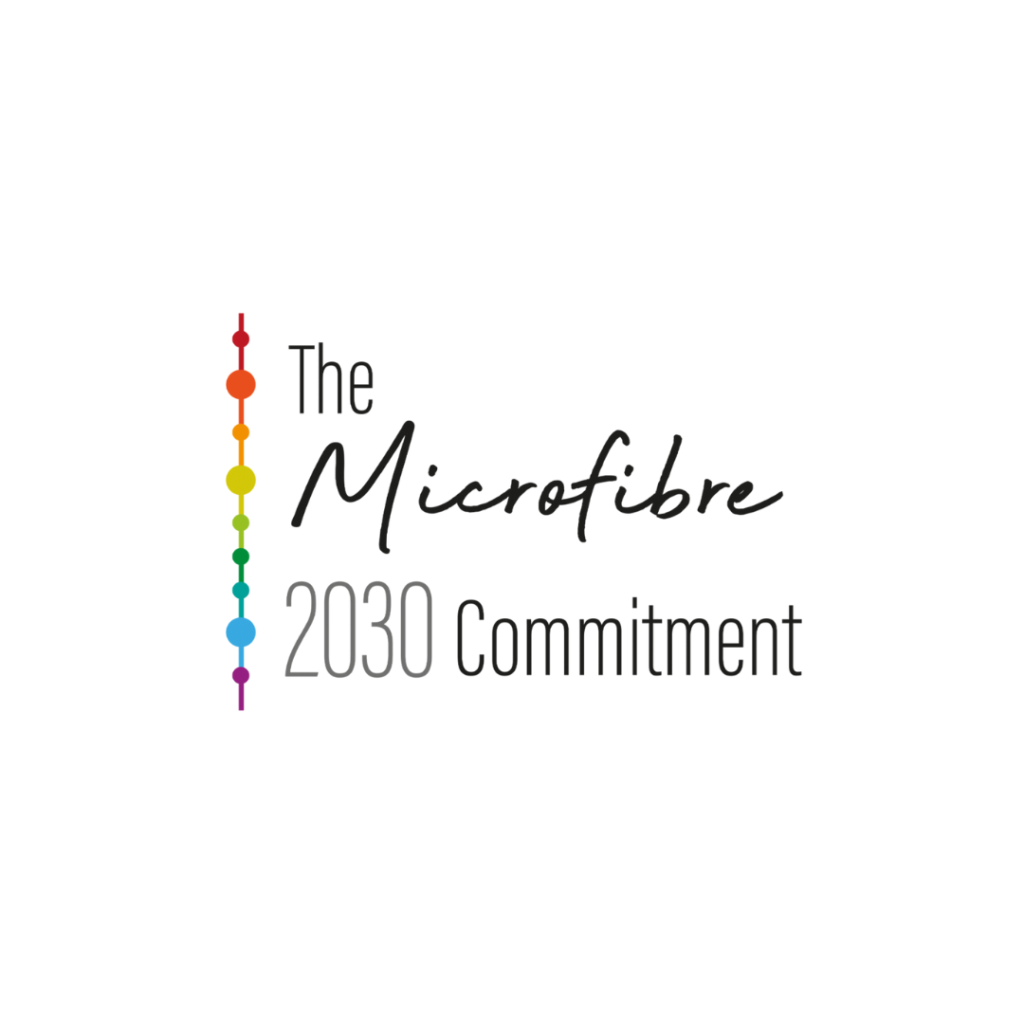 TMC – The Microfibre Consortium wins the Safety award for its development and launch of globally aligned and standard test methods to determine the level of microfibre shedding from fabric during domestic laundering. This is a method for measuring microfibre material loss from textiles, and has outlined plans for developing a comprehensive fibre fragmentation database, which will help accelerate the efforts for establishing a baseline for the treatment of microfibre shedding solutions.
The consortium has also collaborated with ZDHC on a project to help companies and supply chains better control microfibres in wastewater during textile manufacturing which includes apparel and footwear products,
Shortlist
Bangladesh Garment Manufacturers and Exporters Association
H&M Group
TMC (The Microfibre Consortium)
Social
The Social category includes companies and institutions that have undertaken projects that have had a tangible positive impact on the communities where they operate. This can include anything from charity initiatives; sponsorship; community outreach; local business support and education initiatives.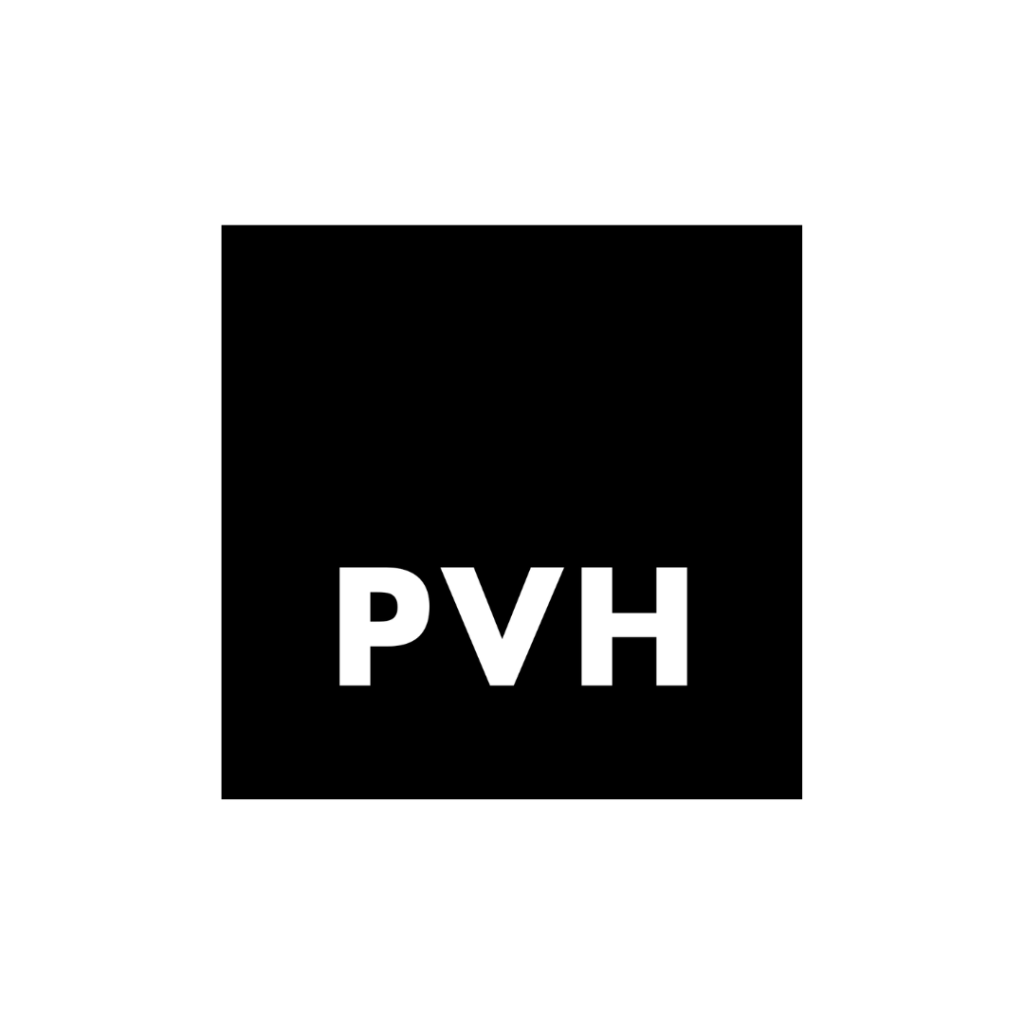 PVH wins the Social award for a number of initiatives including being part of a group of brands advocating for a minimum wage for Tamil Nadu textile workers and becoming the lead funder of the Apparel Impact Institute's US$250m Fashion Climate Fund, which aims to help halve carbon emissions by 2030.
Shortlist
Alpine Group
Asos
Better Work
Browzwear
CLO Virtual Fashion
David Nieper
Fashion for Good
Guess
PVH
Sourcemap
Sustainable Fibre Alliance
Worldwide Responsible Accredited Production