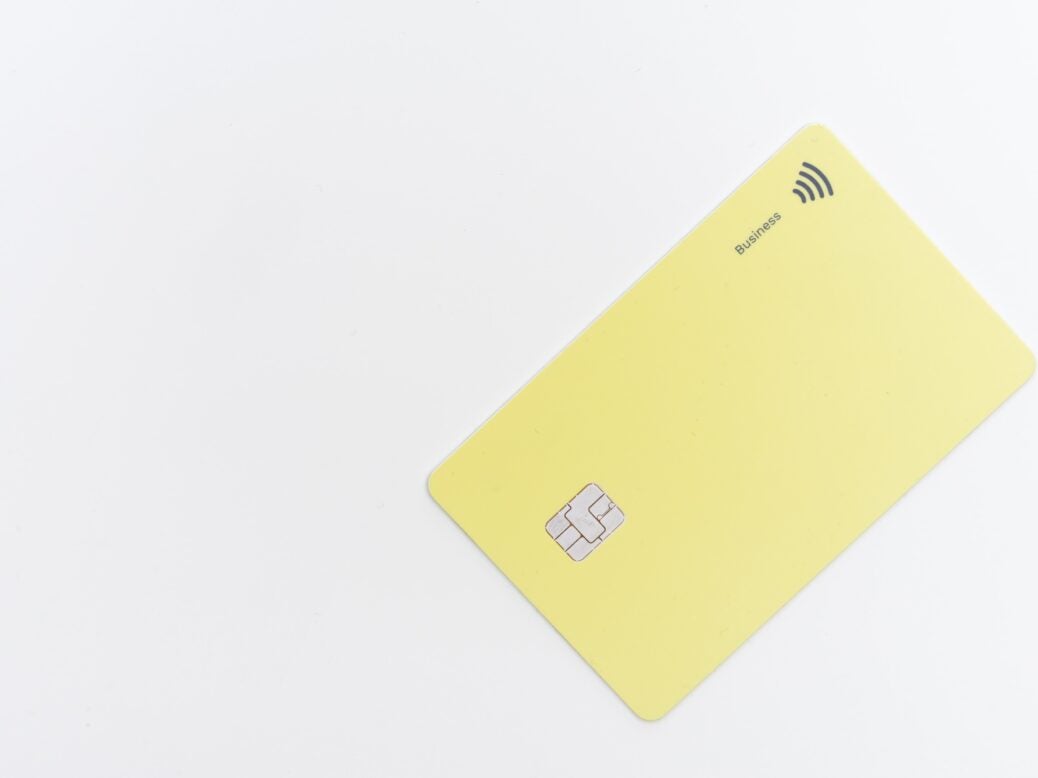 Excellence Rankings 2022
FEATURED COMPANIES
COMMENDED:
• Business Expansion
• Environmental
• Innovation
• Social
VIEW PROFILE
A Hong Kong based clothing manufacturer with facilities across
Asia, Africa and the Middle East.
The Excellence Rankings celebrate the greatest achievements and innovations in the industry. The programme provides a platform to recognise the people and companies that are driving change.
Our programme is designed to highlight excellence within the sector by looking at a range of corporate activities including deals, business projects and company initiatives, both internal and in the community.
Is your company ranked?
If you want to learn more about the Rankings and the range of marketing materials and options available to promote your achievement then please get in touch with us or download the Media Pack:
Contact: Christian Campbell – Christian.Campbell@GlobalData.com
Free White Paper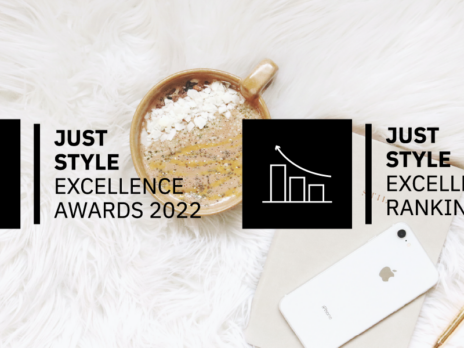 What is Financing?
Financing recognises companies and institutions that have raised significant capital during the research period whether it be through corporate finance, the capital markets or fund raising.
This includes any significant raising of finance by a company within the sector, this can include corporate lending, funding rounds and equity and debt capital markets issues including share offers and bond issues. We will be specifically looking at high value deals; novel structures; and companies using (for them) new forms of financing such as high-yield bonds.
Themes
The companies ranked below have been hard at work securing funding for innovative and expansive projects to help boost production for fibres and fabrics as well sustainability goals and manufacturing.
During the research period we have seen a particularly strong emphasis on sustainability, green financing and bonus schemes, eco-friendly projects funding and circular ecosystems building.
Ranking Categories
The companies in this category have been working to secure financing and provide financing for green goals and initiatives, looking to create a roadmap to environmental impact improvement.
---
The companies in this category have been securing funding through initial public offerings to boost their materials production and business operations.
---
The companies in this category have been working hard to secure financing for projects related to sustainable clothing production, cotton and other fabrics farming as well as initiatives that are focused on training new industry professionals.
---
The companies in this category have been securing financing in order to stimulate sustainable production, circularity tools and sustainability innovations.
---