Apparel industry columns
just-style's highly-regarded staff of columnists have been selected to deliver the very best in apparel and textile industry opinion across a broad spectrum of disciplines from emerging markets and the environment to forecasts and finance.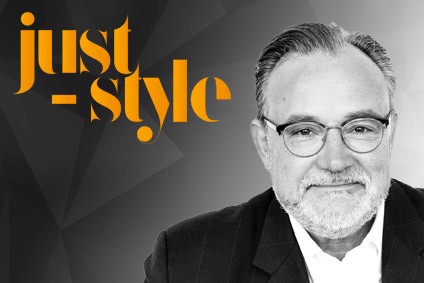 Regular opinion about the global market for cotton, textiles and apparel, and how it impacts on the supply chain from the field to the shelf. By industry consultant Robert P Antoshak, managing director of Olah Inc.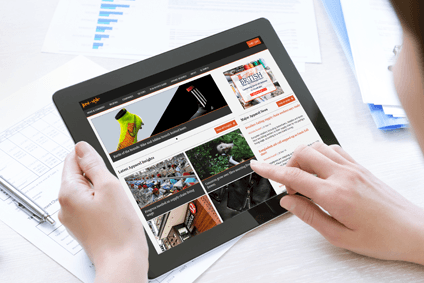 If you're short of time or haven't managed to check in to all our daily newsletters, reading these articles will ensure you're up-to-date on the top five most-read stories on just-style in any given week.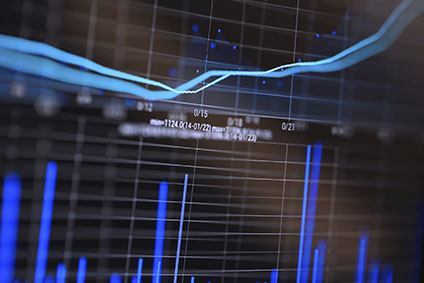 A quarterly overview of results from US apparel retailers. The figures help gauge how a specific company is performing, making this feature invaluable for evaluating your customers or competitors.