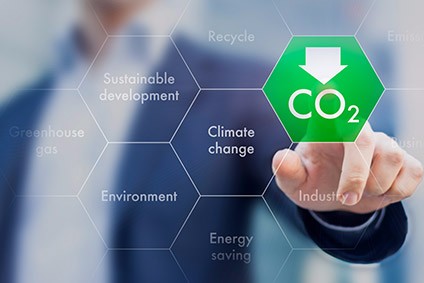 Are companies "greenwashing" sustainability goals?
This week has seen more pledges by companies to make their organisations carbon-netural, which has drawn both praise and criticism.
---
---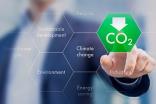 Are carbon neutral pledges just "greenwashing"? 29 Jan 2020
As Sainsbury's and Fat Face add themselves to the list of companies pledging carbon neutrality across their operations, is there a risk of "greenwashing", when the real issue lies in the supply chain?
---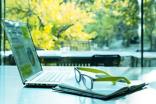 UN Fashion Charter for Climate Action – Signatories so far 1 Jul 2020
The UN Fashion Industry Charter for Climate Action (UN Fashion Charter) is an industry-wide initiative to collectively addressing the climate impact of the fashion sector across its entire value chain. Signatories commit to reducing aggregate greenhouse gas emissions through their global supply chains by 30% by 2030, and to not installing new sources of coal-fired heat or power generation in tier 1 and tier 2 factories and mills by 2025.
---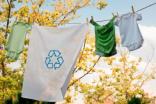 Consumers feeling "misled" by sustainable buzzwords 28 Jan 2020
UK consumers are feeling misled by green and sustainable buzzwords in retail advertising, a survey has found, with words like 'organic' and 'eco-friendly' most likely to discourage purchases.
---
Gucci CEO issues cross-industry call for carbon neutrality 20 Nov 2019
Gucci CEO Marco Bizzarri has issued a cross-industry call to other chief executives to recognise that while commitments to reduce Greenhouse Gas (GHG) emissions to meet future targets around carbon neutrality and net-zero are commendable, they do not go far enough to address the urgency of the situation.
---