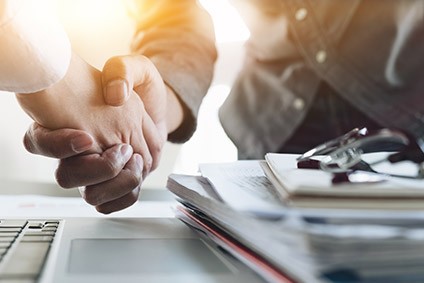 Building value in relationships amid a pandemic
The worldwide pandemic is forcing the industry to undergo a dramatic transformation that is playing out in real time. Key to surviving this is building strong brand/supplier relationships.
---
---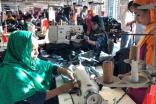 Covid highlights importance of supply chain relationships 27 Oct 2020
Trust is everything, especially in the fashion industry, and the Covid-19 pandemic has highlighted how important relationships are between a brand and a supplier, the owner of clothing manufacturer Denim Expert has said.
---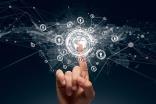 Digitalisation moving from competitive advantage to necessity 26 Oct 2020
The Covid-19 pandemic has had an unparalleled impact on the apparel industry, causing drastic changes in the way it manages supply chains. Consequently, digitalisation and technology have moved from being a competitive advantage to a practical necessity as businesses adapt to new ways of working.
---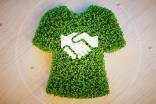 Equal partnerships key to accelerating sustainable change 21 Oct 2020
An equal partnership between a brand and its suppliers is the only way to successfully accelerate sustainability, one industry executive has said, with collaborative action key.
---