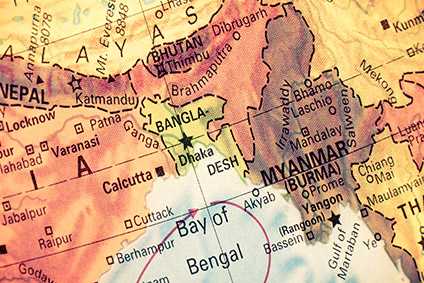 Clothing sector likely major loser from Myanmar coup
Tough American government sanctions against Myanmar, and a re-evaluation of the country as a stable sourcing partner are among potential repercussions of the recent coup
---
---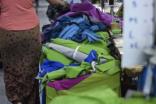 Uncertainty continues to shroud Myanmar's clothing industry 18 Feb 2021
Clothing industry executives and experts within Myanmar have warned that the country's apparel sector is already suffering because of the 1 February coup, when the military seized power and detained Aung San Suu Kyi and other elected leaders. 
---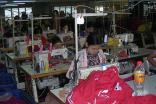 The Flanarant – Myanmar's several crises show way to better jobs 23 Feb 2021
Myanmar today resembles Romania 30 years ago, when the country swerved at the last possible moment from potential catastrophe to a more prosperous and peaceful future. And the clothing industry is key to its transformation, believes Mike Flanagan.
---
Fashion brands urged to publicly condemn Myanmar coup 23 Feb 2021
Fashion brands and retailers sourcing in Myanmar are being urged to take action to help end the military coup in the country – including publicly joining international condemnation of the takeover.
---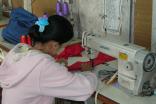 Retailers and brands express concern at Myanmar coup 19 Feb 2021
Retailers and brands accounting for around 40% of Myanmar's garment exports – including C&A, H&M Group and Inditex – say they are deeply concerned about the current developments in the country following the recent military coup.
---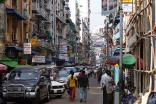 Myanmar and the pending revolt of the "road warriors" 17 Feb 2021
Apparel "road warriors" look at the coup in Myanmar and suspect a situation that may be slow to resolve. They also anticipate that prospects are starting to fade.
---
Global unions take stance against Myanmar military 12 Feb 2021
Ten global unions representing more than 200 million workers are ramping up pressure on governments and corporations to target the commercial interests of Myanmar's military leaders – including an end to the country's preferential EU trade status.
---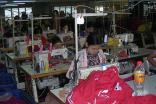 ILO urges Myanmar to uphold worker rights 11 Feb 2021
The head of the International Labour Organization (ILO) has expressed grave concern about the military takeover in Myanmar, and is urging the country's leaders to respect freedom of association and restore democratic order.
---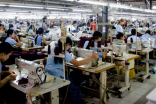 Fair Wear urges brands to help Myanmar garment workers 9 Feb 2021
NGO the Fair Wear Foundation has outlined a number of steps businesses can take to help workers and suppliers following the military coup in Myanmar last month that has threatened to impact the country's clothing industry.
---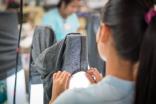 Here's why companies source apparel from Myanmar 5 Feb 2021
With Myanmar in the spotlight following this week's military coup, Dr Sheng Lu, associate professor in Fashion and Apparel Studies at the University of Delaware, takes a look at the country's clothing industry and export trends.
---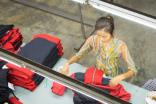 Coup will prompt re-evaluation of Myanmar sourcing 5 Feb 2021
Tough American government sanctions against Myanmar, and a re-evaluation of Myanmar as a stable sourcing partner are among potential repercussions of the recent coup.
---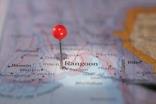 Brands being urged to stick with Myanmar suppliers 4 Feb 2021
Brands worldwide are being urged to maintain their orders with Myanmar's suppliers, at least in the short term, despite the military toppling state counsellor Aung San Suu Kyi from power.
---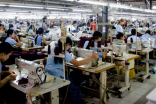 Clothing sector likely major loser from Myanmar coup 3 Feb 2021
This week's military coup in Myanmar puts foreign investment at risk, poses the threat of trade sanctions, and may prompt some clothing companies to sever their sourcing ties with the country.
---