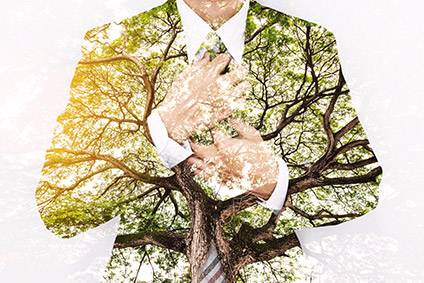 Facing up to fashion's sustainability and ethical challenges
By: Beth Wright
Speakers at a recent conference organised by the ASBCI (Association of Suppliers to the British Clothing Industry) face up to fashion's sustainability and ethical challenges
---
---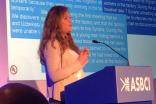 Red flags for modern slavery in fashion supply chains 26 Jun 2019
Despite efforts to crack down on modern slavery in supply chains, some 24.9m people remain trapped in forced labour worldwide. Yet there are a number of red flags that brands and retailers should be aware of – as well as steps they can take to mitigate the problem, including mapping labour supply chains, adopting an Employer Pays Principle, and assessing recruitment agencies and their practices.
---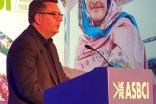 Marks & Spencer's journey to sourcing more sustainable cotton 17 Jul 2019
British retailer Marks & Spencer (M&S) has this season seen its entire clothing range made from 100% sustainable cotton – one of the first retailers to reach this milestone. Key to its achievement is the Better Cotton Initiative, the largest sustainable cotton programme in the world, according to Phil Townsend, technical lead, environmental sustainability and technical services at M&S. He also believes the transformation of the cotton sector should be a blueprint for other raw material initiatives.
---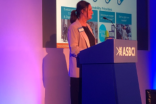 Is profit a bad thing? The business case for sustainability 27 Jun 2019
With many companies still struggling to find a way forward on sustainability, Jackie Lewis, senior consultant at apparel size and fit specialist Alvanon, suggests there needs to be a hook from a business point of view to motivate change. Here she sets out five steps she sees as key.
---