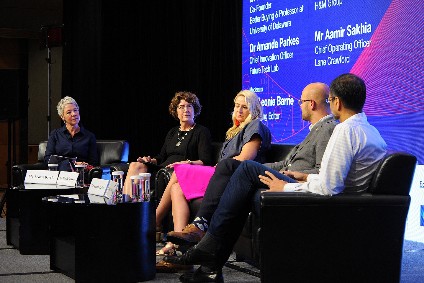 Fashion must act now to secure a sustainable future
The global fashion industry is on a trajectory set to stretch planetary resources beyond breaking point unless it finds better ways of producing, using and disposing apparel, according to the stark message at the recent Fashion Summit (Hong Kong) 2018
---
---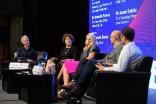 How to move further and faster on closed loop clothing 1 Oct 2018
There's a lot of talk about the potential benefits of developing a closed loop or circular economy as a long-term solution to the environmental impacts of the clothing industry and its supply chain – yet delivering real change is so far proving to be slow. An expert panel at the recent Innovation and Technology Symposium at the Fashion Summit (Hong Kong) 2018 discussed some of the challenges of closing the loop in the fashion industry, and potential solutions for moving from hype to action.
---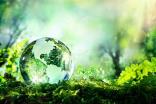 From Field to Shelf — Tariffs and the cost to sustainability 28 Sep 2018
In a world of trade wars, disrupted supply chains, and rising raw material costs, can the apparel industry afford sustainability? Throw tariffs into the mix, and now things become problematic at best, believes Robert Antoshak, managing director at Olah Inc.
---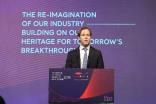 Why fashion must act now to secure a sustainable future 28 Sep 2018
The global fashion industry is on a trajectory set to stretch planetary resources beyond breaking point unless it finds better ways of producing, using and disposing apparel, according to the stark message for delegates at the recent Fashion Summit (Hong Kong) 2018.
---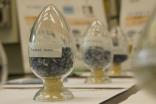 Hong Kong takes step closer to circularity with new facilities 4 Sep 2018
Two first-of-their-kind textile recycling facilities have opened in Hong Kong in a bid to accelerate research into a closed-loop economy and to speed up its development.
---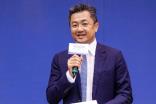 Sustainability in focus at Fashion Summit HK 2018 22 Aug 2018
Almost two-thirds of consumers in key markets around the world say a sustainability score or labelling system would encourage them to purchase sustainable fashion, according to a new survey commissioned to tie in with next month's Fashion Summit HK.
---