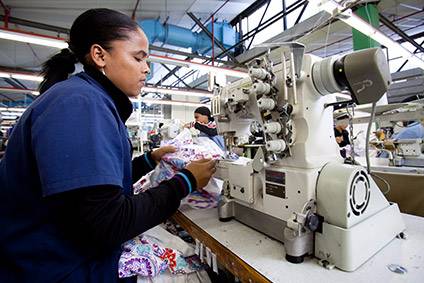 How to accelerate Africa apparel sourcing?
The industry remains optimistic at sub-Saharan Africa's capability in the textile and apparel sector – but many challenges remain before it can reach its full potential.
---
---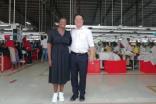 Rwanda steps into Africa's apparel sourcing mix – Interview 18 Sep 2019
For years now, Ethiopia has garnered the spotlight for its ambitions to become the world's next big destination for textile and fashion production. But another East African country – Rwanda – is also gearing up for a slice of the action, with the country's newest export-led garment factory quickly making up for lost time.
---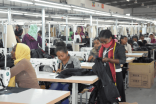 Japan's Itochu confirms support for Ethiopia garment sector 16 Sep 2019
Japan's Itochu Corporation has signed an agreement with the Ethiopian Textile Industry Development Institute and the Ethiopian Investment Commission to further develop the African nation's growing textile and clothing industry. 
---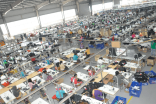 Chinese investors assess new Ethiopia industrial park 28 Aug 2019
Chinese industrialists from Kunshan city, a major clothing manufacturing centre in southeastern Jiangsu province, are eyeing potential investments in Ethiopia's Dire Dawa Industrial Park, China's ambassador to Ethiopia has told just-style.
---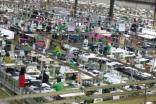 ILO launches decent work programme in Ethiopia 10 Jul 2019
The International Labour Organization (ILO) has launched a programme to promote decent work and inclusive industrialisation in Ethiopia – with an initial focus on the garment and textile industries.
---
Kenya exports to US see surge under AGOA 8 May 2019
Kenya's apparel exports to the United States under the African Growth and Opportunity Act (AGOA) duty-free trade agreement have risen 26% – marking one of the biggest leaps in nine years, according to local reports.
---
Tunisia project seeks to upskill future textile workforce 2 May 2019
A Tunisian youth-employment project aimed at upskilling the future workforce of the textile industry, among others, has held its second capacity-building seminar.
---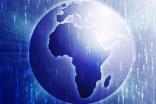 Africa continues to face challenges to reach full potential 15 Oct 2018
Speakers and exhibitors at the recent Africa Sourcing and Fashion Week are optimistic at the continent's capability in the textile and apparel sector – but concur that many challenges remain before it can reach its full potential.
---