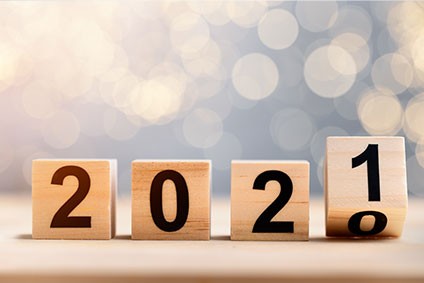 Key issues set to shape apparel sourcing in 2021
How is the sourcing landscape likely to shift in 2021, and what can apparel firms and their suppliers do to stay ahead, remain competitive and build resilience for the future? Read our report to find out
---
---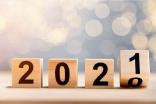 Outlook 2021 – Apparel industry challenges and opportunities 14 Jan 2021
2021 should be a year of winners and losers. The fallout from the coronavirus pandemic means there will be continued volatility, uncertainty, complexity and ambiguity, with fewer retail brands, stores and malls. The winners will be those companies that communicate purpose, deliver new value, and adapt to this new normal, according to executives consulted by just-style.
---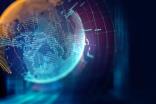 8 key trends reshaping apparel sourcing in 2021 19 Jan 2021
The clothing industry and its supply chains were riddled with problems long before Covid-19 – but it took a global pandemic to push them to the fore. Country lockdowns, factory shutdowns, travel bans, labour and raw material shortages, soaring logistics costs, retailer and supplier bankruptcies and a surge in online demand all exposed the fragility of long, complex and inflexible sourcing networks. Many companies are already changing the way they operate, and it's clear the ramifications will continue well into 2021 and beyond. Here are eight key issues that are rewriting the rules on apparel sourcing.
---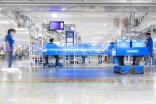 Outlook 2021 – What next for apparel sourcing? 18 Jan 2021
How is the sourcing landscape likely to shift in 2021, and what can apparel firms and their suppliers do to stay ahead, remain competitive and build resilience for the future? Reimagining apparel supply chains and ramping up investments in technology and digital tools to help mitigate risk, speed up production and reduce costs are key, experts say. Also top-of-mind are rewriting the rules on buyer-supplier relationships, end-to-end visibility, and a renewed push for sustainability and carbon neutrality.
---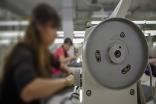 Survive and thrive in the new normal – 4 changes for apparel manufacturers 12 Jan 2021
Apparel manufacturers must set their goals higher than just surviving the current coronavirus crisis. They must fully embrace and exploit the opportunities the situation presents and use this to establish the foundations for growth in years to come, says Vivek Ramachandran, CEO at Serai.
---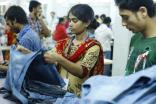 How will Covid-19 shape Asian garment production? 18 Dec 2020
The Asian garment sector is at a critical juncture, having been left reeling from the impact of the Covid-19 pandemic. While industry experts expect the region to continue to dominate global garment production in the future, they say the crisis will shape manufacturing in Asia for years to come.
---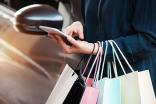 10 trends set to shape the fashion industry in 2021 2 Dec 2020
The Covid-19 crisis has decimated the global fashion industry and its supply chains – and its impact is likely to weigh on the sector until at least 2022, according to a new report. With recovery set to take time and different paths in all regions, here are ten themes that will shape priorities for the year ahead.
---