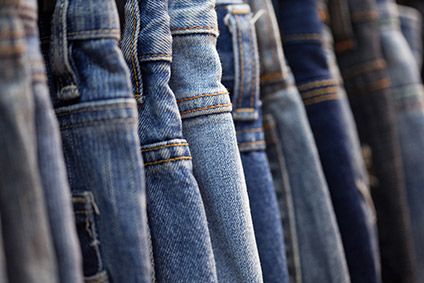 Kingpins talks denim at second virtual show
Kingpins24 has held its second virtual show this year, with a focus on product, from mills to manufacturers.
---
---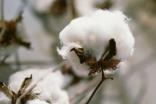 Sustainable cotton needs investment for more credibility 25 Jun 2020
The organic cotton industry needs significant investment in infrastructure and seed, and the creation of a neutral body to ensure the distribution of more credible data, according to industry experts.
---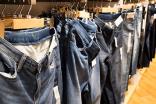 Why circularity in denim design needs a rethink 10 Jul 2020
To drive further circularity in the global denim industry, companies must look beyond financial growth and learn to create value in different ways – with stakeholders collaborating to help shift the sector's mindset. 
---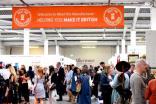 Virtual trade shows unlikely to replace physical post Covid-19 30 Jun 2020
Digital apparel and textile trade shows are unlikely to replace physical shows post-pandemic, but rather complement them, experts have agreed.
---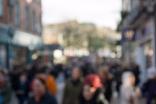 Garment makers confident of 'business-as-usual' by autumn 30 Jun 2020
Consumers will be unlikely to prioritise clothes shopping in the near-term as nations emerge from the coronavirus pandemic – but suppliers are confident it should be business as usual by autumn.
---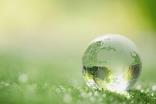 True sustainability message can resonate through just one product 25 Jun 2020
It is better to have one truly sustainable product over several with singular sustainable attributes, a denim design consultant has argued, calling upon brands to place more effort in designing products that are close-to if not completely sustainably made.
---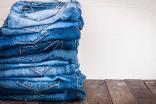 Innovation and transparency key to future of denim, says PVH 24 Jun 2020
Innovation and transparency are key to the future of denim, according to apparel giant PVH Corp, owner of the Tommy Hilfiger and Calvin Klein brands.
---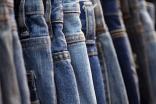 "Innovation slowdown" will fuel maintainable green strategies 24 Jun 2020
The denim industry must move toward realising the long term impact of smaller changes that have sustainable intentions over ones that are "sexy" in the moment, in order to effect real change, experts have suggested.
---