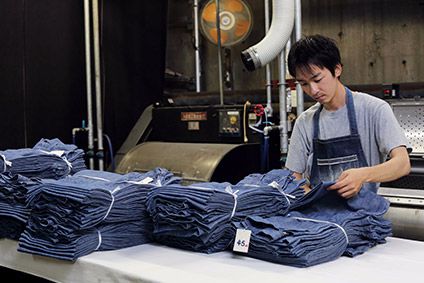 Kingpins transforms into virtual event
The coronavirus pandemic has led to most industry events this year being cancelled. Some, like Kingpins, have gone virtual. Through a series of webinars, industry experts have discussed how Covid-19 is impacting the denim industry.
---
---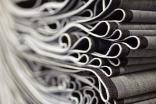 Fabric mills limit collection size for online meetings 27 Apr 2020
Fabric developers will need to reposition their collections to have fewer fabrics in order to keep buyers engaged, as the coronavirus outbreak has forced them to showcase collections differently.
---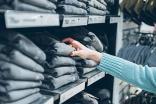 Sustainability not an option for denim post-pandemic 1 May 2020
Education and collaboration are key to driving greater sustainability in the global denim industry, particularly as the sector looks to return to normalcy following the coronavirus (Covid-19) pandemic.
---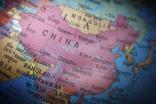 ZDHC engagement accelerates in China amid Covid-19 28 Apr 2020
The number of clothing and textile manufacturers engaging in the ZDHC programme has accelerated globally since the start of the coronavirus (Covid-19) pandemic, particularly in China, the Foundation says.
---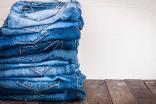 Alignment on denim sustainability is key to avoid greenwashing 27 Apr 2020
Alignment on the definition of sustainability, and a holistic approach to the issue across the whole supply chain from seed to consumer, is key to tackling the issue in the global denim industry, according to apparel giant PVH Corp, owner of the Tommy Hilfiger and Calvin Klein brands.
---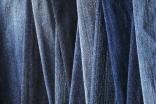 Saitex plans 2020 opening of LA "factory of the future" 23 Apr 2020
Denim manufacturing giant Saitex says it plans to open its new automated facility in Los Angeles and a mill in Vietnam by the end of the year, despite the disruption the coronavirus (Covid-19) has caused the industry.
---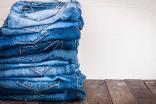 Kingpins24 releases livestream roster 20 Apr 2020
The organisers of denim trade show Kingpins have released the livestream roster for their first online event, with content submitted from industry heavyweights including Cone Denim, Saitex, Calik Denim, Candiani Denim, and Vidalia Mills.
---