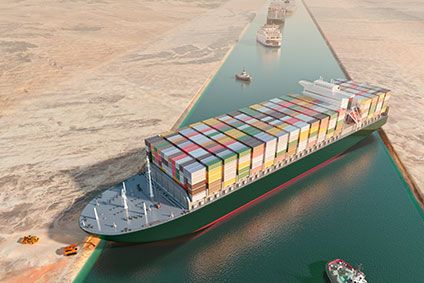 Suez Canal crisis will lead to lingering logistics disruption
By: just-style
The fallout from the Ever Given blockage of the Suez Canal continues with concerns about delays and container shortages impacting European garment supply chains.
---
---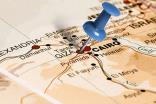 Suez Canal reopens amid supply backlogs and delays 29 Mar 2021
A giant container ship that has blocked the Suez Canal for nearly a week has finally been freed – but the impact on global trade is still likely to be felt for some time to come.
---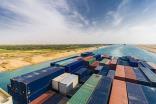 Suez Canal crisis will lead to lingering logistics disruption 7 Apr 2021
The European garment sector is increasingly concerned about how the six-day stranding of the 400-metre-long Ever Given cargo ship in the Suez Canal will affect its supply chain. It has also been assessing the lessons for future contingency plans regarding such cargo transport pinch-points.
---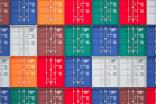 The Ever Given and the consequences for contracts 6 Apr 2021
It is a given that timely delivery of goods is important for the performance of many contracts. But how often do contracting parties ever give enough thought to the consequences of delivery being delayed? This question is pertinent for many contracts – not least, agency and distributorship contracts – following the Ever Given blockage of the Suez Canal. 
---