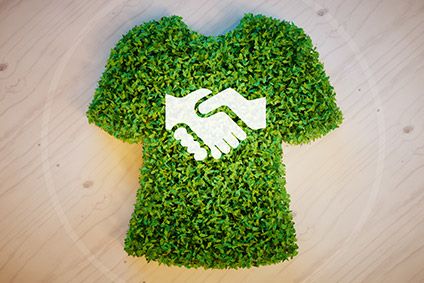 Textile waste becoming new apparel resource
An increasing number of industry studies and initiatives have identified the importance of apparel and textile waste as a new resource for the sector.
---
---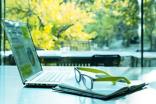 Brands are already sitting on their next supply chain 26 Oct 2020
A four-year study has found 82% of what is considered apparel and textile waste can actually be renewed and resold, effectively meaning brands are sitting on their next supply chain.
---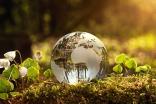 Viscose major RGE to explore recycled fibre vision in China 26 Oct 2020
Singapore based viscose major Royal Golden Eagle (RGE) has outlined progress on its commitment to invest US$200m in next-generation textile fibre innovation and technology and revealed plans to further its work by exploring how waste can also be used as a resource.
---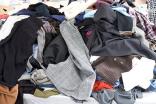 Textile waste key to fashion's circular future 21 Oct 2020
Textile waste must become the industry's new raw material, according to consortium that has issued a call to action for brands and retailers, waste collectors and recyclers as part of its vision to prove the feasibility of textile-to-textile circular systems.
---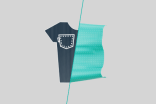 The business case for chemical recycling of cellulosics 30 Sep 2020
With as much as 73% of clothing produced eventually sent to landfill or incinerated, the new The Full Circle Textiles Project launched earlier this month aims to tackle some of the challenges by scaling innovations in closed loop cellulosic recycling. However, as participants explain, there are a number of difficult but key barriers to overcome first.
---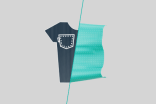 Project to scale cellulosic chemical recycling aims to close the loop 11 Sep 2020
A new first-of-its-kind consortium project has launched to explore disruptive solutions in chemical recycling, with the goal of creating new fibres and garments from used clothing and ultimately drive industry-wide adoption.
---