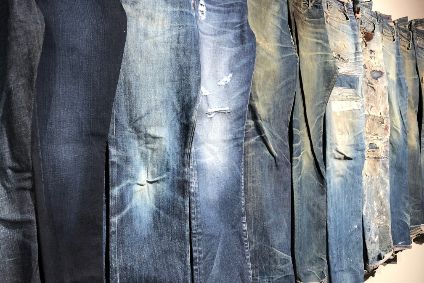 Weaving a sustainable future for US denim
Bringing together the whole cotton supply chain from farmers to fashion brands is key to understanding the raw material's environmental impact and enabling retailers to make true sustainability claims about the fibres contained in clothes.
---
---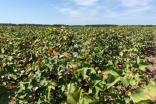 Building value through a sustainable cotton supply chain 4 Oct 2019
Fashion brands and retailers are far removed from the farmers growing the cotton used in their clothes – but bringing the two together is key to understanding the raw material's environmental impact and making true sustainability claims about the garments they sell.
---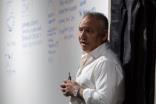 Vidalia Mills – Weaving a new vision for US denim 4 Oct 2019
The closure of the last US selvedge denim mill two years ago might have marked the end of an era. But thanks to the vision of Daniel Feibus and his team, the original looms have found a new home at Vidalia Mills as part of plans to build a cutting-edge, transparent and sustainable denim manufacturing chain in the United States.
---
Vidalia Denim to use Lubrizol sustainable stretch fibres 3 Dec 2018
New US textile maker Vidalia Denim is moving forward on its mission to "build the most efficient and environmentally friendly denim mill in North America" by teaming up with The Lubrizol Corporation as a preferred supplier of stretch fibres in its fabrics.
---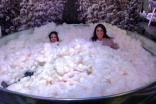 From Field to Shelf – Here's one local industry that's gaining momentum 27 Nov 2018
Local production is still in its infancy – as is re-shoring in general – but there's undeniable evidence that something is stirring in our industry that includes a re-evaluation of how and where our products are made. Robert Antoshak, managing director at Olah Inc, reports on a tale of two industries.
---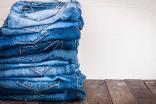 New state-of-the art denim mill taking shape in US 24 Jul 2018
A new $50m denim mill that will produce yarns and fabrics for the North American market with a focus on sustainability and innovative technology is preparing to ramp up its operations ahead of full commercial production at the beginning of next year.
---