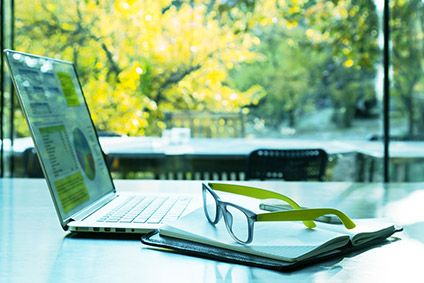 Why vegan fashion materials require careful scrutiny
As veganism continues to gain popularity among consumers, it's no surprise that apparel and footwear firms are looking to join the movement. However, there are a number of issues brands and retailers must consider before declaring products as "vegan".
---
---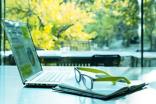 New guidelines for sourcing vegan fashion and footwear 13 Feb 2020
The British Retail Consortium (BRC) has issued new guidelines to help retailers and brands source vegan fashion products, setting out steps and questions to ask both internally and of suppliers when purchasing products that claim to be free from animal-derived materials.
---
Hugo Boss releases first vegan men's suit 17 Mar 2020
German luxury fashion brand Hugo Boss has launched its first animal-free men's suit, certified with the PETA-Approved Vegan logo.
---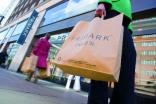 Primark in vegan fashion product certification first 13 Mar 2020
Retailer Primark has become the first company in the world to receive the Vegan Certification mark from German inspection services group TÜV Rheinland for fashion products.
---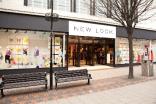 New Look registers ranges with the Vegan Trademark 21 Aug 2019
UK fashion retailer New Look has become the first high-street fashion retailer to register ranges with The Vegan Society's Vegan Trademark, amid a commitment to change its components and reduce reliance on animal-derived ingredients.
---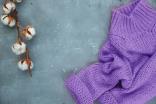 Why vegan fashion materials require careful scrutiny 21 Aug 2019
With fashion retailers from Topshop to New Look and Asos launching new vegan clothing and footwear lines, firms are also being advised to be aware of the difficulties in entering this complex market.
---
Call It Spring moves to a fully vegan collection 28 May 2019
Global footwear and accessories brand Call It Spring has revealed it has gone completely vegan in a move that means its entire collection will now, and always be, free from animal materials and derivatives.
---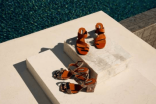 Topshop launches first vegan shoe line 11 Apr 2019
High street chain Topshop has unveiled its inaugural vegan shoe collection, handmade in Spain from materials that are free from animal products.
---