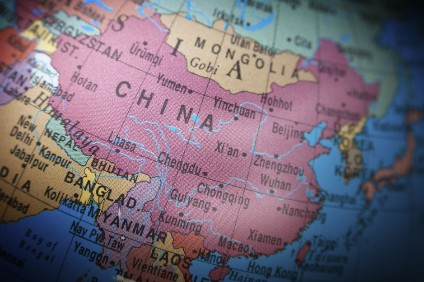 Xinjiang labour abuse reports hit apparel industry
Reports have surfaced of alleged forced labour practices in China's Xinjiang province. Industry bodies are now calling on the US government to help find a solution that protects the right of workers and the integrity of global supply chains
---
---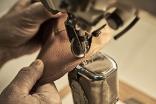 Industry voices concern over Xinjiang labour abuses 11 Mar 2020
A coalition of trade bodies representing US apparel and footwear brands and retailers has expressed its concern over continuing reports of alleged forced labour practices in China's Xinjiang province – and is calling on the US government to help find a solution that protects the right of workers and the integrity of global supply chains.
---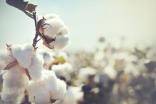 Better Cotton Initiative halts Xinjiang operations 22 Oct 2020
The Better Cotton Initiative (BCI) is to halt all field-level activities in the Xinjiang Uyghur Autonomous Region (XUAR) of China, where ongoing allegations of forced labour and other human rights abuses "have contributed to an increasingly untenable operating environment."
---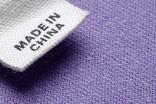 UK forced labour probe reaches out to apparel retailers 20 Oct 2020
Major apparel companies including H&M, Marks & Spencer, Adidas, Nike and Gap have been contacted by UK politicians to give evidence at an inquiry exploring the forced labour of Uyghur Muslims in the Xinjiang region of China.
---
US names China as forced labour "hotspot" 7 Oct 2020
China has been earmarked by the US as a global hotspot for goods made using forced labour.
---
US lawmakers vote for action against Xinjiang forced labour 23 Sep 2020
The US House of Representatives has voted overwhelmingly to take comprehensive action against the import of apparel and other goods from China's Xinjiang Uyghur Autonomous Region – a move US apparel industry executives have previously warned would cause massive upheaval and supply chain disruption.
---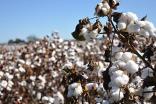 Xinjiang cotton ban would "wreak havoc" on supply chains 18 Sep 2020
A total US import ban on cotton products from China's Xinjiang region over forced labour concerns would "wreak unending havoc" on global supply chains, US lawmakers have been told.
---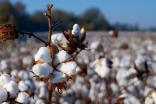 Top China cotton producer placed on US trade ban list 3 Aug 2020
US companies have been banned from trading or engaging with the Xinjiang Production and Construction Corporation (XPCC) — a government entity that has interests in cotton farming and sales — after the organisation was placed on a Specially Designated Nationals List.
---
Campaign groups urge clothing brands to quit Xinjiang 23 Jul 2020
Human rights campaigners are leading a call for apparel brands and retailers to end all sourcing – from cotton to finished garments – from China's Xinjiang region within 12 months.
---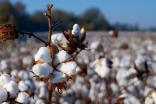 UK urged to halt Xinjiang forced labour cotton imports 23 Apr 2020
The Global Legal Action Network (GLAN) and the World Uyghur Congress (WUC) is urging the UK government to halt imports of products made with cotton produced through means of forced labour in China.
---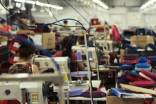 Clothing brands tangled in Uyghur forced labour claims 4 Mar 2020
A new study from the Australian Strategic Policy Institute (ASPI) has alleged more than 80,000 Uyghurs were transferred out of Xinjiang between 2017-19 to work in factories including ones making garments and footwear.
---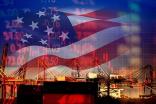 US urged to impose trade sanctions on China over Xinjiang forced labour concerns 9 Jan 2020
A US commission is urging members of Congress and President Donald Trump to impose trade sanctions on China over the ongoing human rights situation in Xinjiang.
---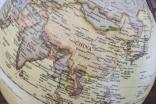 US urged to impose import restrictions on Xinjiang goods 18 Nov 2019
US Customs and Border Protection (CBP) has been urged to take "aggressive action" by investigating and blocking goods, including apparel, made with forced labour in the Xinjiang Uyghur Autonomous Region (XUAR) of China.
---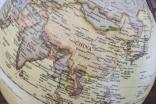 Major brands caught in crossfire of Xinjiang sourcing 13 Nov 2019
A handful of major names in the apparel industry have reacted to allegations they are involved in cotton supplies sourced from Xinjiang, an area in China that has recently been in the spotlight over human rights abuses.
---