just-style's online magazine focuses on the key developments in apparel manufacturing, sourcing trends and sustainability, and has been designed to provide an enjoyable reading experience whatever your device.
Published quarterly in a unique digital, interactive format, just-style magazine is free to read online in the web browser of your choice – whether you're on a desktop, tablet or mobile phone.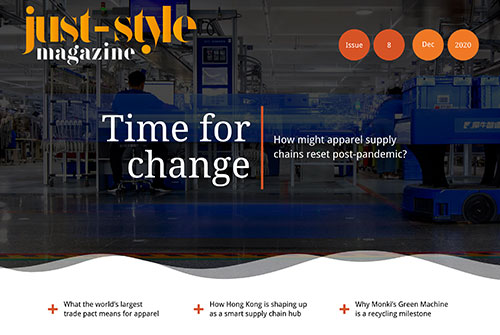 Time for change
Issue 08 - December 2020
How might apparel supply chains reset post-pandemic?
Read now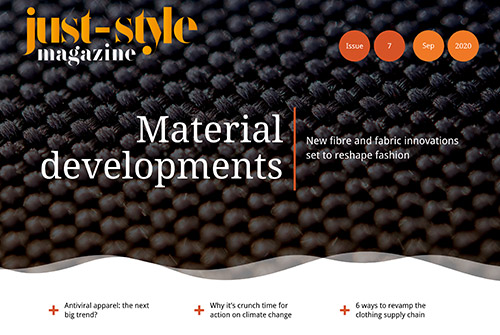 Material developments
Issue 07 - September 2020
We look at ways in which the industry is responding to the pandemic, and how research has ramped up to develop new technologies that tap into growing demand for antimicrobial, virus and bacteria killing fibres and fabrics.
Read now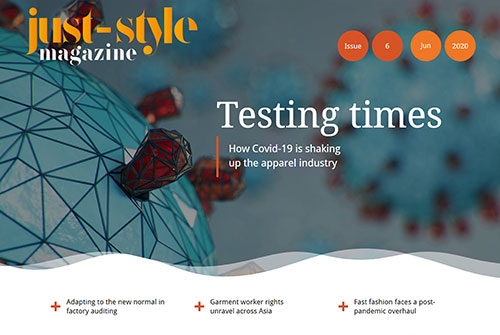 Testing times: How Covid-19 is shaking up the apparel industry
Issue 06 - June 2020
We look at how Covid-19 is shaking up the apparel industry, including a focus on factory auditing and how restrictions around on-site visits are impacting. We also report on how labour rights are set to worsen, plus the steps buyers can take to build resilient supply chains to meet eventual demand.
Read now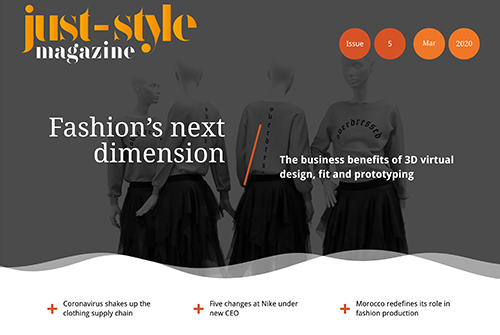 Fashion's next dimension
Issue 05 - March 2020
We take a look at the business benefits of 3D virtual design, fit and prototyping, identifying quick and obvious wins to move uptake to critical mass. Delve into this topic, plus much more.
Read now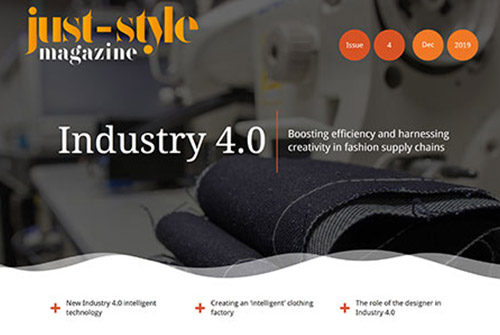 Industry 4.0 - Boosting efficiency and harnessing creativity in fashion supply chains
Issue 04 - December 2019
In this, our fourth issue, we look at new Industry 4.0 tech, creating an 'intelligent' clothing factory and the role of the designer in Industry 4.0.
Read now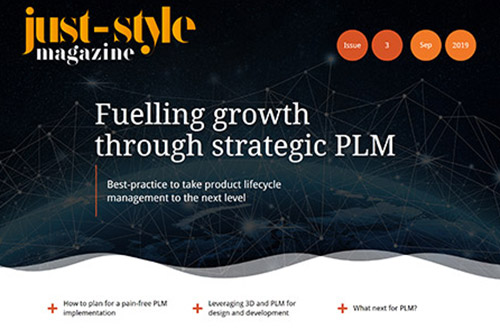 Fuelling growth through strategic PLM
Issue 3 - September 2019
In this, the third issue of just-style magazine, we look at how companies can fuel growth through strategic use of PLM, while increasing visibility and communication.
Read now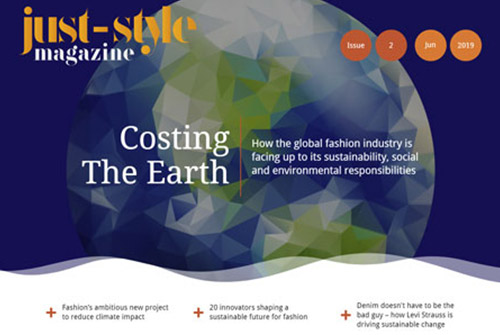 Costing the earth
Issue 2 - June 2019
In the second issue of just-style magazine we look at some of the environmentally responsible apparel industry efforts underway.
Read now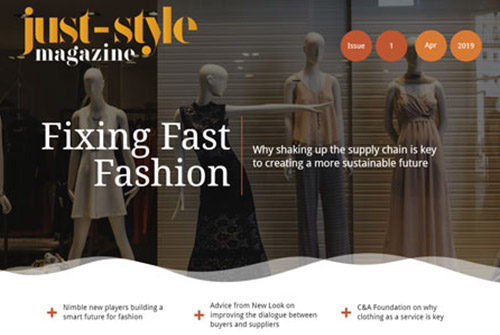 Fixing fast fashion
Issue 1 - March 2019
In this first edition we take a deep-dive into the challenge of Fixing Fast Fashion, including the findings of a study that proposes three steps to "fix" the supply chain.
Read now