2015: A year in review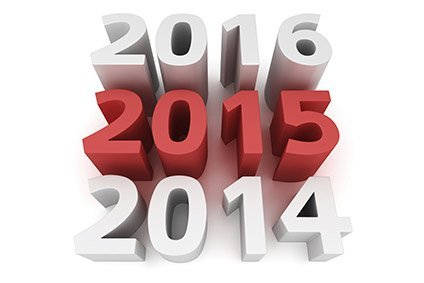 From retailing to manufacturing, sourcing and sustainability, winners and losers were not hard to find in the apparel industry in 2015. just-style's review of the year tracks those for whom the year will be memorable and those who may rather forget.
---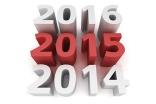 2015 – A year in review – Sustainability winners and losers 16 Dec 2015
New fabric finishing technologies and recycling initiatives were among the green garment highlights of 2015, but polyfluorinated chemicals, pollution and forced labour came under fire.
---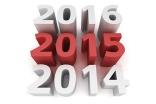 2015 – A year in review – Sourcing winners and losers 16 Dec 2015
2015 was a mixed bag for many garment-making countries. While some saw exports and investments increase in a critically competitive environment, others were burdened by ongoing industrial unrest, allegations of poverty wages and labour violations, sanctions and currency effects.
---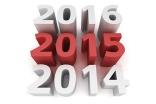 2015 – A year in review – Supplier winners and losers 16 Dec 2015
Investments in new facilities, automation and technology, and worker training schemes paid dividends for some apparel suppliers in 2015, while others were hampered by pay disputes and safety violations.
---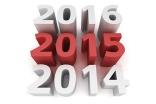 2015 – A year in review – Retail winners and losers 15 Dec 2015
Online apparel sales, the right product mix at the right price points and a successful stance against counterfeiters helped lift some retailers during 2015, but bankruptcy filings and inventory mis-management weighed on others.
---