2016 – A year in review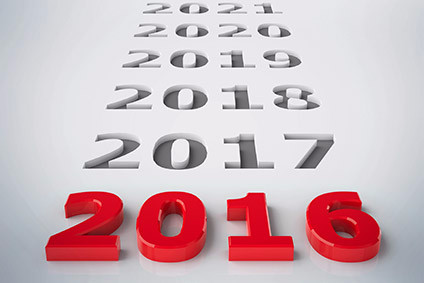 just-style takes a look back over 2016 at who the winners and losers were in the global sourcing, retail, production, and sustainability space.
---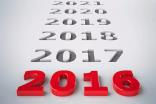 2016 – A year in review – Sourcing winners and losers 15 Dec 2016
2016 remained a mixed bag for many garment-making countries. While some saw higher exports along with improved labour rights and workplace conditions, others were burdened by political unrest, terrorism – and the surprise election of Donald Trump as the next US president.
---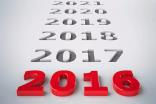 2016 – A year in review – Sustainability winners and losers 16 Dec 2016
A biodegradable sports shoe made from spider silk protein fibres and initiatives to recycle plastic ocean waste into fabrics were among the green highlights of 2016, but modern slavery and synthetic microfibres came under fire.
---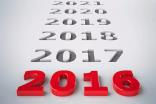 2016 – A year in review – Production winners and losers 14 Dec 2016
The use of robotics, digital and 3D manufacturing are all moving the apparel industry towards a fast, flexible response and customised products, but logistics upsets and labour issues refuse to go away.
---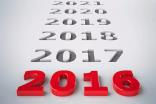 2016 – A year in review – Retail winners and losers 13 Dec 2016
A local-for-local manufacturing vision, expansion in Asia, robotic warehousing and automated delivery systems helped lift some retailers during 2016, but concerns over conditions and working practices, store closures and bankruptcies weighed on others.
---