Fast fashion: Key issues as time-to-market shrinks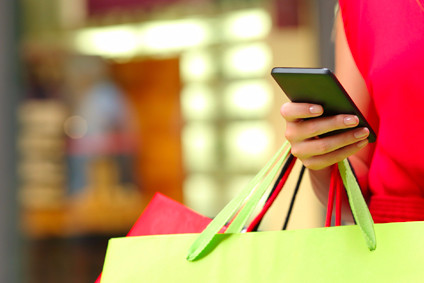 Fast fashion brands face numerous challenges, from ensuring they make decisions that get orders right the first time, to navigating complex logistical issues, and having the flexibility to make swift decisions and changes. Here we offer some solutions.
---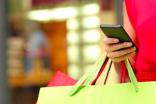 Fast fashion – How to balance speed and innovation 4 Nov 2016
Fast fashion is all about getting product to market quickly without over-spending – and fabric platforming, data metrics and new technologies such as digital printing can all help to speed up the process.
---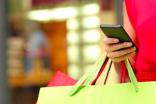 Fast Fashion – Tech tools to transform supply chains 7 Nov 2016
Most fast fashion brands span multiple brands, channels and countries – and technology can help revolutionise supply chains at all stages from prototype design to packing and shipping.
---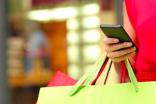 Fast fashion – Why sustainability adds sourcing complexity 7 Nov 2016
A key challenge for the fast fashion sector is to produce sustainably, with consumers increasingly aware that low prices can also mean they are promoting poor labour practices and environmental damage.
---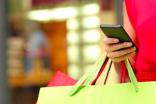 Fast fashion – The choice to air freight or wait 4 Nov 2016
While the various modes of transport available to clothing companies all offer a mix of benefits and disadvantages, experts say only use air freight if there is no other realistic option and the speed of delivery justifies its cost with high value sales.
---