Fibres and fabrics: Eco-friendly focus drives innovation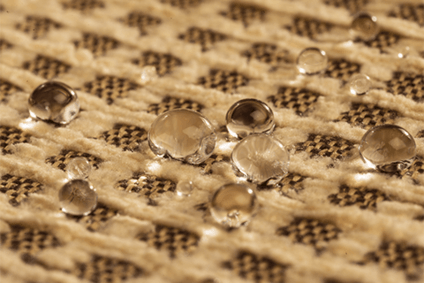 The latest innovations in fibres and fabrics are driven by apparel industry demand for ecologically friendly solutions to tackle environmental concerns. Among the topics explored in this month's management briefing are the latest in functional finishes, the latest in outdoor wool and sportswear fabrics, and the challenges that persist in closed loop clothing.
---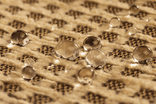 Fibres and fabrics: Innovations in sports textiles 7 Oct 2015
Sportswear innovators are focusing on growing demand for environmentally-friendly fibres and fabrics and lightweight materials that can keep sport consumers comfortable while optimising performance.
---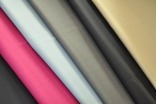 Fibres and fabrics: Multi-functional wool for outdoor wear 7 Oct 2015
Apparel and textile companies worldwide are increasingly demanding lightweight wool for outdoor wear that can perform a variety of functions.
---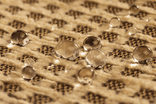 Fibres and fabrics: Functional finishes meet environmental concerns 7 Oct 2015
As functional finishes for textile products become increasingly effective and innovative, producers are looking for new ways to meet brands' environmental concerns with ecologically friendly solutions.
---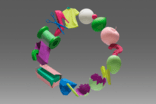 Fibres and fabrics: Closed loop continues to create challenges 6 Oct 2015
The concept of the closed loop – where a fabric is taken back mechanically to its original fibres and re-used – remains a key goal for the clothing and textile industry that presents a range of technical challenges.
---