Outlook 2016 – Apparel industry issues in the year ahead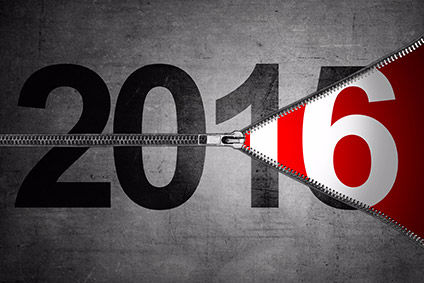 For our annual briefing on apparel industry issues to watch in the year ahead, just-style has again asked leading executives for their thoughts on the challenges and opportunities likely to emerge in 2016. Expect a continuing focus on compliance and factory safety, the need for more agile supply chains to meet the ongoing demands of omnichannel, a focus on total or end-to-end costs – and much more besides.
---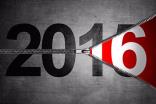 Outlook 2016 – Apparel industry challenges and opportunities 5 Jan 2016
Suppressed consumer spending on clothing, shoppers seeking on-demand customised products, pressure on pricing, and production cost inflation all add up to an uncertain year ahead for the apparel industry and its supply chain, according to first feedback from a panel of executives consulted by just-style.
---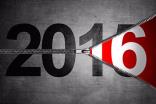 Outlook 2016 – Ten sourcing takeaways 12 Jan 2016
Last week just-style published its annual look at sourcing and supply chain issues likely to impact apparel and footwear firms in 2016. The reports, which ran across four articles and nearly 12,000 words, combined the views of a panel of executives. Here we condense their words of wisdom.
---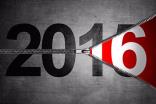 Outlook 2016 – What else is on the apparel industry radar? 8 Jan 2016
We asked industry executives what keeps them awake at night? And when it comes to other issues the apparel sector should be keeping a close eye on in the year ahead, compliance and factory safety, geo-political risk, trade legislation and more agile supply chains are all cited as likely to have a bearing on whether or not 2016 turns out to be better than 2015.
---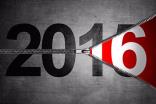 Outlook 2016 – Strategies for sourcing success 7 Jan 2016
What should apparel firms be doing now if they want to remain competitive into the future? While a 'one size fits all' approach to sourcing no longer works, building integrated, collaborative, fast and flexible supply chains will help to separate the winners from the losers in 2016 and beyond.
---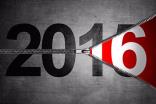 Outlook 2016 – What's happening with apparel sourcing? 6 Jan 2016
How is the sourcing landscape likely to shift in 2016, and what strategies can help apparel firms and their suppliers to stay ahead? While dramatic sourcing shifts are unlikely and China continues to dominate, optimism hinges on potential opportunities from trade deals such as AGOA and TPP. Improving productivity and collaboration across the entire demand chain are also seen as key.
---