Raw materials – Issues facing supply and demand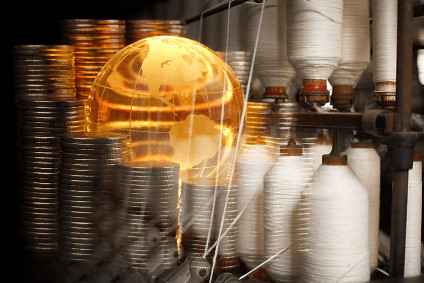 What is the future likely to hold when it comes to forecasts on supply, demand, prices, challenges and opportunities for raw materials used in apparel production – including cotton, synthetics, leather and wool? Here we take a closer look.
---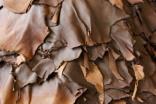 Low leather prices an opportunity for apparel brands 16 Sep 2016
The next few years should be a peak time for clothing brands to make use of leather. The high quality niche product has seen its market evolve as a result of the growth in synthetic fibres, but with prices sitting low, now is the time to buy, experts say.
---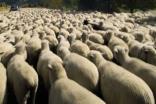 What does the future hold for world wool supply? 16 Sep 2016
Wool may be a small market compared to other fibres such as cotton or synthetics, accounting for around 3-5% of worldwide fibre consumption, but its use could open market opportunities for brands.
---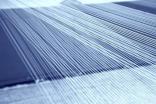 Why synthetic fibres are a safe bet for the future 15 Sep 2016
Synthetic fibres have seen a surge in popularity as global oil prices decline, and this growth is set to continue – making the next decade a perfect time for clothing brands to incorporate these materials into their products.
---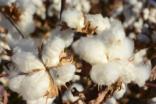 Unravelling the challenges of cotton supply and demand 13 Sep 2016
Cotton may be one of the most popular fibres for clothing and accessories because of its universality, timelessness, and availability – but the fibre is not immune to volatile economic markets.
---