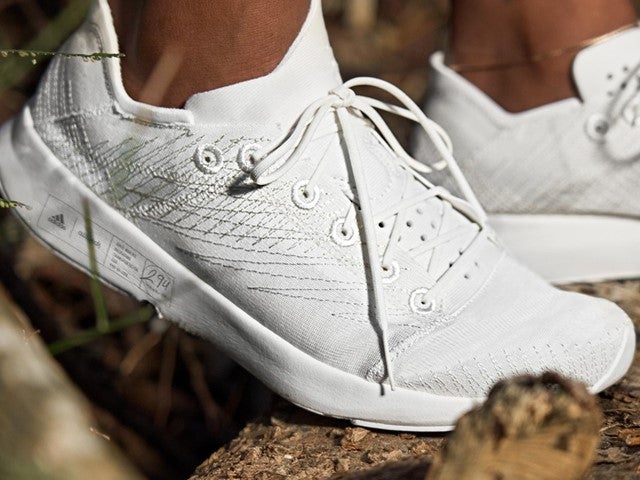 Adidas says while Q2 results were somewhat ahead of expectations thanks to continued strong momentum across Western markets and a return to growth in Asia-Pacific, business recovery in Greater China since the start of Q3 has been slower than expected and revenues in this region could decline at a double-digit rate for the remainder of the year and has updated its guidance as a result.
Adidas updated guidance
Currency-neutral revenues: Mid-high-single-digit rate in 2022 (previously: at the lower end of the 11% – 13% range).
Gross margin: Now expected to be around 49.0% in 2022 (previously: around 50.7%).
Operating margin is now forecasted to be around 7.0% in 2022 (previously: around 9.4%)
Net income from continuing operations is expected to reach a level of around € 1.3 billion (previously: at the lower end of the € 1.8 billion – € 1.9 billion range).
While adidas has not seen a meaningful slowdown in the sell-through of its products or significant cancellations of wholesale orders in any other market, the adjusted guidance accounts for a potential slowdown of consumer spending in these markets during the second half of the year as a result of the more challenging macroeconomic conditions.
Adidas Q2 preliminary numbers
Currency-neutral revenues grew 4% driven by growth in North America, Latin America, EMEA, APAC
Gross margin declined 1.5 percentage points to a level of 50.3%
Operating margin reached 7% (2021: 10.7%)
Net income from continuing operations declined to EUR360m (2021: EUR387m)
Despite these headwinds, Adidas continues to expect double-digit revenue growth during the second half of the year for the total company. In addition to easier prior year comparables, the acceleration will be driven by Adidas' strong product pipeline, the restocking opportunity with its wholesale customers given unconstrained supply, as well as the support from major sporting events.
Adidas recently featured in Just Style's analysis of Europe's most successful clothing brands and how they have achieved sourcing success. https://www.just-style.com/analysis/four-ways-europes-biggest-clothing-brands-achieve-sourcing-success/
Adidas has successfully leveraged technology in its supply chain for some time.
In 2013, Adidas announced it had saved over one million material samples by using virtual 3D technology to create and share designs. All its core factories were trained and capable of producing high-quality volumes of virtual samples.
Then in 2017 it unveiled the world's first high-performance footwear featuring midsoles crafted with light and oxygen by Digital Light Synthesis – and committed to creating more than 100,000 pairs by the end of 2018. Carbon, a Silicon Valley start-up, which Adidas teamed with on the project, said its factory-ready 3D printing method technology overcomes the shortcomings of traditional manufacturing methods, including low production speed and scale, poor surface quality, and colour and material restrictions, allowing brands to boost speed to market.
Adidas continues to ramp up its digital focus. At the start of this year, the German sportswear giant announced plans to hire thousands of new employees with over 500 positions to be filled in the areas of digital, IT and data and analytics. The new tech hires came just a few weeks after Adidas became the latest to mark its entry into the metaverse with a collection of digital and physical items to be sold as non-fungible tokens.