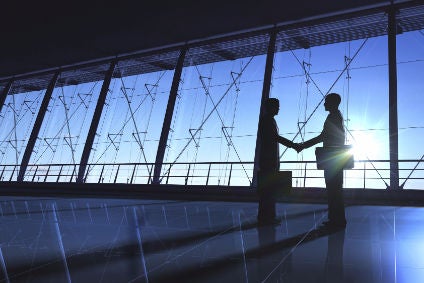 Descente says it is looking to grow the Le Coq Sportif brand in China under the new management structure.
NLCS, which had been established by Sugiei and ITS in 2004 to grow its presence in the Chinese market, has seen sluggish sales and earnings as a result of the Covid pandemic.
Under new plans, NLCS would become a consolidated subsidiary. Descente will acquire all of the equity interests of Sugiei and at the same time implement a capital reorganisation to underwrite capital increases for NLCS by its partner, ITS.
Ningbo Le Coq Sportif (NLCS) is owned 40% by Descente, 10% by ITOCHU Textile Trading (China) Co., Ltd. (ITS), a local subsidiary of ITOCHU Corporation, and 50% by joint venture partner Zhejiang Trade Zone Sheng Rong Clothing Co., Ltd. (Sheng Rong).
In conjunction with the acquisition of NLCS by Descente, ITS will undertake a capital increase in NLCS. As a result, the ownership structure after the capital increase will be 75% for Descente and 25% for ITS.
The acquisition is worth around JPY3.55bn (US$26.27m) and is expected to complete in October.
Descente says following the acquisition, it expects to record a gain of JPY1.5m as extraordinary income in consolidated performance for the third quarter of the fiscal year ended March 2023.
In 2019 Le Coq Sportif received a EUR10m (US$11.35m) investment from private equity firm Mirabaud Patrimoine Vivant, which it said would allow it to "pursue its current industrial and sporting development."