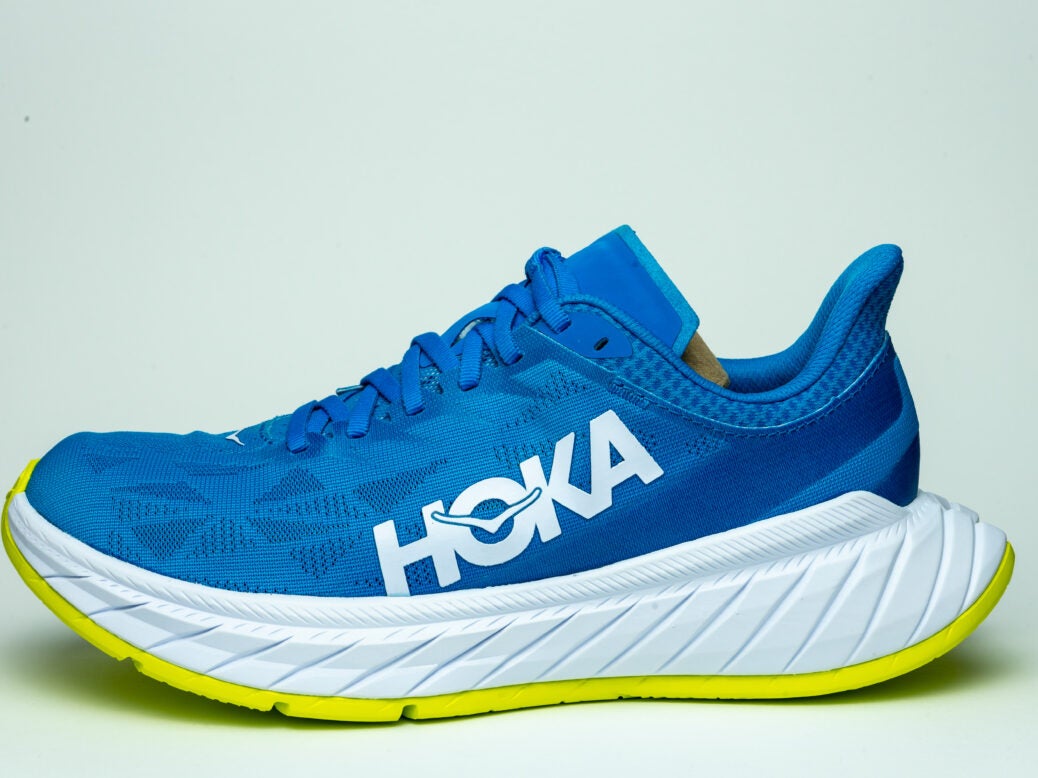 Reporting its financial results for the first quarter ended 30 June, Deckers Brands said overall net sales increased 21.8% to $614.5m from $504.7m in the prior-year period, and applauded the performance of its Hoka brand. On a constant currency basis, net sales increased 23.5%.
Domestic net sales were up14.4% to $384.5m from $336.1m, while international net sales rose 36.4% to $229.9m from $168.6m last time.
Deckers Brand's Hoka brand net sales soared 54.9% to $330m in the quarter ending 30 June, while those at Teva were up 2% to $59.6m.
Ugg brand net sales, meanwhile, decreased 2.4% to $207.9m, while those at Sanuk were down 5.9% to $14.2m. Other brands, primarily composed of Koolaburra, net sales decreased 45.3% to $2.7m.
Net income declined to $44.8m from $48.1m a year earlier. Gross margin was 48% compared to 51.6% last time.
"Fiscal year 2023 is off to a solid start, with Hoka driving strong growth, propelling the brand to eclipse the billion-dollar milestone over the trailing twelve-month period," said CEO Dave Powers. "The Hoka brand's speed to achieve this feat is exciting, especially as the brand's increasing penetration to our portfolio benefits Deckers' overall quarterly financial and operational performance."
For full fiscal year 2023, Deckers Brands said net sales are still expected to be in the range of $3.45-$3.5bn, and gross margin to be approximately 51.5%.