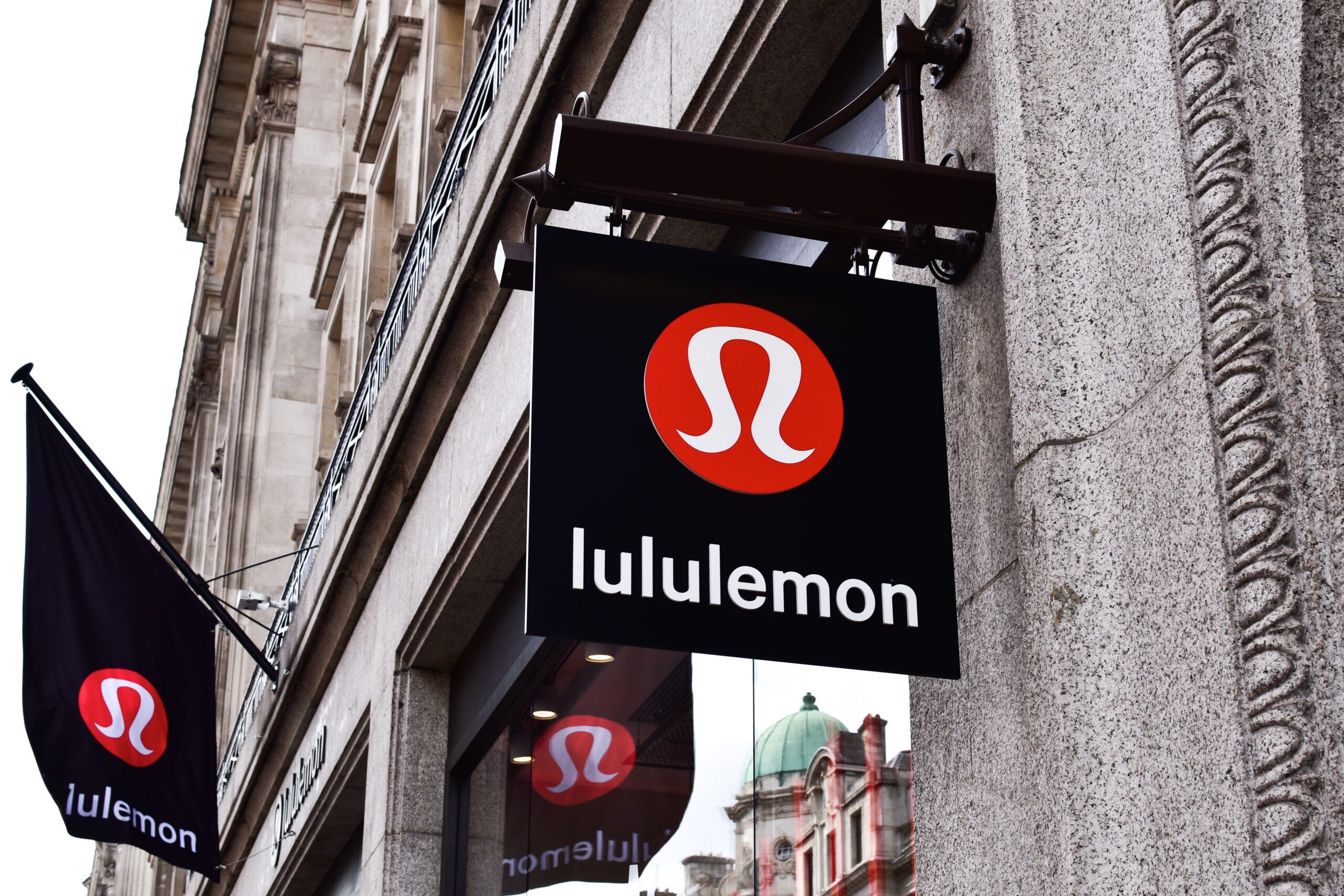 Lululemon officially debuted its digital flagship store on 18 July in the J Shop, JD.com's dedicated space for fashion and lifestyle which features athletic apparel and casual wear.
JD.com said with the continuous improvement of quality of life in China, sports enthusiasts are growing considerably, as well as their demand for sports equipment consumption.
"The popularity of Lululemon indicates that the Chinese market not only acknowledges the product quality, but also recognises the emotional connection it creates between the community and the brand," read a blog post from the company.
The blog adds: "The J Shop, with deep integration of JD's commodity and service capabilities in omni-channel retailing, will continue to help more brands expand their horizons in China and innovate through practice to better accommodate consumers' needs in the consumption and experience of apparel, lifestyle, cosmetics, sports, luxury fashion, watches and more."
Earlier this month, Lululemon announced plans to enter Spain as part of its 'Power of Three ×2' growth plan.
Spain marks the first new market for Lululemon since 2019, with the retailer set to open two new stores and a local e-commerce site in the country later this month. The move is part of Lululemon's Power of Three ×2 growth plan, which includes a quadrupling of its international revenue from 2021 levels by year-end 2026.