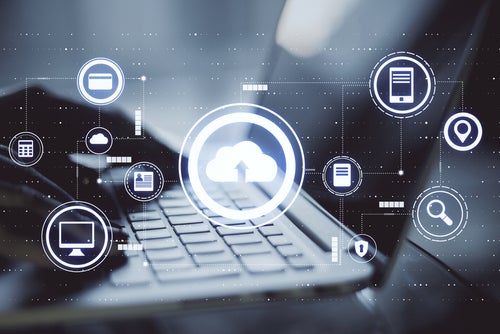 Origin USA has chosen IPE's latest IP-Realtime Shop Floor Control (SFC) solution for its Asheboro, North Carolina manufacturing operation. The producer of fitness apparel, jeans, boots, uniforms and accessories expects the new system to provide executives, production leaders and teams with the real-time visibility and control they need to make better-informed decisions and optimise productivity.
Origin NC COO Jason Gaddy explains: "The pandemic exposed the many issues of reliance on global supply chains. We have acquired two North Carolina-based manufacturing businesses in the past year to rebuild a reliable, highly productive USA supply chain for the sewn products Americans want and need. We are now reshoring orders and jobs that moved offshore over the years. But instead of doing things the old way, we are creating a culture of inclusion and belonging and equipping our people with the tools they need to be their best. At Origin USA, our people come first."
Origin's North Carolina operation currently employs some 300 team members and plans to grow to 500 over the next 24 months. The company has combined facilities from its 2021/22 acquisitions of the Wells Apparel and Fox Apparel companies into a single manufacturing facility. Legacy batch production systems used in these facilities are now being phased out in favour of the always-on IP-Realtime solution.
IPE's custom Android app displays productivity, work pacing and training tools, and product and construction details for production workers and teams. Production leaders rely on always up-to-date information on production flow, downtime, quality, and other key performance indicators to react and pivot as needed to ensure proper line balance and uninterrupted order deliveries. Executives and remote stakeholders use convenient dashboards on mobile devices to monitor factory operations.