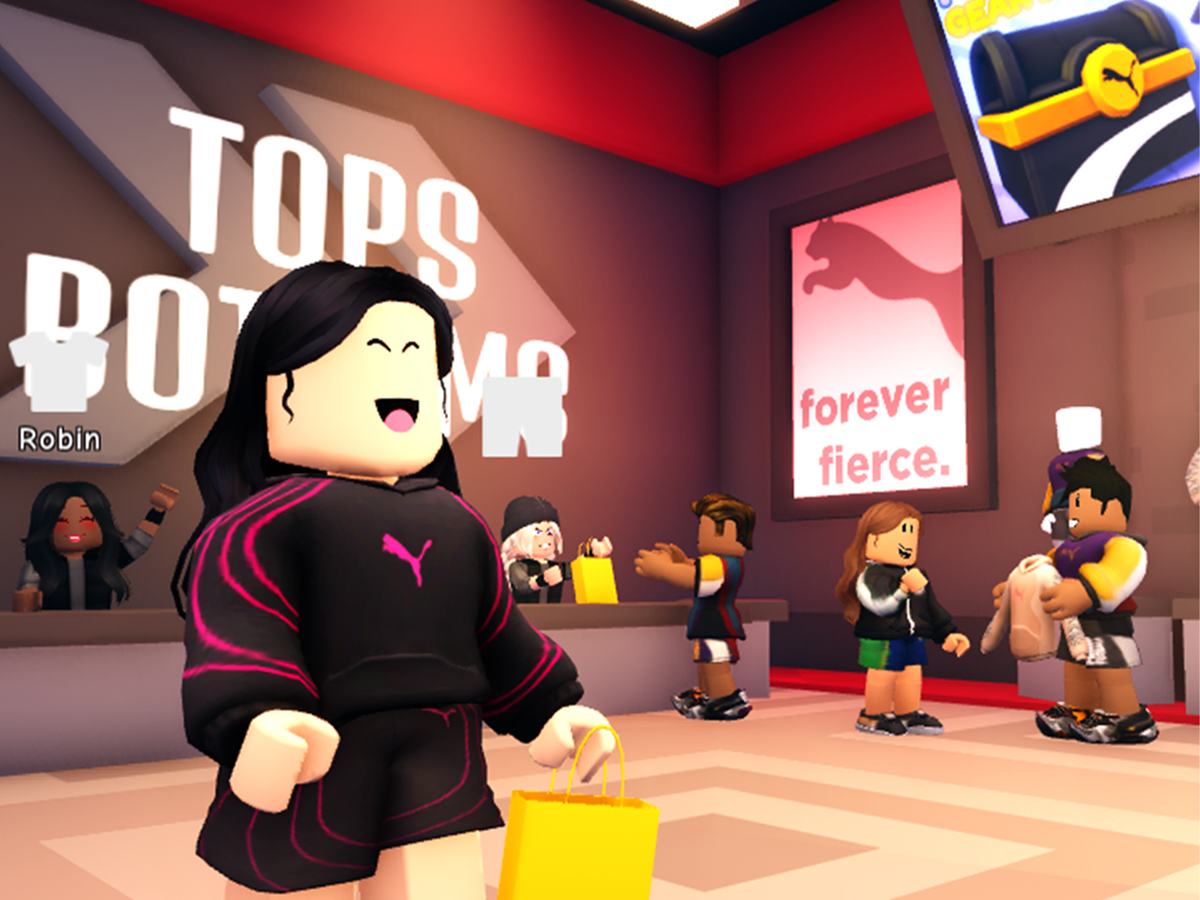 Following its positive H1 performance for the full year, Puma is expecting currency-adjusted revenue growth in the mid-teens from at least 10% earlier. But it is under no illusions global macroeconomic headwinds could impact sales and profit and as a result has held its operating profit guidance.
Puma H1 breakdown
Sales increase by 19% (ca) to EUR3.9bn(US$3.95m) (+24.7% reported / H1 2021)
Gross profit margin decreases to 46.8% (H1 2021: 48%) 
Operating expenses (OPEX) increase by 20.2% to EUR1.5bn.
Operating result (EBIT) improves by 30.1% to EUR342m.
EBIT margin increases by 30 basis points to 8.7% (H1 2021: 8.4%)
Net earnings improve by 30.3% to EUR206m (H1 2021: € 158 million)
Puma H1 sales increased by 19% (ca) to EUR3.9bn. Americas led the growth with a 33.6% (ca) increase in sales, followed by the EMEA region, with all key markets in Europe contributing strong growth to a 23.5% (ca) increase in sales. Sales in the Asia/Pacific region were down 10.4% (ca) due to geopolitical tensions and COVID-19 related lockdown measures in Greater China, while other major markets in Asia/Pacific recorded strong growth. All product divisions grew double-digit, with Footwear being up 18.9% (ca), Apparel up 18.1% (ca) and Accessories up 20.9% (ca). 

The Wholesale business was up 22.9% (ca) to EUR3.1bn and the Direct-to-Consumer (DTC) business increased by 6.2% (ca) to EUR822.8m. Sales in owned and operated retail stores increased 15.8% (ca), while e-commerce declined 8.6% (ca). E-commerce was impacted by continued prioritisation of retail partners and the lockdown measures in Greater China.

The gross profit margin decreased by 120 basis points to 46.8% with Puma saying this was mainly caused by an unfavourable geographical and channel mix as well as higher freight rates, partially offset by currencies.

Operating expenses (OPEX) increased on higher marketing expenses, more retail stores operating, higher sales-related distribution and warehousing costs, as well as operating inefficiencies due to COVID-19 contributed to this increase. However, the respective OPEX ratio decreased from 39.9% in the first half of 2021 to 38.4% in the first half of 2022 due to higher sales growth and continued OPEX control.
Bjorn Gulden, CEO of Puma, commented: "The second quarter was another great quarter for us. We exceeded EUR2bn in quarterly sales for the first time in Puma's history. This underlines the strong demand for our products despite all the global obstacles and uncertainties. We feel that the increased investments into R&D, Innovation and Product Development over the past years are starting to pay off.
"Our gross margin is currently of course under pressure and declined by 100 basis points to 46.5%, mainly due to an unfavourable geographical and channel mix as well as the higher freight rates. Despite increasing costs, we will continue to focus on keeping our prices competitive and will prioritise sales growth and market share gains above short-term profitability.
"We do see an increased level of uncertainty around the world: COVID-19 is still around us, the crisis in Ukraine is worse than ever and there is high inflationary pressure in almost all our markets. Despite all these uncertainties we will continue to invest into our people, brand and infrastructure. We will also continue with our "People First" attitude and do everything we can to ensure the health and safety of all our people, especially in Ukraine. The Puma Family means more than short-term profitability. I remain optimistic for our sector in general and the Puma brand in particular and we even raise our revenue outlook for the full year 2022."
Analyst view: Puma H1 numbers "impressive"
Commenting on the numbers, GlobalData apparel analyst, Louise Deglise-Favre, says: "The brand's sales outperformance and reiteration of its profit guidance is especially impressive when viewed in light of competitor Adidas' profit warning yesterday, as it cited these issues as drivers of its dampened forecast.
"While the brand's performance in APAC improved throughout the period, with Q2 FY2022 currency-adjusted sales declining 1.8% on the year compared to 17.0% in Q1, the region continued to be impacted by COVID-19 lockdowns in China dampening the demand for apparel—though Q2 revenue was still 12.8% higher than pre-pandemic levels. In contrast, sales continued to soar in the Americas with currency-adjusted revenue up 33.6%, almost doubling on a three-year comparative (+99.7%). Puma is reaping the benefits of its many athlete and sports team collaborations across the region.
"Puma's wholesale channels continued to outperform direct-to-consumer (DTC) channels, with currency-adjusted wholesale sales rising 22.9% while DTC only increased 6.2%, at odds with the strategies of competitors Nike and Adidas. The brand's DTC online sales declined 8.6% on a currency-adjusted basis in H1, and although this was against a relatively strong increase of 33.5% in H1 FY2022, Puma should be vigilant that this trend does not continue, due to the permanent shift of apparel spend to digital channels. Puma has launched initiatives within the digital space, embracing the metaverse with an NFT project with 10KFT where users can buy digital outfits, as well as its "Puma Land of Games" space on Roblox where players can dress their avatars in Puma outfits. Though the metaverse is still in its infancy and has little material impact on sales, Puma's initiatives within it are great marketing opportunities and will help raise its profile among younger generations."