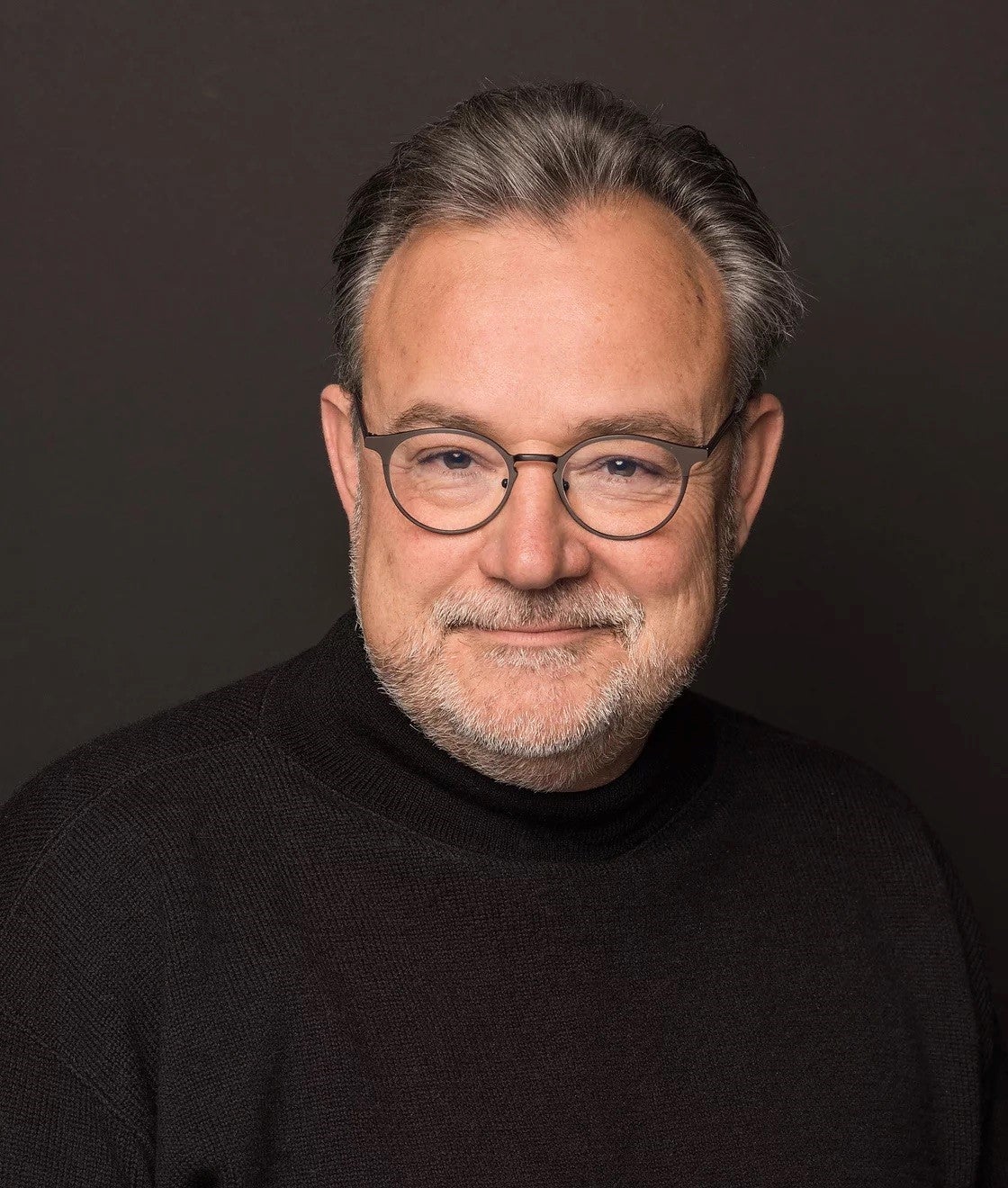 Zurich-based Gherzi describes itself as a leader in strategic development and expansion for companies in the apparel and textile industry, adding it plans to use Antoshak's new partner position to strengthen its presence in North America.
The firm notes in recent years it has seen an uptick in regional sourcing and construction of new operating plants in North America, which has prompted the organisation to expand its operations in the region.
Previously, Gherzi worked for clients in North America, supported by its Zurich and South America offices. However, the company believes by working with Antoshak it can now better serve North America's apparel, textile, and fibre industry brands and manufacturers.
Antoshak brings over 30 years of experience consulting for companies throughout the textile supply chain, from cotton farmers and fibre companies to spinners, weavers, apparel brands, and retailers. He also has a deep background in government affairs and trade policy.
"We have observed a significant shift in the global textile and apparel industries that favours the expansion of operations in North America. To meet renewed interest in the region, Gherzi has retained the services of a well-known and respected industry leader to head up our efforts," Gherzi CEO, Giuseppe Gherzi, says.
Antoshak adds: "It is a unique opportunity and a chance to assist companies in rethinking their sourcing strategies and expand their options in North America.
Gherzi was founded in Switzerland more than 90 years ago. It is an independent, global firm of more than 120 consultants, technical specialists, engineers, architects, and planners working across all areas of industrial and infrastructure projects.
Antoshak writes a monthly column for Just Style and this month shared his thoughts on whether the cotton market has already called the next recession.