Netherlands: Latest apparel and textile news & analysis
Latest Insights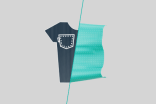 The business case for chemical recycling of cellulosics 30 Sep 2020
With as much as 73% of clothing produced eventually sent to landfill or incinerated, the new The Full Circle Textiles Project launched earlier this month aims to tackle some of the challenges by scaling innovations in closed loop cellulosic recycling. However, as participants explain, there are a number of difficult but key barriers to overcome first.
---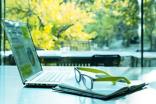 Circular business models can help fashion build back better 19 Aug 2020
With sustainability concerns among consumers projected to heighten post-Covid, a new report has outlined two circular investment opportunities – including rental and resale – that can help pave the way for a more resilient and environmentally beneficial fashion industry of the future.
---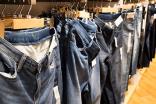 Why circularity in denim design needs a rethink 10 Jul 2020
To drive further circularity in the global denim industry, companies must look beyond financial growth and learn to create value in different ways – with stakeholders collaborating to help shift the sector's mindset. 
---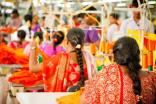 India manufacturers see coronavirus as catalyst for good 3 Jul 2020
Sustainability, innovation and digitalisation are all seen as key to helping the Indian textile and clothing industry build back better from the Covid-19 pandemic. The South Asian manufacturing hub could also benefit from its indigenous environmentally friendly processes and models of textile production, executives believe.
---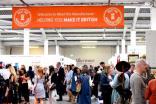 Virtual trade shows unlikely to replace physical post Covid-19 30 Jun 2020
Digital apparel and textile trade shows are unlikely to replace physical shows post-pandemic, but rather complement them, experts have agreed.
Latest News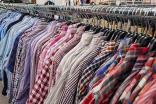 Vinted eyes secondhand market growth with United Wardrobe buy 27 Oct 2020
European secondhand fashion marketplace Vinted has acquired what is claimed to be the largest secondhand fashion platform in the Netherlands, United Wardrobe.
---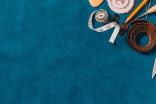 Platform to boost Europe sourcing launches 16 Sep 2020
A new platform that aims to help strengthen the European economy by creating more local sustainable sourcing opportunities has launched.
---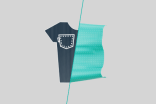 Project to scale cellulosic chemical recycling aims to close the loop 11 Sep 2020
A new first-of-its-kind consortium project has launched to explore disruptive solutions in chemical recycling, with the goal of creating new fibres and garments from used clothing and ultimately drive industry-wide adoption.
---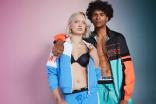 Stichd gains efficiency and accuracy with PLM 25 Aug 2020
Stichd, a global licensee whose brand portfolio includes Puma and Levi Strauss & Co, has implemented a new Product Lifecycle Management (PLM) solution to streamline its operations and boost its design and product development teams.
---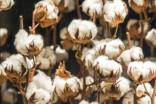 New partnership to advance organic cotton supply chains 24 Aug 2020
The Organic Cotton Accelerator (OCA) has teamed up with the Partnership for Sustainable Textiles to promote the creation of fair and transparent supply chains from organic cotton farmers to consumers.
---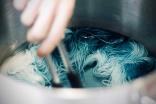 Clean wastewater pilot shows scaling-up potential 30 Jul 2020
A pilot project to assess the feasibility of a new wastewater treatment system at scale is said to have provided encouraging results for future implementation of the technology in the apparel supply chain.
---
Kingpins cancels October Amsterdam event 27 Jul 2020
The October edition of Kingpins Amsterdam Show is the latest physical event to have been cut from the industry's calendar this year given the continued health and travel concerns related to Covid-19. 
---
Cradle to Cradle draft standard open for public review 22 Jul 2020
The Cradle to Cradle Products Innovation Institute has made the Cradle to Cradle Certified Version 4 draft standard available for a second period of public review.
---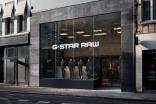 G-Star Raw restructuring to cut 10% of global jobs 17 Jul 2020
Dutch clothing company G-Star Raw is restructuring in a move set to affect 10% of its global workforce as the impact of the Covid-19 pandemic continues to weigh on the business.
---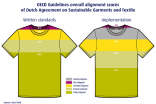 Dutch AGT "largely in line" with supply chain due diligence guidelines 15 Jul 2020
The Organisation for Economic Co-operation and Development (OECD) has carried out an alignment assessment around how far the Dutch Agreement on Sustainable Garment and Textile (AGT) corresponds to its guidelines for the garment and footwear sector and says while it is largely in line with the guidelines, further improvements could be made.