Pakistan: Latest apparel and textile news & analysis
Latest Insights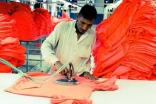 Pakistan apparel sector seeks government support 9 Sep 2020
Pakistan's clothing and textile sector is seeking government support to help the industry emerge from the Covid-19 pandemic, which it says has inflicted punishing harm on manufacturers. 
---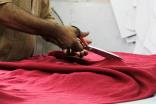 Chinese investors pursue deeper textile ties with Pakistan 10 Jan 2020
Pakistan's clothing and textile sector hopes that 2020 will be a big year for Chinese investment as companies look to move production to outsourcing centres with lower labour costs, a skilled workforce, and government incentives through reduced taxes and duties.
---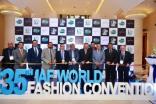 Apparel business interest is growing in Pakistan 5 Dec 2019
With an improving law and order situation, business-friendly policies from its elected government, and incoming Chinese investment under the Beijing-backed CPEC (China-Pakistan Economic Corridor) programme, Pakistan is becoming an increasingly attractive location for foreign direct investment – especially in the textile and clothing sector.
---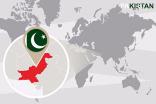 $1.7bn package to boost Pakistan clothing exports 16 Jan 2017
Pakistan's clothing industry has told just-style that a new government assistance package announced last week to boost the country's clothing exports is to be welcomed – but wants it implemented quickly.
---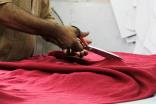 Pakistan clothing sector seeks help to kickstart exports 25 Oct 2016
Leaders of Pakistan's clothing and textile industry have told just-style they are concerned about the sector's declining exports, and are calling on the federal government to intervene to help reverse this trend.
Latest News
Six workers die at Pakistan garment factory 20 Oct 2020
Six factory workers died at a garment factory in Karachi, Pakistan, at the weekend while cleaning a chemical tank.
---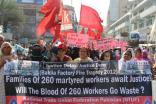 Court rules that Ali Enterprises fire was arson 24 Sep 2020
A Pakistani court has ruled a garment factory fire in 2012 that killed more than 260 workers was in fact arson and not accidental as it sentenced two former political party activists to death for starting it.
---
Pakistan's Punjab allows reopening of textile mills 6 May 2020
Pakistan's Punjab Government has allowed the reopening of textile mills across the region in a move that will help lift exports hit by the lockdown resulting from the coronavirus pandemic.
---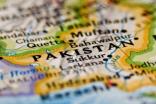 Pakistan textile sector calls for further government help 1 Apr 2020
Pakistan's textile sector has thanked the government for its efforts to "keep the industry afloat" and protect workers amid the coronavirus pandemic, but has called for further measures to protect its future, including a reduction in interest rates.
---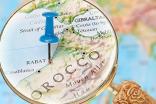 Pakistan and Morocco move forward on bilateral trade talks 12 Feb 2020
Pakistan and Morocco have concluded their second round of bilateral talks, including discussions on enhancing trade ties.
---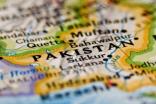 Pakistan grows H1 apparel and textile exports 27 Jan 2020
Pakistan's ready-made garment industry saw exports grow over 12% in the first half of the year, new figures show.
---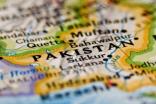 IAF World Fashion Convention updates speaker line-up 17 Oct 2019
The agenda for the 35th IAF World Fashion Convention has been confirmed, with speakers including Wilson Zhu, COO of Li & Fung, and Joachim Hensch, managing director of Hugo Boss Textile Industries, set to address the theme 'Let's Grow Together for a More Prosperous and Sustainable Future.'
---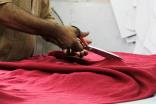 Pakistan's Punjab ends factory labour law inspections 18 Sep 2019
The government of Punjab province in Pakistan is understood to have exempted factories from labour law inspections – a move described by the Clean Clothes Campaign as "dangerous for workers."
---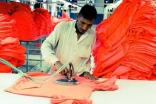 Calls for worker-led safety programme in Pakistan's factories 16 Sep 2019
A coalition of worker rights groups is calling for Pakistan to implement a worker-led factory safety programme, similar to the Bangladesh Accord for Fire and Building Safety.
---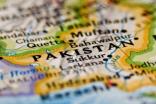 Levi Strauss partners on Pakistan water project 29 Aug 2019
Denim giant Levi Strauss & Co is working on a project to restore the Ravi River basin in Pakistan as part of wider plans to halve the amount of water used for manufacturing in areas of high water stress.