Philippines: Latest apparel and textile news & analysis
Latest Insights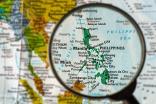 Philippine garment exporters push against EU trade threat 6 Nov 2020
The garment industry in the Philippines is preparing to petition the European Commission, asking it not to consider calls for the country to lose its duty-free access to European Union (EU) markets – but to offer concessions instead.
---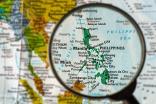 Philippines prepares for textile-garment industry roadmap 4 Mar 2020
The Philippines department of trade and industry is finalising a roadmap to revive the textile and garment industry.
---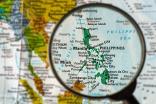 Lack of action weighs on Philippines clothing industry 11 Sep 2019
Clothing industry sources in the Philippines say their country is one of the few that has not seen a boost in garment export orders as a result of the US-China trade war – despite the government's plan to boost local manufacturing capacity.
---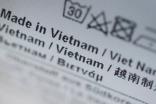 Weak minimum wage compliance in Asia garment industry 7 Oct 2016
The rate of minimum wage non-compliance among seven major garment exporting nations in Asia is highest in the Philippines and India, according to a new report, with more than half of workers in these countries under-paid.
---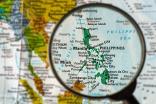 Philippines garment sector upbeat over EU GSP+ 19 Jan 2015
The Philippines' garment sector is expected to be a key beneficiary of the country's inclusion within the European Union's (EU) GSP+ scheme from 1 January, allowing the export of 6,274 additional items of all kinds to the EU at zero tariffs over the next 10 years.
Latest News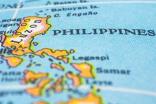 Philippines garment exporters urge review of roadmap targets 4 Jan 2021
The Foreign Buyers Association of the Philippines (FOBAP) is urging the Department of Trade and Industry (DTI) to review the targets under the roadmap for the garments industry to take into account the impact of the pandemic.
---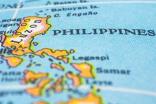 Philippines garment supplier cuts over 4,000 jobs 9 Sep 2020
Philippines labour groups Partido Manggagawa (PM) and the MEPZ Workers Alliance have appealed for government assistance for the lay-off of around 4,000 garment workers at the Sports City group of companies, said to supply Adidas.
---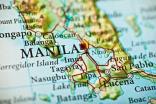 Philippines could furlough 30% of garment workforce 25 Aug 2020
About 30% of the Philippines garment workforce is expected to be furloughed until the end of the year due to weak demand caused by the Covid-19 pandemic, an industry group has said.
---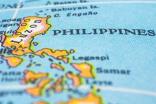 Philippines seeks garment sector recovery plan 18 Jun 2020
Unions say over 20,000 workers in Philippines' textile, garment and leather goods sector have been laid-off due to the Covid-19 pandemic and are calling for tripartite social partners to come up with a "coherent and realistic" recovery plan.
---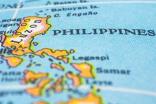 Philippines roadmap eyes garment sector revival 20 Dec 2019
The Philippines has launched a garment and textile industry roadmap that places it as one of the top-ten global players if it achieves a targetted annual export growth of 45%.
---
Chinese fabric maker "mulls" Philippines investment 20 Aug 2019
Chinese yarn and garment fabric maker, Texhong Textile Group, is considering investing in a production facility in the Philippines, according to Trade and Industry Secretary Ramon Lopez.
---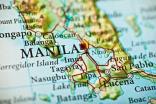 Philippines garment jobs at risk from tax reforms bill 23 Jul 2019
Workers in the Philippines garment industry could lose out if a new bill that proposes sweeping removal of tax incentives for the manufacturing sector is passed into law.
---
Philippines ups paid maternity leave for workers 27 Feb 2019
Female workers in the Philippines will now benefit from increased paid maternity leave, as a new law comes into force.
---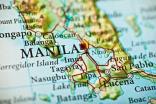 Philippines exports reawakening from decade-long sleep 5 Nov 2018
The Philippines' latest national trade data suggests a recent slump may be over for the southeast Asian country's troubled garment export sector thanks to a surge in the number of foreign investors shifting production from China to avoid the additional US tariffs. 
---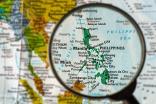 Philippines eyes shift in Chinese garment investment 26 Sep 2018
Signs are emerging of an accelerating relocation of garment investment from China to the Philippines, amidst the US imposing an additional 10% duty on textile and some clothing products from China.