Why Sorona® is Launching a New Certification Program During a Pandemic
by Alexa Raab, Global Brand and Communications Manager for DuPont Biomaterials' brand Sorona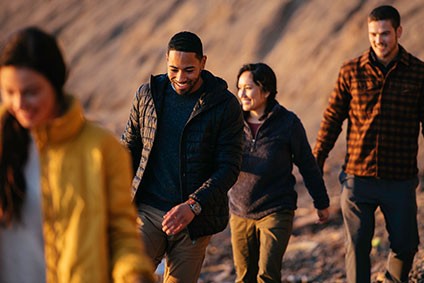 Admittedly, I am new to the area of sustainable apparel. I'm celebrating my 18th year with DuPont and have had the good fortune of working with global teams on Nomex®, Kevlar®, Tyvek®, Verlasso®, Cyrel® and Artistri®. Meanwhile, many of the leadership team have been with the Sorona® brand for a full 18 years. And now, I'm on-boarding virtually with Sorona® during the time of a global pandemic.
The irony of this isn't lost on me. I've chosen to move into a communications role focused on elevating and driving the messaging of a bio-based fabric during a time when the Earth needs us all to make more sustainable choices. We've hit a global pause button and our worldwide community is taking stock of the choices they make, not only in their daily routines, but also with how their choices may have an irreparable impact on the environment. The reality is, this is all a big part of the reason why I chose to make this transition during our biggest moment of uncertainty.
That explains the risk I took. But why would an established, forward-thinking brand like Sorona® take a risk during this uncertain time?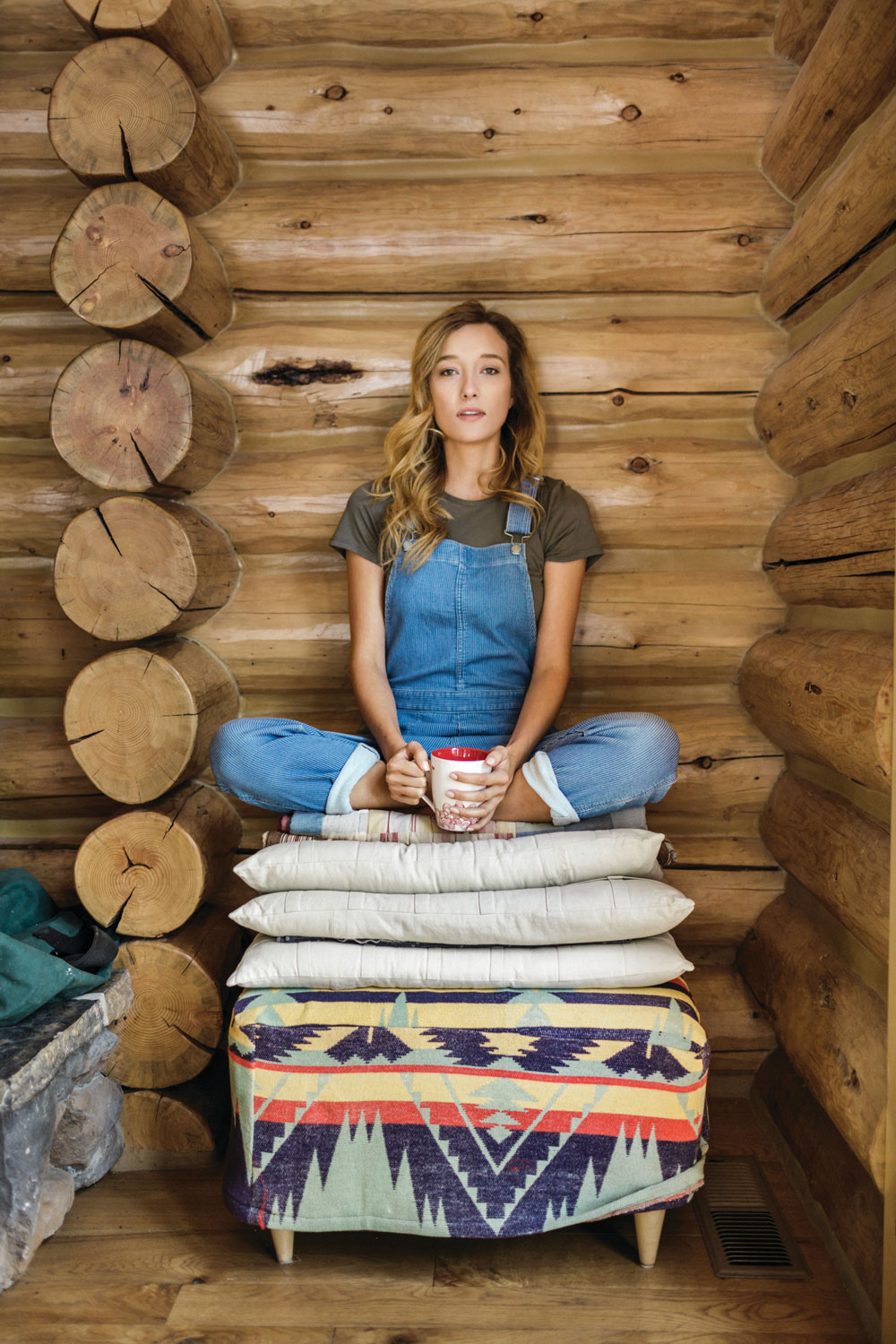 Because Sorona® is committed to advancing traceability and transparency in the textile industry. That's why the brand launched the Common Thread Fabric Certification Program this year as part of its 20th anniversary, in addition to a new brand architecture and hangtag program. All of this is designed to bring simplicity of choice and fabric confidence to designers and apparel brands. And, as part of the new program, Sorona® unveiled five new fabric collections, which are offered by mills and are tested and certified through the Common Thread Fabric Certification Program. This assures the fabrics have the unique molecular footprint of partially plant-based Sorona® polymer, and that they meet key fabric performance attributes.
Sorona® is a breakthrough bio-based, high performance polymer offering unique benefits for the apparel industry. It contains 37% annually renewable plant-based ingredients by weight and minimizes the impact on the environment without sacrificing quality and performance. Among its unique performance benefits, Sorona® offers incredible softness, stretch and recovery, and inherent stain resistance without the need for topical treatments. Sorona® is also a USDA certified bio-based product and received OEKO-TEX® Standard 100 Certification. From flexible yoga wear to denim to everything in-between, Sorona® can make any textile look good, feel good and do good.
The Sorona® team believes science should learn from nature—that a product is timeless when it's renewable, and that a single fiber can make a world of difference. We know that we never have to sacrifice performance to be sustainable, or the other way around. To us, finding ways to leave a smaller footprint just comes naturally, so we do it every step of the way. We cannot do this alone and believe true progress in the textile industry comes with collaboration.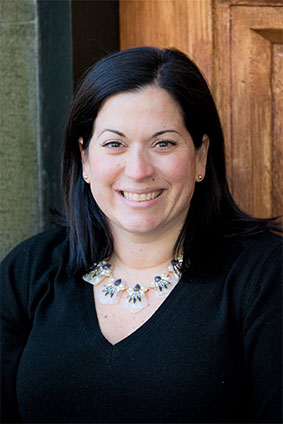 by Alexa Raab, Global Brand and Communications Manager for DuPont Biomaterials' brand Sorona
This new brand architecture and certification program exemplifies our commitment to ensuring that mills, designers and brands have clarity on our offering and that they can trust the source of the materials when they're choosing fabrics using Sorona®. Our customers trust us and expect us to deliver performance with quality and the Sorona® Common Thread Fabric Certification Program allows us to test fabrics for the unique molecular footprint of Sorona® before it's certified.
As a brand, we are also committed to contributing to the circular economy and believe there is no need to compromise on performance to achieve a more eco-conscious product.
With the new certified Sorona® Agile fabric, brands have an option to utilize a high-performance, soft, spandex-free stretch solution that extends a garment's usable life and can be mechanically recycled in the polyester recycling stream. That's not possible with spandex, which is directed to the landfill.
Sorona® fibers are also leveraged as a higher-performing, sustainable alternative to spandex, due to the mechanical stretch and recovery attributes of Sorona®, which also sports a softer and smoother hand feel, and shape retention.
Further innovations with the brand include Sorona® faux fur, which is made with 70 to 100 percent bio-based Sorona® fibers, creating one of the first commercially available faux furs using partially plant-based ingredients. It was awarded the ISPO Textrend "Best Product" in the Accelerated Eco category for the Fall/Winter 2021/22 season. As the apparel industry is increasingly pivoting away from the use of animal fur, this innovative product provides a thoughtful solution to fur with a luxurious, premium look paired with key performance attributes including warmth, design flexibility and dyeability. It means customers don't have to sacrifice form for function.
I think we're never too late for innovation. And the right risks are ones like this, which come in the form of a solution like Sorona®, which is more environmentally friendly, and allows our favorite styles to last longer. The innovations from Sorona® have a track record of creating positive change. This year's launch of the Common Thread Fabric Certification Program is an important step towards a more circular economy, which the textile and fashion industries both recognize is the future of our business.