ENVIRONMENTAL – Category Award – Waste Reduction
INVESTMENTS – Category Award – Manufacturing Facilities
Epic Group is a Hong Kong based clothing manufacturer with facilities across Asia, Africa and the Middle East. The company is a Category Award Winner for both Environmental and Investments due to its efforts in expanding its manufacturing base while simultaneously reducing waste.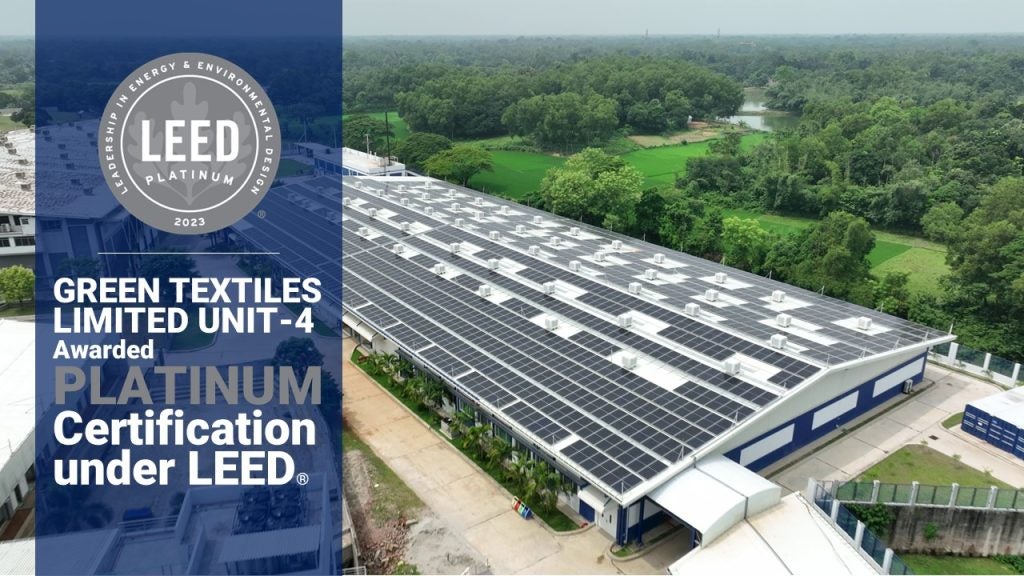 A clear example of this approach is the company's partnership with GPRO. The latter's radio frequency identification (RFID) technology allows Epic to improve real-time visibility and traceability at its manufacturing sites, tracking the movement of materials, work-in-progress items, and finished products throughout the product's life cycle. This allows for greater optimization, not least in reducing waste, with the company seeing a significant drop in the need and use of paper on the factory floor. The system also allows for better reporting using real time data analytics.
The company has also invested in a new manufacturing unit in Bangladesh in its Green Textiles Hub called GTL Unit 4 (GTL-4). This production unit contains a variety of innovations to streamline the manufacturing process including the use of Mold Prevention Machines (MPM) and precision humidity-controlled final packing areas as well as technology such as automated fabric spreading and sewing machines, and cloud-based needle issuing trollies.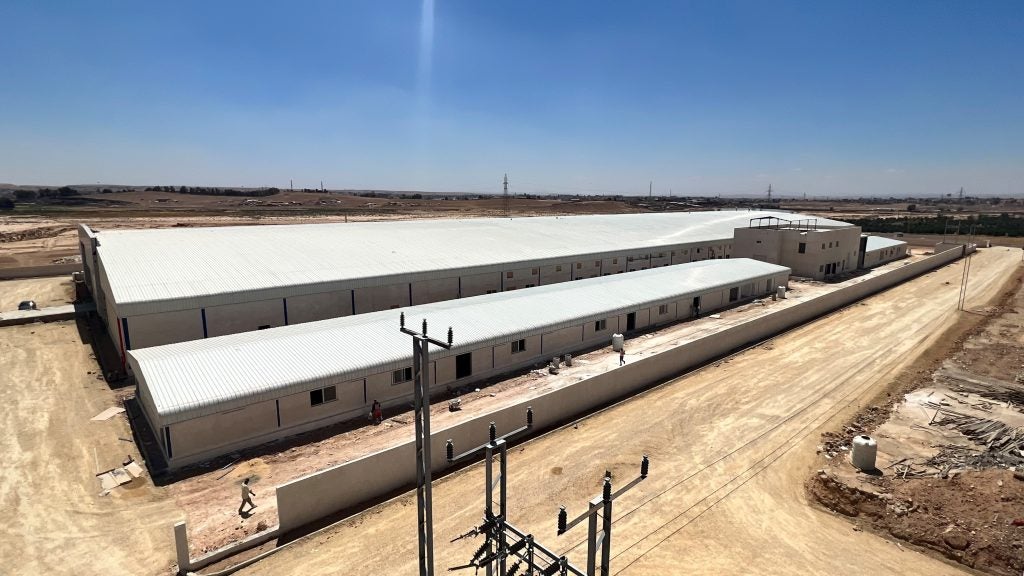 GTL-4 also reduces water and energy consumption and waste and has achieved notably high scores from LEED (Leadership in Energy and Environmental Design), a rating system for the sustainability of buildings and businesses. The factory has been awarded the platinum certification under the programme, with the highest rating of 104 points out of a possible maximum score of 110. This makes GTL-4 the highest scoring LEED certified new-built factory in the world.
Epic is also already committing to future investments including into a new 36,000 sq. meter factory in Jordan with 70 production lines capable of producing 55,000 pieces of garment per day at peak. The factory will also generate its own solar energy.
Company Profile
For several decades, Epic Group has been a key player in the apparel industry – first as a major textiles trading house, then as a leader in sourcing quality fabrics, and since 2005 as a state-of-the-art manufacturing company with facilities across the world predominantly on the Indian Sub-Continent (Bangladesh), Africa, and the Middle East. Our evolution speaks to our core principle – to relentlessly pursue better.
This means that we are dedicated to seeking out ever higher standards in everything we do, from world-class apparel manufacturing and design services to innovative machinery that enables us to reach increasingly better environmental sustainability targets.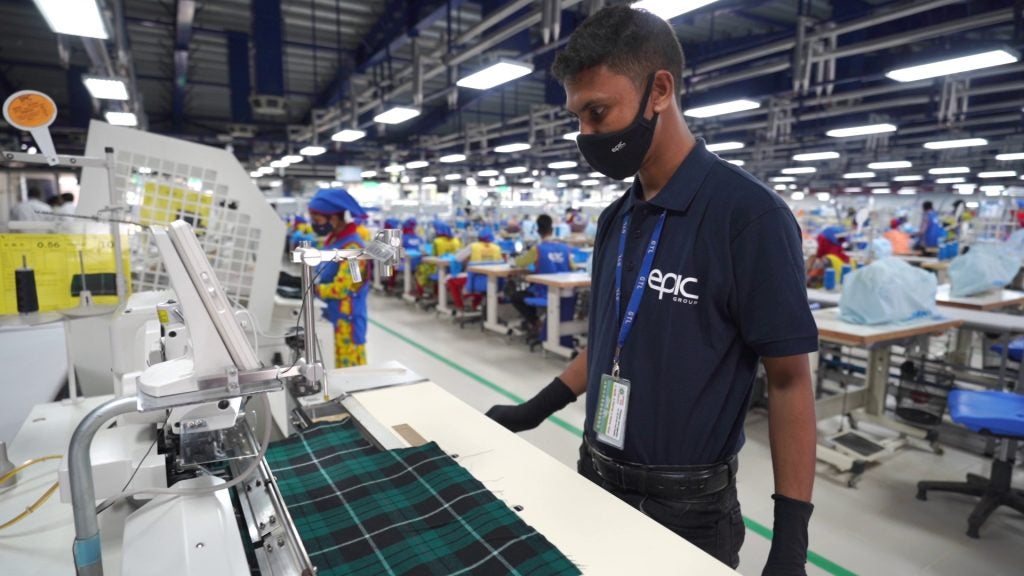 By combining speed, efficiency, technology, design and innovation we meet ever-changing market trends and our customers' demands with unfailing reliability.
Our services include a cutting-edge New York design studio to help turn your fashion ideas into a manufacturing reality, plus value-added investment opportunities like Rainbow Place.
Over the decades we've built up a solid and loyal, international, customer base founded on our commitment to partnerships, mutual trust and professional respect.
Links
Contact details
Epic Group
9/F, EGL Tower,
83 Hung To Road,
Kwun Tong, Kowloon,
Hong Kong
Tel: +852 351 207 58