BUSINESS EXPANSION – Category Award – Digital Platforms
INNOVATION – Category Award – Dyes
Archroma is a global color and specialty chemicals company that serves several sectors including dyes for the textile industry. The company is a Category Award Winner for Business Expansion and Innovation following the release of new innovative dyes and the open access of the Color Atlas Library.
Early 2023 saw the company announce a range of innovative new dyes derived from waste materials. FiberColors® converts textile waste into colours that are synthesized from a minimum of 50% waste-based raw material, replacing the petroleum base usually used in dyes. The range currently includes Diresul® Fiber-Teak (brown shades), Diresul® Fiber-Ochre (olive shades), Diresul® Fiber-Maroon (bordeaux shades), Diresul® Fiber-Slate (blue grey shades) and Diresul® Fiber-Graphite (dark grey shades).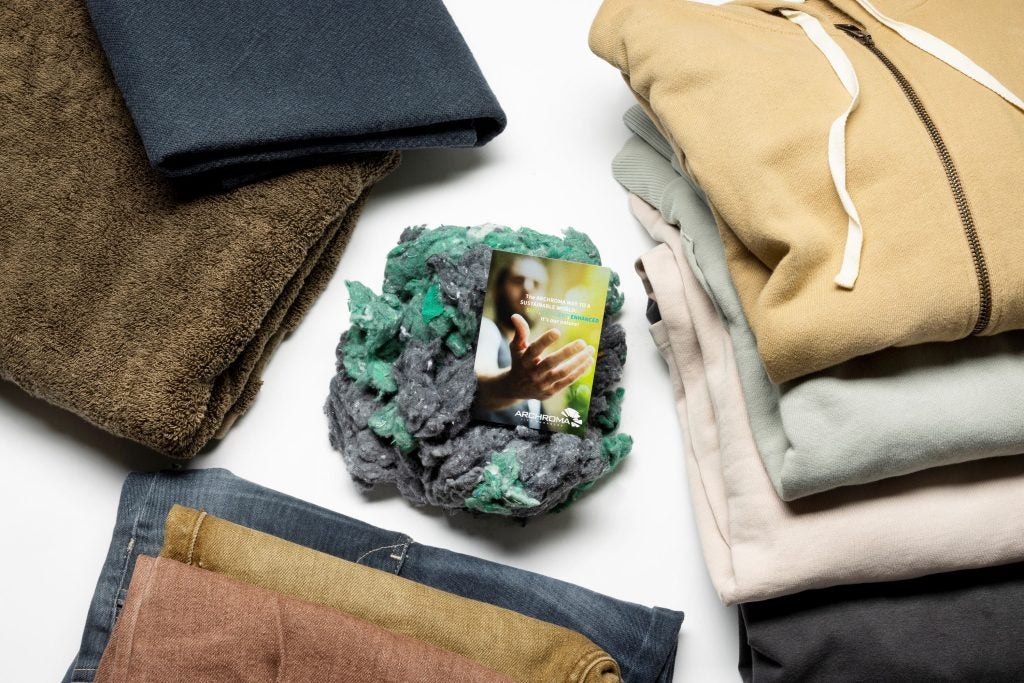 Archroma also released Diresul® Evolution Black, a new dye for use on black denim. Diresul® Evolution Black, based on the company's latest cutting edge synthesis technology, has significant advantages over traditional sulfur black including large reductions in the amount of water needed in dye synthesis, and a unique shade and wash-down effect when compared with existing black denim.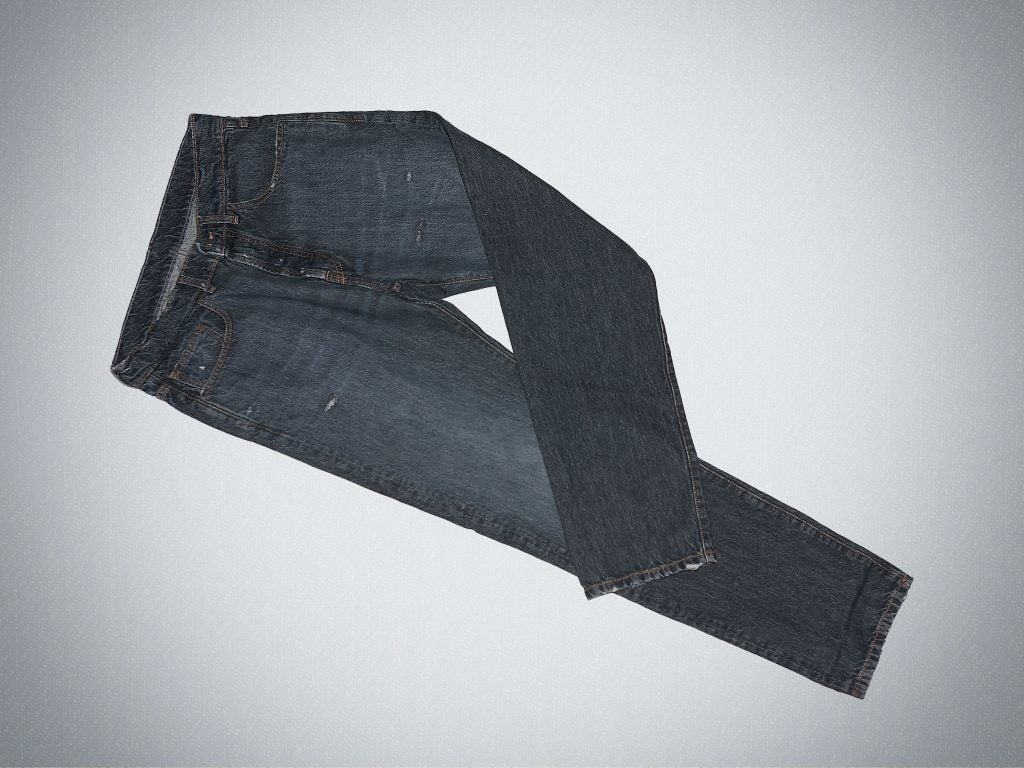 Another notable project saw the company release its Color Atlas online library for open digital access. The 5,760 color references of the library are available in ASE (for Adobe Swatch Exchange) file format. It is believed to be the largest library of colours for cotton and polyester. The Color Atlas by Archroma® was originally launched in 2016 to provide fashion designers and stylists with off-the-shelf colour inspiration that can be implemented in production.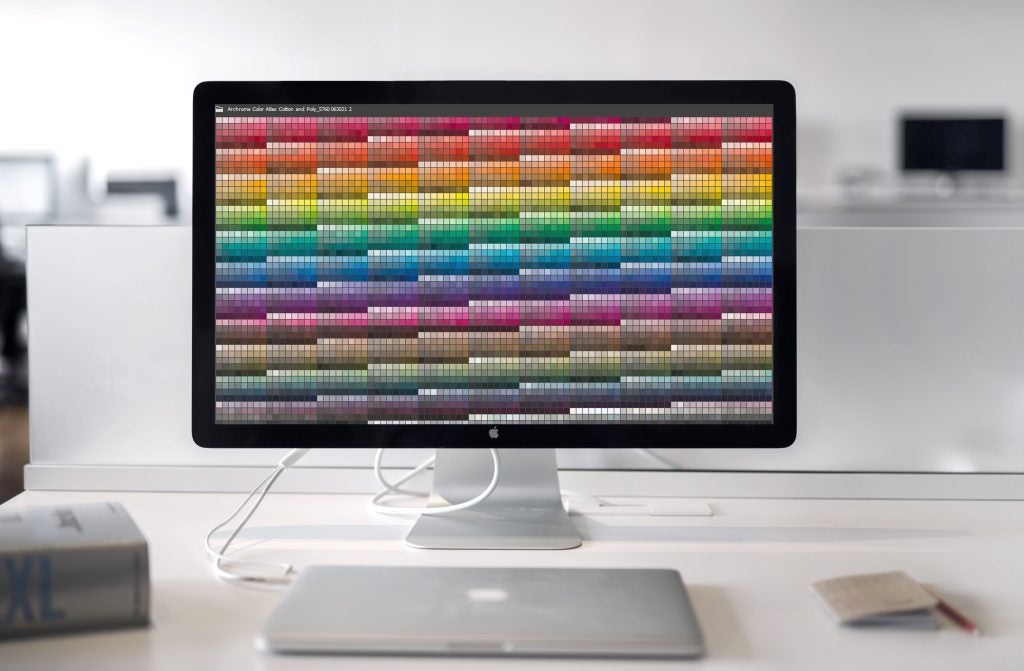 Archroma also launched Novacron® Atlantic EC-NC, the industry's first blue formazan dye that will not fade when exposed to chlorine, air pollution, light, or perspiration. Based on a patented dye molecule, it gives mills and brands a trouble-free way to produce more sustainable, long-lasting cotton casual wear apparel, ensuring they look as good as new for longer.
Company Profile
Archroma is a global, diversified provider of specialty chemicals serving the branded and performance textiles, packaging and paper, and coatings, adhesives and sealants markets.
Headquartered in Pratteln, Switzerland, Archroma operates with more than 5,000 employees located in 42 countries and with 35 production sites.
Archroma is passionate about delivering leading and innovative solutions, enhancing people's lives and respecting the planet. The company is committed to the principles of "The Archroma Way to a Sustainable World: Safe, Efficient, Enhanced. It's our nature!"; an approach reflected in its innovations, world-class quality standards, high service levels and cost-efficiency.
Links
Color Atlas
Contact Details
Hardstrasse 1
4133 Pratteln
Switzerland