DIVERSITY – Category Award – Disability Solutions
ENVIRONMENTAL – Category Award – Reforestation
SOCIAL – Category Award – Cancer Screenings and Support
SOCIAL – Category Award – Water Access
Bodyline (Pvt) Ltd is a Sri Lanka based joint venture and manufacturer of next-to-skin wear and performance wear garments. The company is a Category Award Winner in Diversity, Environmental and Social categories thanks to various ESG projects including reforestation and programs including Health screenings and medical examinations, providing access to clean water and the development of accessibility products.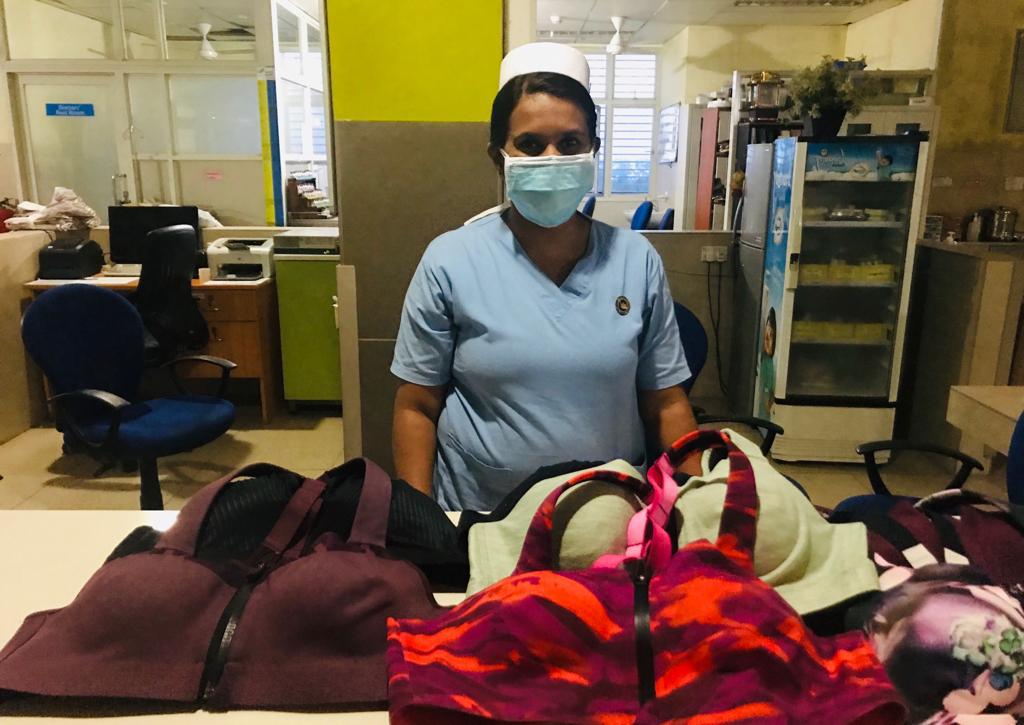 When it comes to environmental projects, the company is committed to an ambitious plan to restore and rehabilitate land that amounts to 100 times the space its facilities occupy by 2025. This includes managing and restoring forests, combatting desertification and land degradation, and halting biodiversity loss. Specific examples can be seen in Bodyline's work in the Bundala and Lunugamvehera National Park, where it has helped with the removal of invasive species, and in its tree planting program around the Ma Wak Oya river.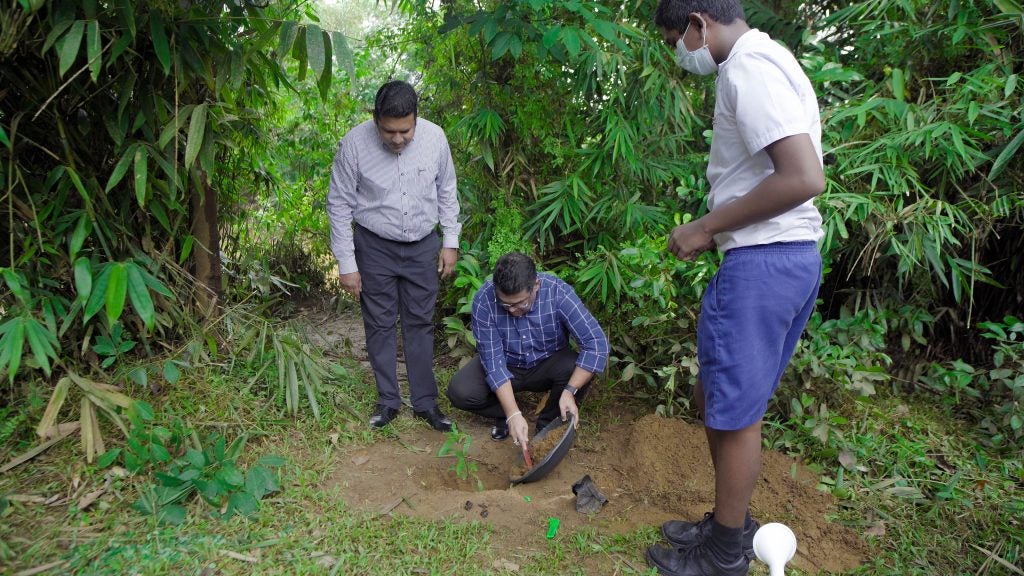 In the social sphere, one of the company's most important programs is related to breast cancer screening, education and support. The company runs an education and screening program for its employees, and in 2022 expanded this to women aged 40 or above residing in a 10km radius of its manufacturing facilities. The company also donates mastectomy bras to women from low-income families who have undergone the procedure at the Apeksha Cancer Hospital. In addition to this, Bodyline is providing financial and technical support to cancer survivors.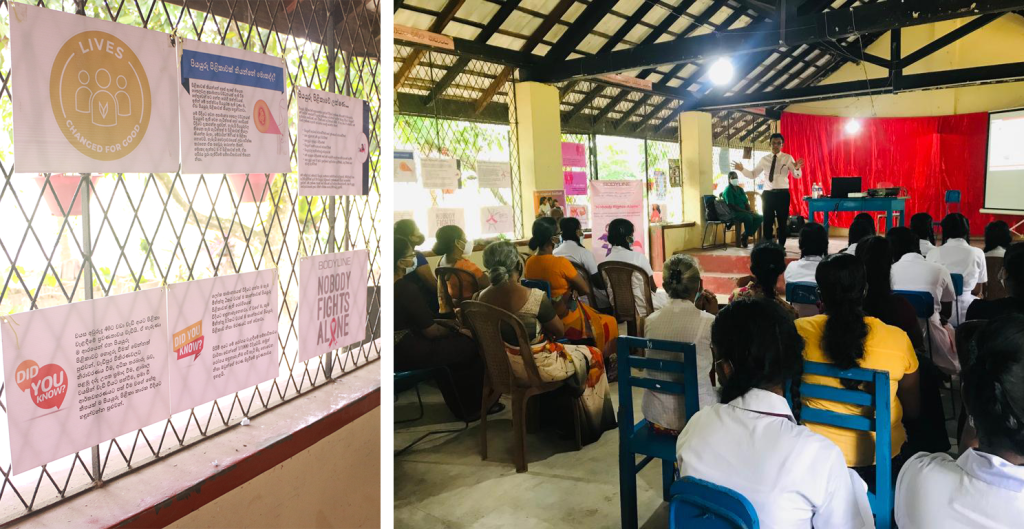 Another social issue the company is targeting involves access to clean drinking water, an issue that directly affects 16% of Sri Lanka's population. The company has undertaken fundraising to improve access and install water filters in affected areas to lower the hardness of groundwater supplies.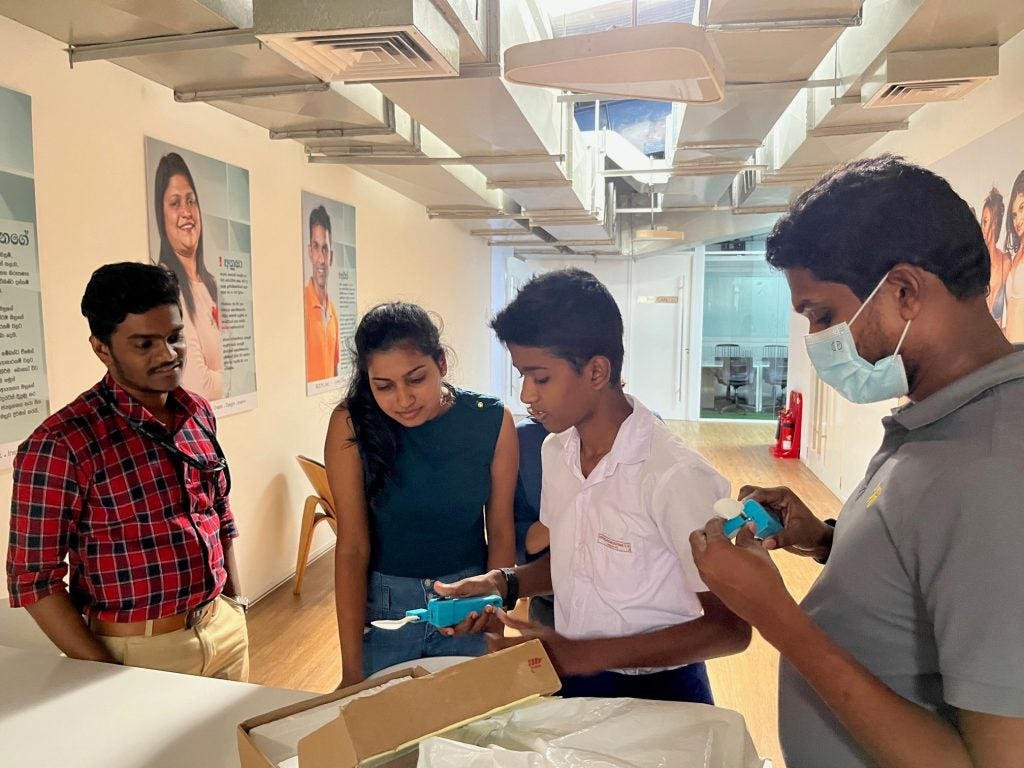 The Bodyline team was involved in an innovative project by developing a new eating utensil for people with limited hand movements, such as Parkinson's disease patients. The innovation would reduce food spillage and offer self-reliance. Born out of parent company MAS Holdings' Eco Go Beyond program which collaborates with nearby schools and drives education for sustainable development, the stabilizer spoon was developed by a student in the program, Buddhika Pramod, with the technical expertise of the Bodyline team.
Company Profile
At Bodyline, we are driven by a powerful vision to Create Value, Delight Stakeholders, and Inspire Positive Culture. As a joint venture between Mast Industries USA, Triumph International Germany, and MAS Holdings, we have forged a path of excellence in the international apparel industry. Our unwavering commitment to create exceptional products has made us the leaders in next to skin wear, performance wear and bra innovations.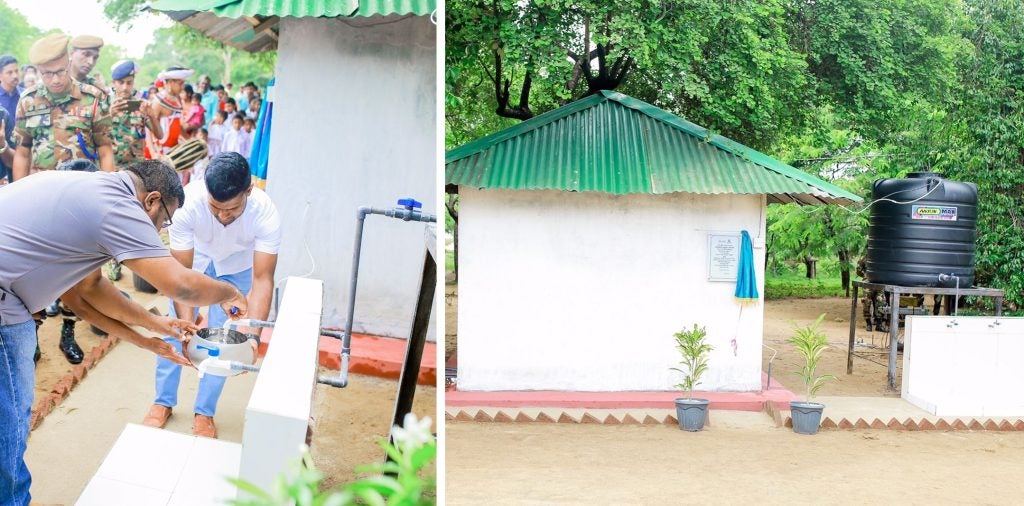 Producing masterpieces for athletes and everyday consumers, that embody sustainability and pursue circularity. With a legacy spanning thirty years, we are at the heart of our communities in Sri Lanka and India and drive impactful projects that better the planet at large. This led us to win Gold at the Presidential Environmental Award for the Apparel Industry in 2023, the highest award for sustainability in Sri Lanka. As we continue to build upon our success, we remain committed to delivering excellence, fostering strong partnerships, and shaping the future of the apparel industry.
Contact details
Bodyline (Pvt) Ltd,
Ratnapura Road,
Horana 12400,
Horana, Western 00773 – 00204,
Sri Lanka