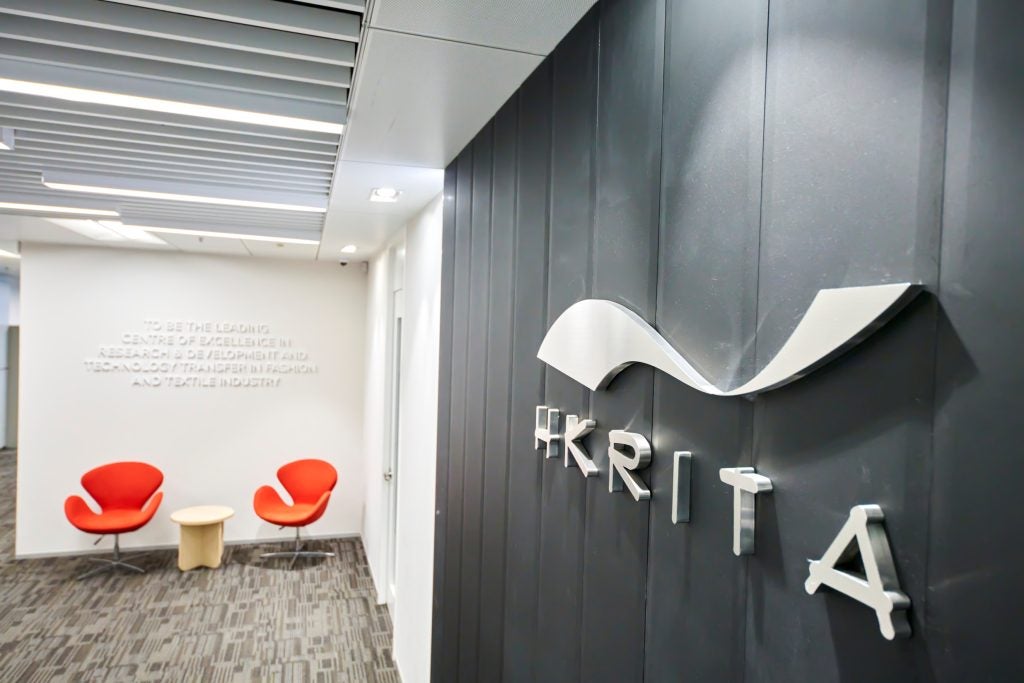 HKRITA – The Hong Kong Research Institute of Textiles and Apparel is a body established in 2006 to provide applied research, technology transfer and commercialization to the textile and fashion industry. The institute is a Category Award Winner for both Environmental and Innovation for its efforts in developing new materials and improving the textile production process through sustainability measures and research.
ENVIRONMENTAL – Category Award – Sustainability
ENVIRONMENTAL – Category Award – Washing and Wastewater
INNOVATION – Category Award – Leather
INNOVATION – Category Award – Textile Recycling
The Institute has developed a number of solutions to improve textile recycling, including the Smart Garment Sorting for Recycling, which uses AI and image analysis for garment identification. One of the system's big breakthroughs is its ability to identify clothing types when garments are in a relaxed or arbitrary form, where existing systems can only identify when the garment is in a display format.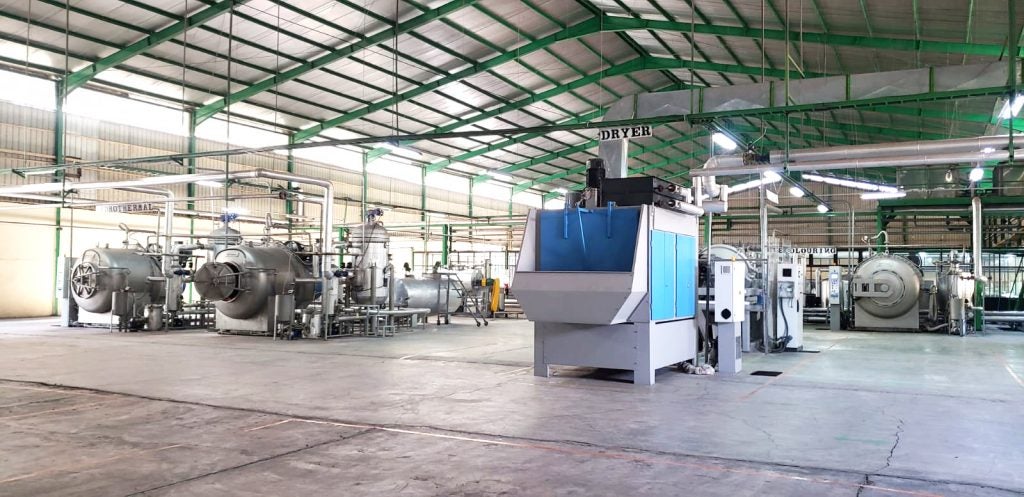 Another recycling tool is The Green Machine, which tackles the issue of separating blended garments made of cotton and polyester and decolouring the polyester for recycling at scale. It does this through hydrothermal technology, which uses significantly less energy and acid than other methods. The machine is already in commercial use by PT Kahatex in Indonesia.
The Institute has also added a social education element through Garment-to-Garment (G2G) Recycle System, which allows consumers to bring in garments and follow them through the recycling process, viewing the steps through a glass container.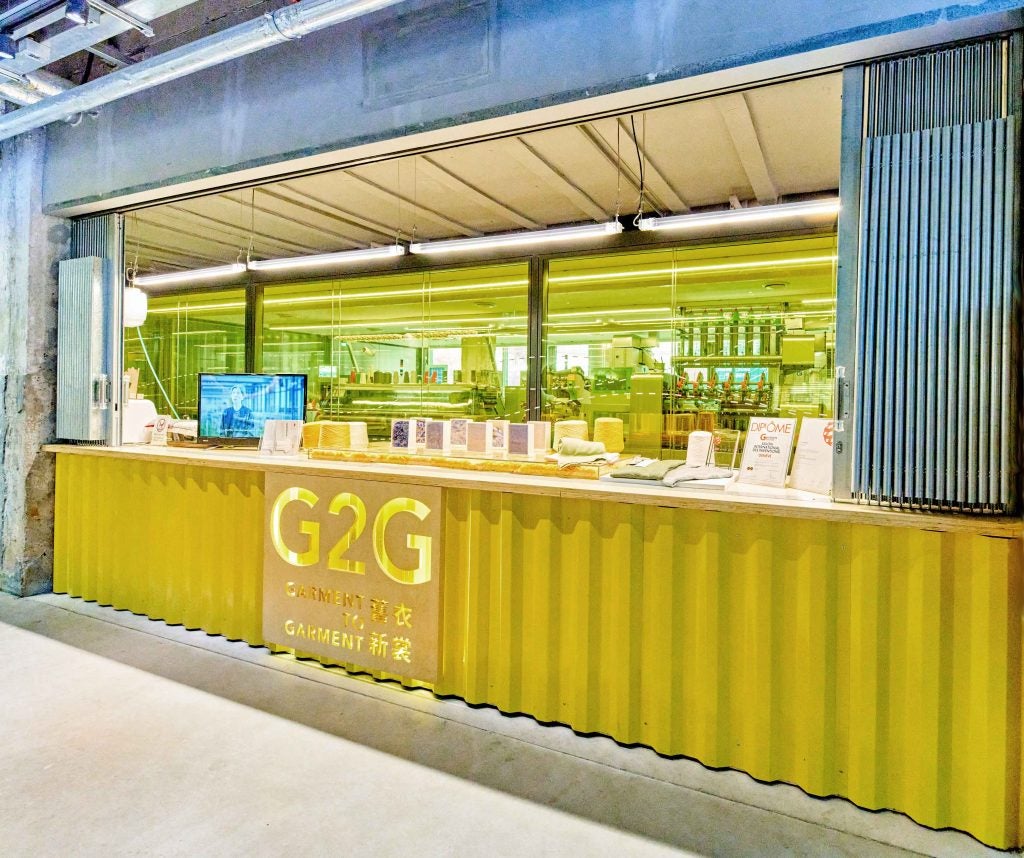 In the field of new materials, the Institute has also developed a bio-based leather product called reProLeather, which is produced by combining recycled leather fibres with bio-based protein or sugar binder, as opposed to existing methods which use non-biodegradable PU or PVC.
HKRITA's other sustainability breakthroughs include Absorboost, which is the cellulosic superabsorbent polymer generated from its Green Machine recycled cotton cellulose powder. Absorboost can be added to the soil to retain rainwater for agricultural irrigation. The Institute has also undertaken research into vertical hydroponic cultivation of extra-long staple (ELS) cotton.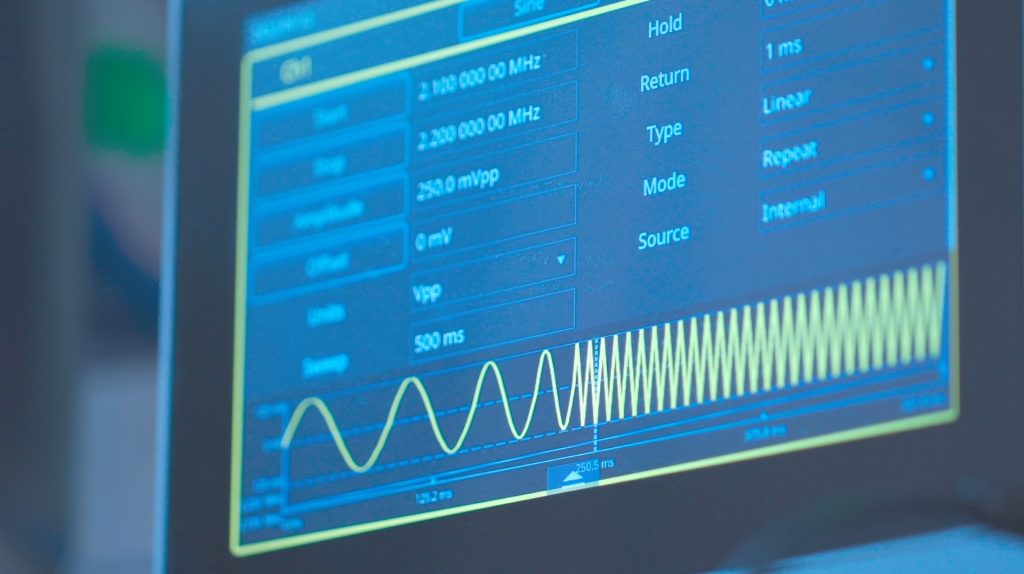 When it comes to the challenge of improving wastewater, HKRITA has introduced the Acousweep system, which separates microplastics from water using sweeping acoustic waves. The system not only allows for treatment at scale but also requires less energy than other methods and removes the need of frequent replacement for synthetic filters. The Institute has also been using macroalgae to remove indigo dye from wastewater, which is an eco-friendly yet effective alternative to existing methods of chemical treatment.
Company Profile
Established in 2006, The Hong Kong Research Institute of Textiles and Apparel (HKRITA) is funded by the Innovation and Technology Commission of the HKSAR government, and hosted by The Hong Kong Polytechnic University.
HKRITA has achieved research deliverables over the years around our research clusters targeting in industry 4.0, sustainability, and social benefits through our centre-owned research teams and laboratories as well as collaborations with industry partners and institutions.
HKRITA's mission is to be a Hong Kong based world renowned research institute for the textiles and clothing industry by concerted and focused R&D efforts to enhance the economic development of the HKSAR, mainland China and overseas. And by facilitating technologies transfers of R&D results, in pursuance of continual development technologies to enhance the competitiveness of the industry locally and internationally.
Follow HKRITA at
Contact details
Website: www.hkrita.com
Email: info@hkrita.com
Tel: +852 26270180