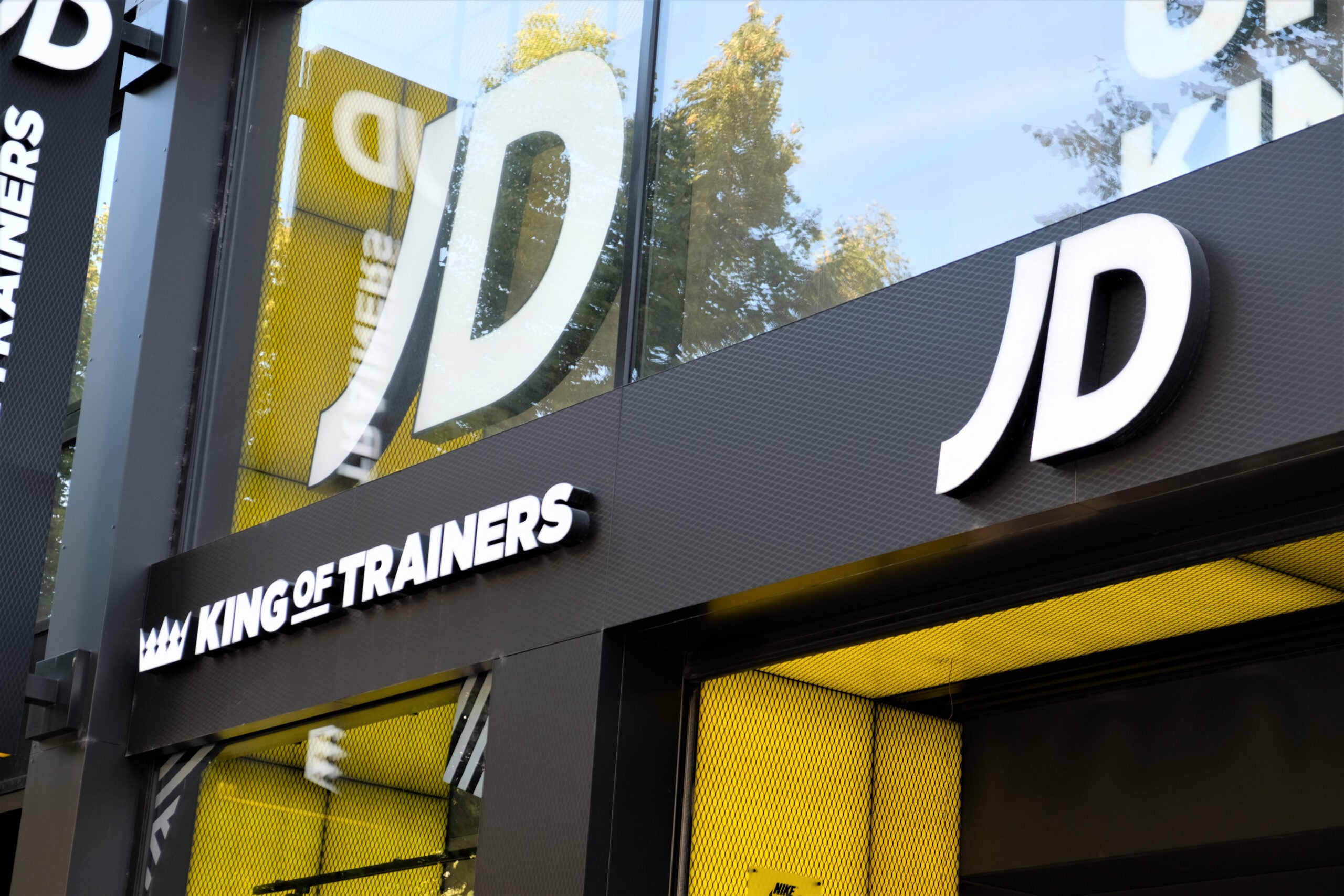 JD Sports said it exchanged contracts with Aurelius Group on 29 July, a sale agreed in accordance with the final undertakings issued by the Competition and Markets Authority on 14 January.
In its bourse filing, JD Sports added: "JD has cooperated with the CMA throughout the divestment process, including ensuring that the purchaser was acceptable to the CMA and met certain key criteria set out within the final undertakings. The sale is anticipated to complete in the coming weeks with no conditionality."
Kath Smith, interim CEO of JD, said: "I would like to sincerely thank the teams at Aurelius and Footasylum who worked collaboratively with the CMA to agree this transaction. We wish both parties every success for the future."
JD Sports made the announcement of a GBP90.1m bid to acquire Footasylum in April of last year.
But in September that year, the CMA had blocked the acquisition, saying the deal could be bad for shoppers as it may result in higher prices, fewer choices in stores or a reduction in service quality.
In its Phase Two findings, it said the merger could result in a "substantial lessening of competition" in the retail supply of sports-inspired casual footwear and of sports-inspired casual apparel – both in-store and online – to consumers in the UK, findings which JD Sports said were fundamentally flawed.
Footasylum argued the CMA's provisional conclusions are based on "a very limited selection of evidence…places most weight on its own survey evidence and discounts, misinterprets, misrepresents or ignores a multitude of sources of relevant evidence and submissions provided by the parties."
In February, JD Sports was fined GBP4.3m by the Competition and Markets Authority (CMA) for allegedly exchanging information with Footasylum, which it had agreed to buy at the time for GBP90m (US$1.07bn).
Earlier this month when speculation of the Aurelius-JD Sports deal began, an analyst for GlobalData warned that JD would likely have to offload Footasylum at a lesser price than it paid.
Darcey Jupp, analyst for GlobalData, also told Just Style that any potential buyer of Footasylum would have a tough job on their hands, as the footwear specialist struggled during the pandemic despite the athleisure boom, which was especially prominent among its young target audience.
"Footasylum requires a brand refresh, and an existing sportswear specialist would be best-placed for this job. Its successful YouTube channel has been essential for the retailer to engage with young consumers, but now it must ensure that this engagement is turning into sales, particularly as inflation spirals in the UK and is disproportionally affecting its core shopper base."
Furthermore, Jupp added that maintaining its wholesale contracts with Nike and Adidas will be vital for Footasylum's future success due to their dominance in the footwear market, but adds "introducing smaller brands could be an interesting way for the retailer to stand out in the highly competitive UK trainer scene."