Featured Company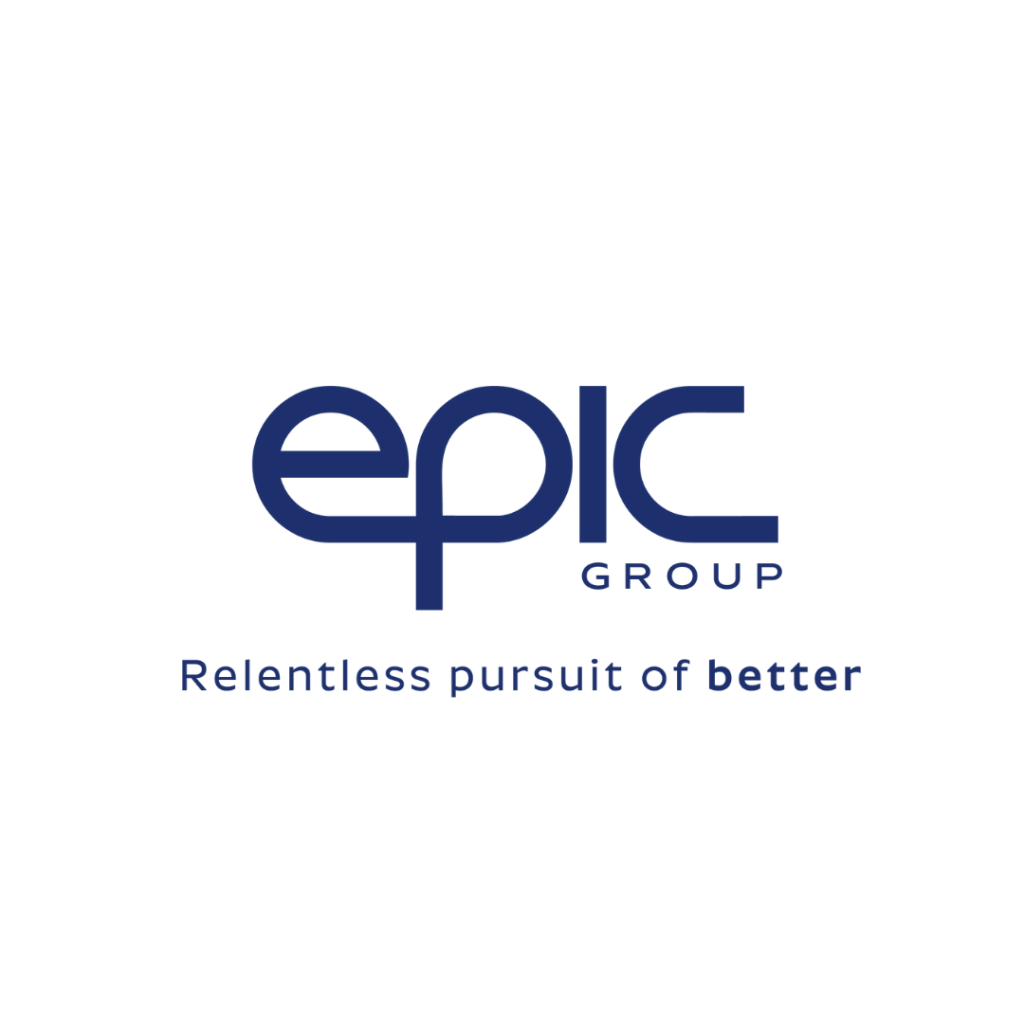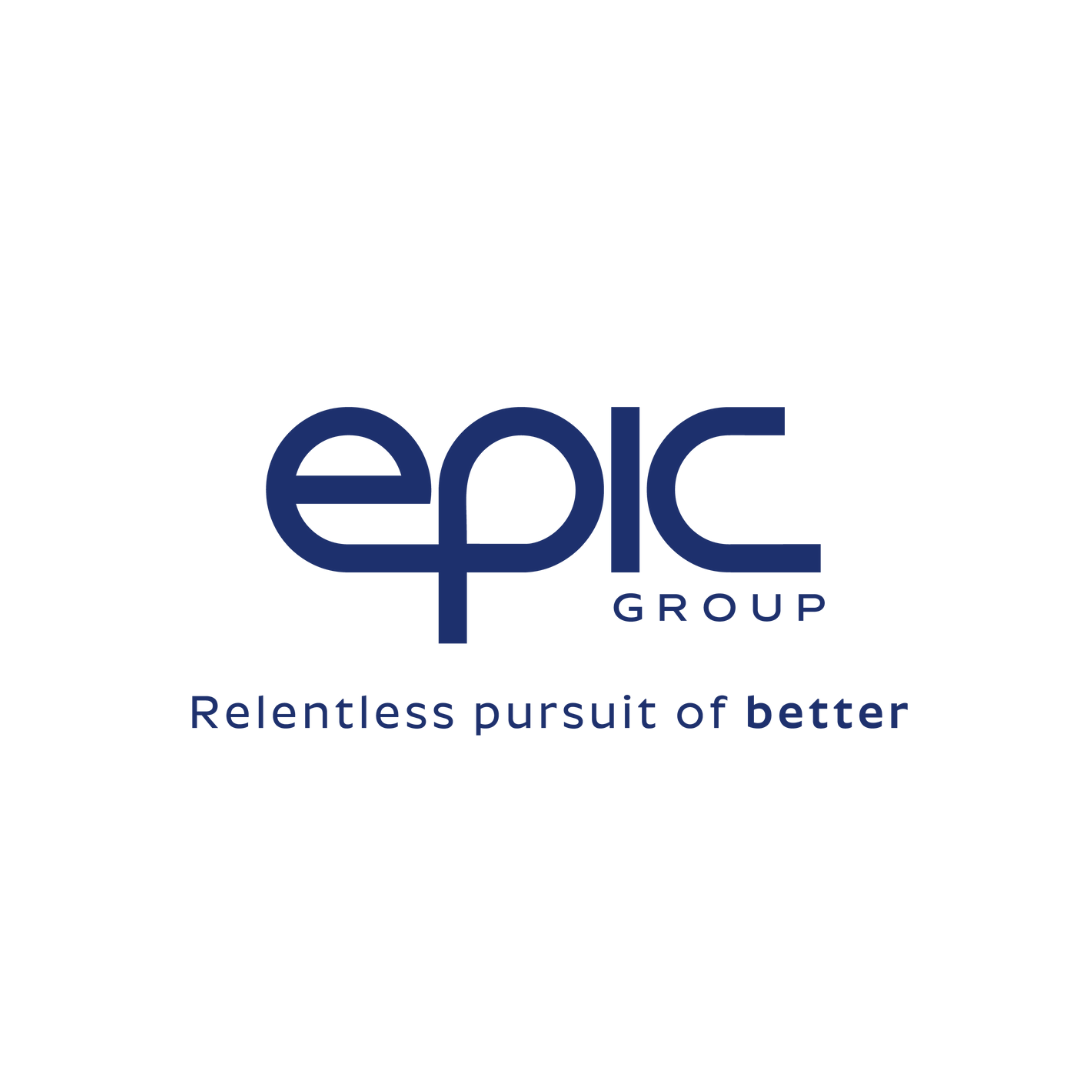 Hong Kong based Epic Group, a leading garment manufacturer for global brands, is ranked in four categories in our 2022 rankings. READ MORE
The company announced in July 2022 a new strategic partnership with CleanKore, a denim innovation and patent licensing company. This partnership aims at scaling the CleanKore patented yarn dyeing technology that provides numerous economic and sustainability benefits for both the denim mill and garment manufacturer. READ MORE
The Excellence Awards celebrate the greatest achievements and innovations in the industry. The programme provides a platform to recognize the people and companies that are driving change.
Our programme is designed to highlight excellence within the sector by looking at a range of corporate activities including deals, business projects and company initiatives, both internal and in the community.
Is your company listed?
If you want to learn more about the Awards and the range of marketing materials and options available to promote your achievement then please get in touch with us or download the Media Pack:
Contact: Tina Ross – tina.ross@globaldata.com
Or book a meeting direct – https://calendly.com/tina-ross
What is Innovation?
Innovation is the category with one of the widest scopes within the Excellence Awards as it looks at novel new approaches in every area, from the fruits of research and development to novel new business practices. What all the ranked entities have in common is the demonstration of new concepts not just within their own business but in the sector as a whole.
The category includes any projects that demonstrate an innovative approach to the market. The category crosses over with many of our other categories and can include new products, novel product features, new business practices, new marketing and sales strategies and more.
Themes
The fashion industry has seen an increased need to stay relevant and innovate in a constantly changing global environment, This can be seen with innovative approaches to apparel and footwear collections with efforts to decarbonise and create environments to facilitate innovation.
We can also see developments when it comes to performance fabrics and smart textiles, where technology has proven to play an important role in the improvement of both performance fabrics and the development of smart wear and fabrics that are temperature adaptable.
We have also seen during the research period an increase in digitalisation efforts as well as the development of different digital tools to help companies offer a wider range of services and quality production methods such as digital production technologies as well as virtual fitting and 3D designing.
The fashion industry has also been busy exploring the potential of blockchain technology. The companies ranked below have been creating NFT collections, joining in ambitious projects to enter the Metaverse and have been developing blockchain-assisted tracking technology for apparel.
Categories
The companies in this category have been working to bring forward 3D technologies for printing apparel and footwear, innovative assets to aid in the development of new garment designs, as well as circular 3D design tools and photorealistic and true-to-life platforms.
---
The companies in this category have been hard at work bringing to the industry graphene enhancements for apparel, innovation centres working on new projects as well as technology to cut out foam from certain garments.
---
Blockchain is a new and exciting field for different industries to develop innovative technologies and practices. The companies in this category have been working on bringing the textile industry into the metaverse and develop blockchain-based NFTs as well as utilise blockchain technology to help traceability and carbon-reduction efforts.
---
During the research period we have seen an increase in digitization efforts in the industry. The companies in this category have been leading this effort with digital manufacturing and colouring solutions, labelling and tagging technologies as well as digital platforms for retail and digital production infrastructure.
---
The companies in this category have been working on bringing forth finishing technology such as antimicrobial protection finishing, fluorine-free water repellents as well as water-durable finishings.
---
The companies in this category have been working to realise low-carbon footwear collections.
---
The companies in this category have brought some of the most interesting innovations in the sector such as key software developments, value chain measurement technology, production optimization tools as well as impacts assessment, robotics and knitting technologies.
---
The companies in this category have been working on further boosting their market data analytics processes with AI-driven solutions and innovative software analytics kits.
---
Performance fabrics are on the forefront of the manufacture of sports and activewear. The companies in this category have been working on making these fabrics more adaptable and elastic as well as creating better fitted and more environmentally-conscious variants.
---
The companies in this category have been developing new smart technology for fabrics such as integrated cooling technology, smart wear like glasses and mirrors to help innovate the industry.
---
The companies in this category have been working on virtual fitting rooms as well as virtual photorealistic try-on technologies.
---