Subscribed
You have successfully subscribed and will receive the next available issues
Address
Be'er Sheva,
Israel
CyActive, a software company that is engaged in providing cybersecurity software. The company is headquartered in Israel.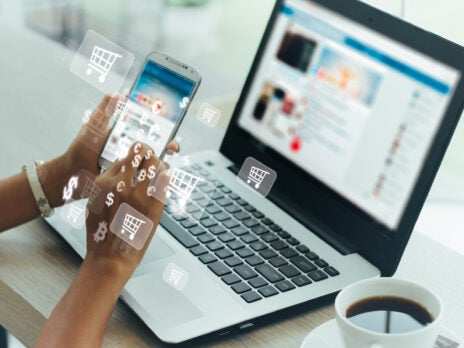 Social media will play a huge role in the future of retail, according to GlobalData researchers.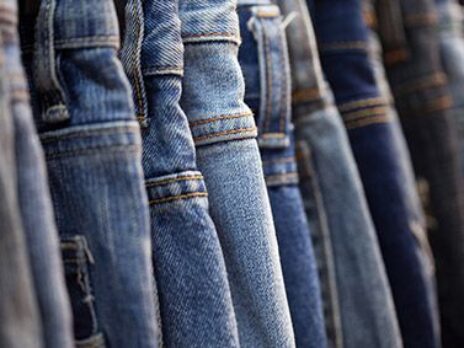 Huue produces indigo that's just as effective for denim as conventional solutions — without the environmental impact and harmful chemicals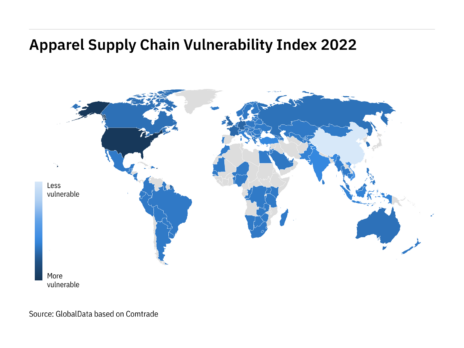 A supply chain vulnerability index by Just Style has ranked some of the world's leading apparel and textile industries and listed China as the most self-sufficient due to its exports of both commodities being substantially higher than its imports.
Address
Be'er Sheva
Israel