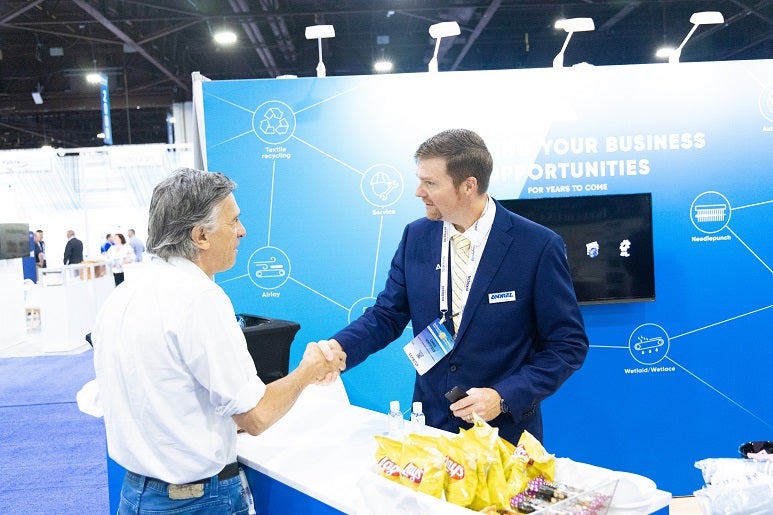 Techtextil North America and Texprocess Americas will again be reunited for one significant, co-located industry event in May 2023.
The platform presents an amazing opportunity for attendees to gain essential industry insight, reinforce B2B connections and become equipped with solutions needed to optimise production. From technical sessions curated by industry leaders to networking activities to complimentary show floor TechTalks highlighting the latest tech and trends – there's a lot in store that you won't want to miss!
Techtextil North America's range of displays will target agriculture, construction, furniture, apparel and more. The technologies on display at Techtextil North America can be applied across diverse industry sectors, making it an essential platform for visitors to make sourcing decisions. Similarly, Texprocess Americas is designed for all professionals involved in the sewn products industry—including retail, brand and manufacturing executives—to meet with leading international manufacturers and distributors of machinery, equipment, parts, supplies, systems, technology, supply chain solutions, and other products and services used for the development of sewn products.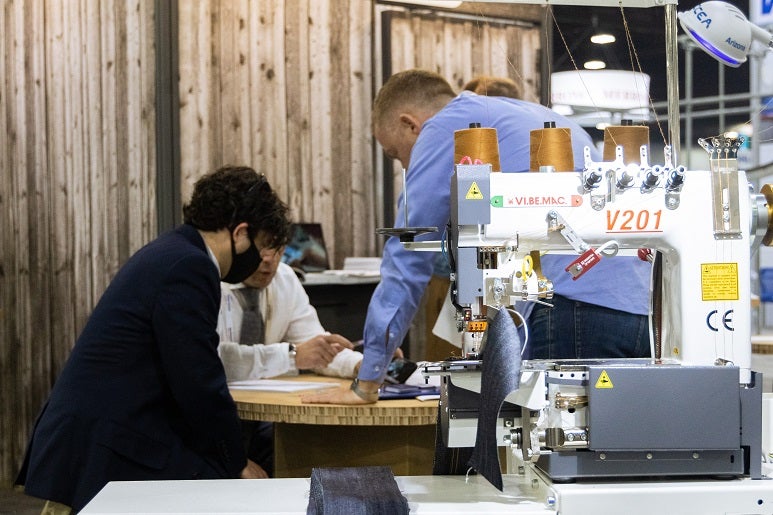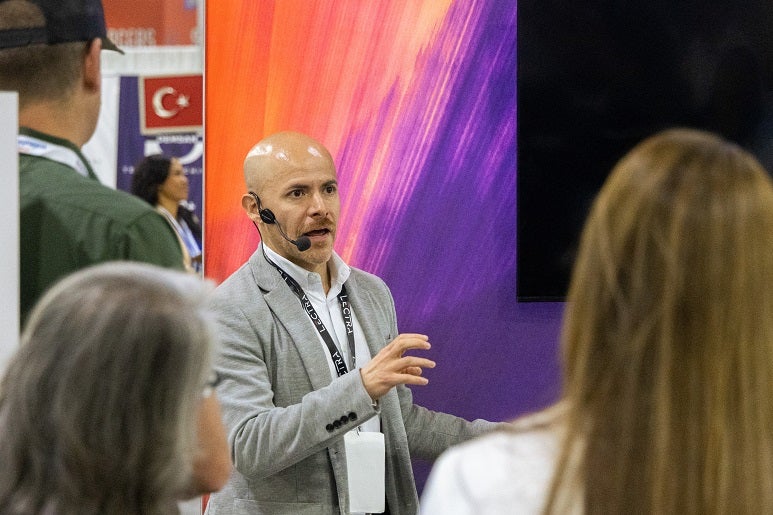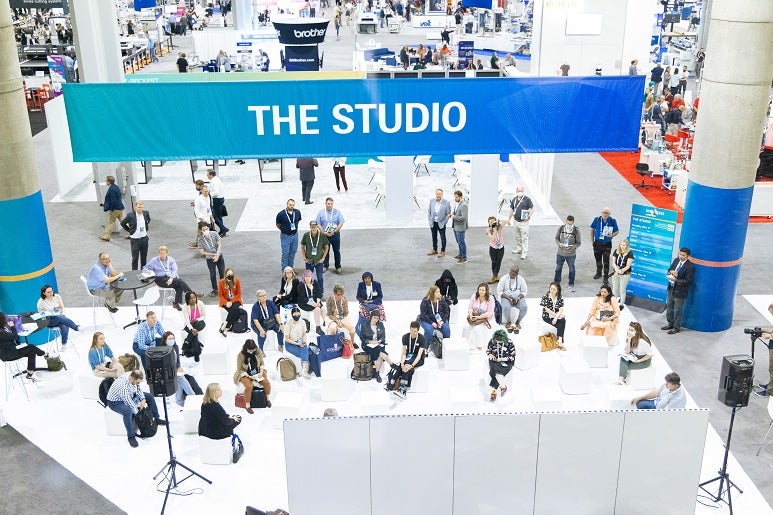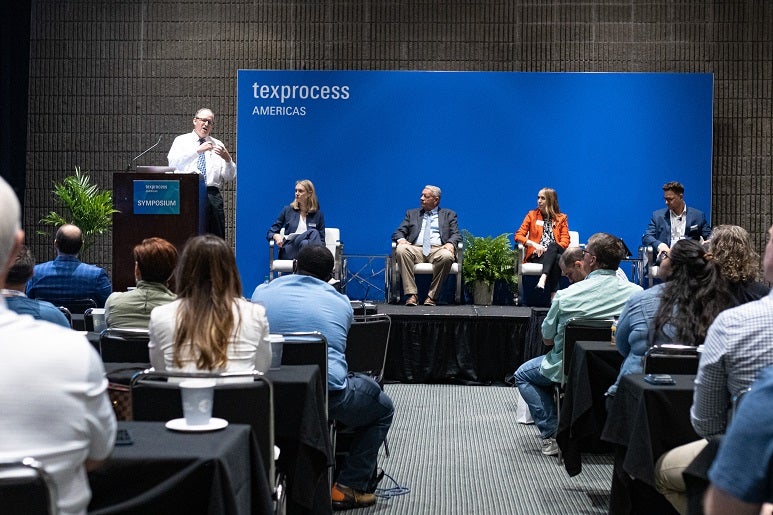 Together, the Techtextil North America and Texprocess Americas platforms aim to empower attendees to integrate technology and fuel innovation that will drive the textile and sewn product industries forward and be a pivotal meeting point in 2023.
Mark your calendars and register for this important industry event:
Date: 10 – 12 May 2023
Location: Atlanta, GA
Get access to both shows with a single pass by clicking here.